The Standard & Poor's ratings agency has maintained Croatia's credit rating at BBB minus with a stable outlook.
Standard & Poor's expects Croatia's budget deficit for this year to come in at 2.9% of GDP. It also forecasts that Croatia will return to its pre-COVID trend of reducing public debt, which should fall below 80% of GDP by the end of 2024. The latest rating was welcomed by Prime Minister Andrej Plenković.
"Once again they have determined that Croatia is politically stable, that we are oriented towards reforms, and that in a year that was unique for everyone we had a drop in GDP of a little more than eight percent. However, just like with our forecasts, and those of the European Commission, Standard and Poor's also projects growth of more than five percent for this year," Plenković said.
For his part Deputy Prime Minister and Finance Minister Zdravko Marić said that the report indicates that S&P recognizes Croatia's efforts to respond to the crisis caused by the coronavirus lockdowns: "Up until now the ratings agencies have had a very positive view of our response to the COVID virus, both in terms of public health and on the economic front."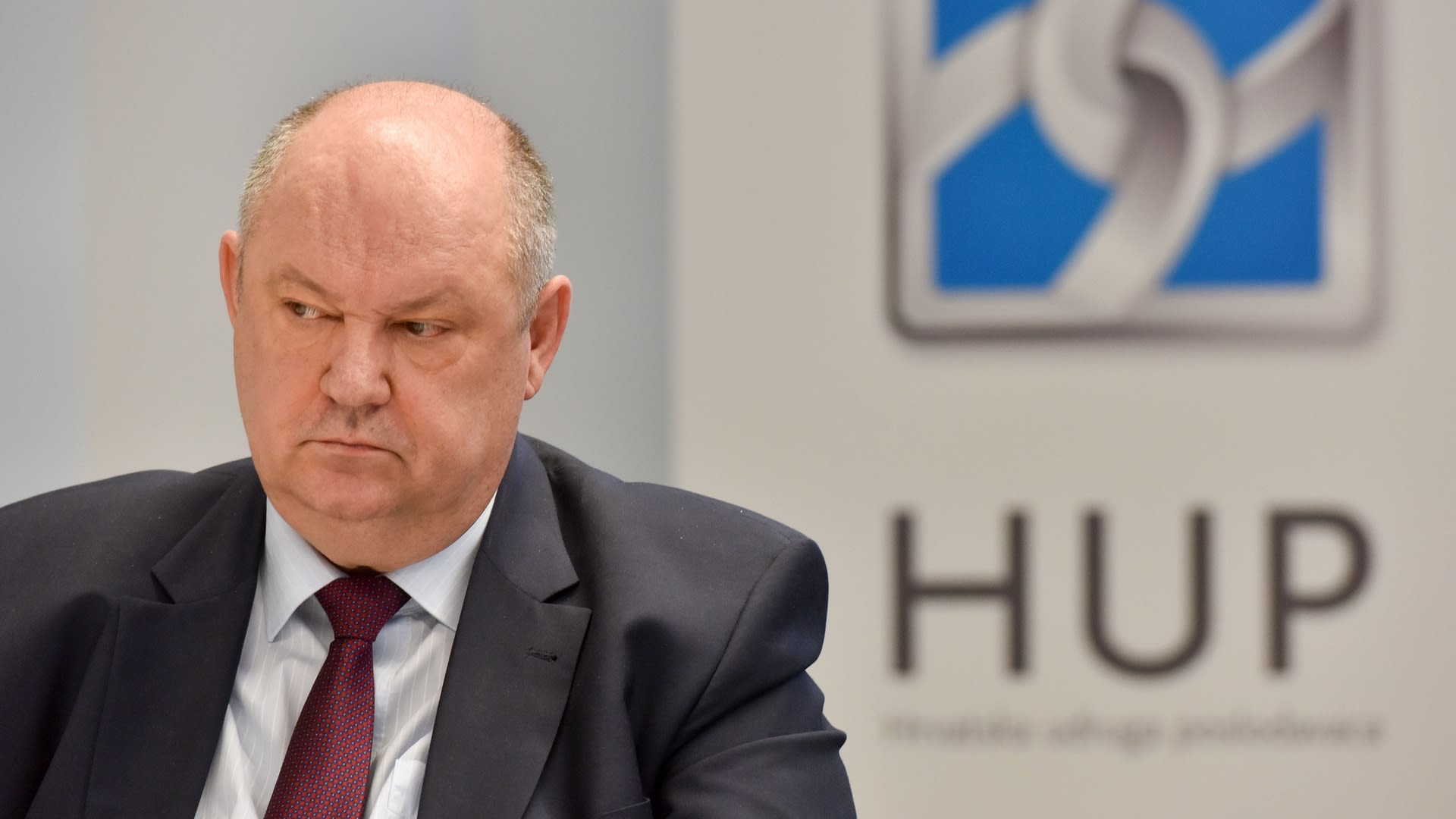 Earlier on Tuesday representatives from the Labour Ministry, unions and employers associations, agreed that government's jobs preservation measures will be extended into April: "Indications are that May will also be included, but for right now April is for sure, and this will be based on the same model that we has been in place with the exception of some minor modifications dealing with the breaching of restrictive measures we saw in March and the fact that the south of the country is effectively in a complete lockdown as opposed to the rest of the country," said Damir Zorić, the Director General of the Croatian Employer's Association.
Source: HRT