After nearly one month, some 1,800 workers from the troubled Uljanik shipyard in Pula went back to work today after deciding to give management a two-week window to reset course.
Despite receiving only part of their salaries for September - equal to the national minimum - workers agreed to a 15-day strike moratorium in order to prevent irreparable damage to the company and give management time to draft a new restructuring plan.
"Many went back to work, while others continue to hold out over unpaid wages. We tried to explain to them that management was still unable to pay the salaries in full. By going back to work for these two weeks, we are showing that we are here to work and earn our salaries," said strike committee president, Boris Cerovac.
Deputy Economy Minister Zvonimir Novak commented on the current state of Uljanik while attending an economic conference in Zagreb, saying the roles of strategic partner Danko Končar and potential Ukrainian investor Vadim Novinsky were still unknown.
"It's unrealistic to expect anybody to make a binding offer after simply visiting the shipyard. For that to happen, they'd need to have a detailed look at all relevant data, including their financial situation, the status of the boats being built, and exactly how much the whole thing would cost," said the deputy minister.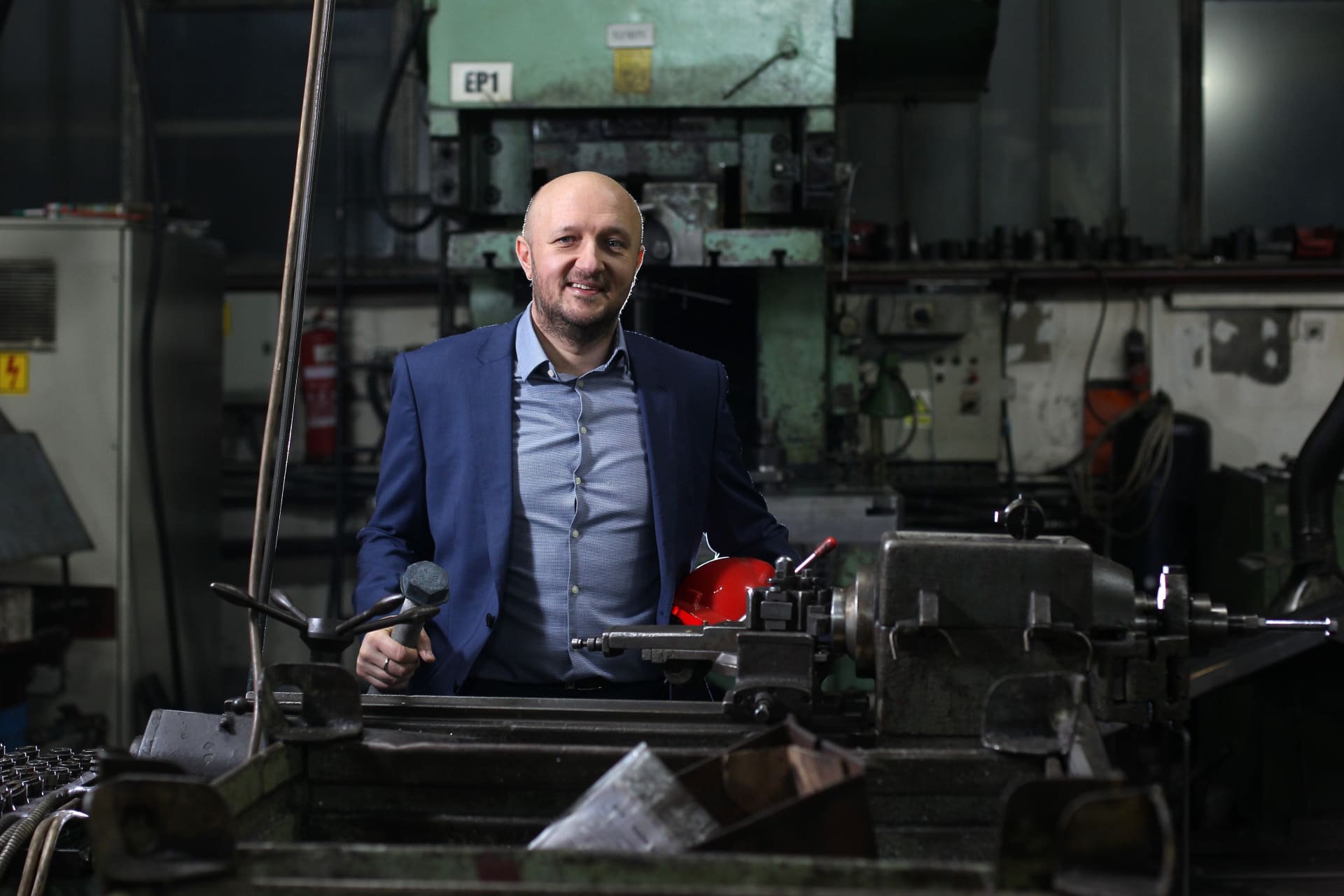 Meanwhile, the strike being staged by workers at Uljanik's May 3rd shipyard in Rijeka continues. Tomislav Debeljak, the owner of Brodosplit - the nation's largest shipyard - discussed the preconditions for a potential takeover.
"We are interested in maintaining the shipbuilding industry in Croatia. If only Brodosplit is left, then it's no longer a strategic industry. I would be pleased to see a second large group enter the fold so that Uljanik and May 3rd can thrive like Brodosplit," said Debeljak.
Union leader Juraj Šoljić said it was time to take action: "I call on all stakeholders to get involved in the privatization of May 3rd. Workers at the May 3rd shipyard want to work; they want to build ships. They know how to work and they know how to get the job done."
Source: HRT