The leadership of an association representing citizens with frozen bank accounts has presented its analysis of official data, which it feels exposes the political goal of destroying entrepreneurship in Croatia and reducing citizens to absolute poverty.
Miriam Kervatin, the president of the civil association known as "Blocked", which represents citizens whose bank accounts have been frozen due to outstanding debts – primarily tax debts, called for support in organizing a protest against the existing system that has left 320 thousand Croatian's with outstanding debts of some 43 billion Kuna or roughly €5.8 billion.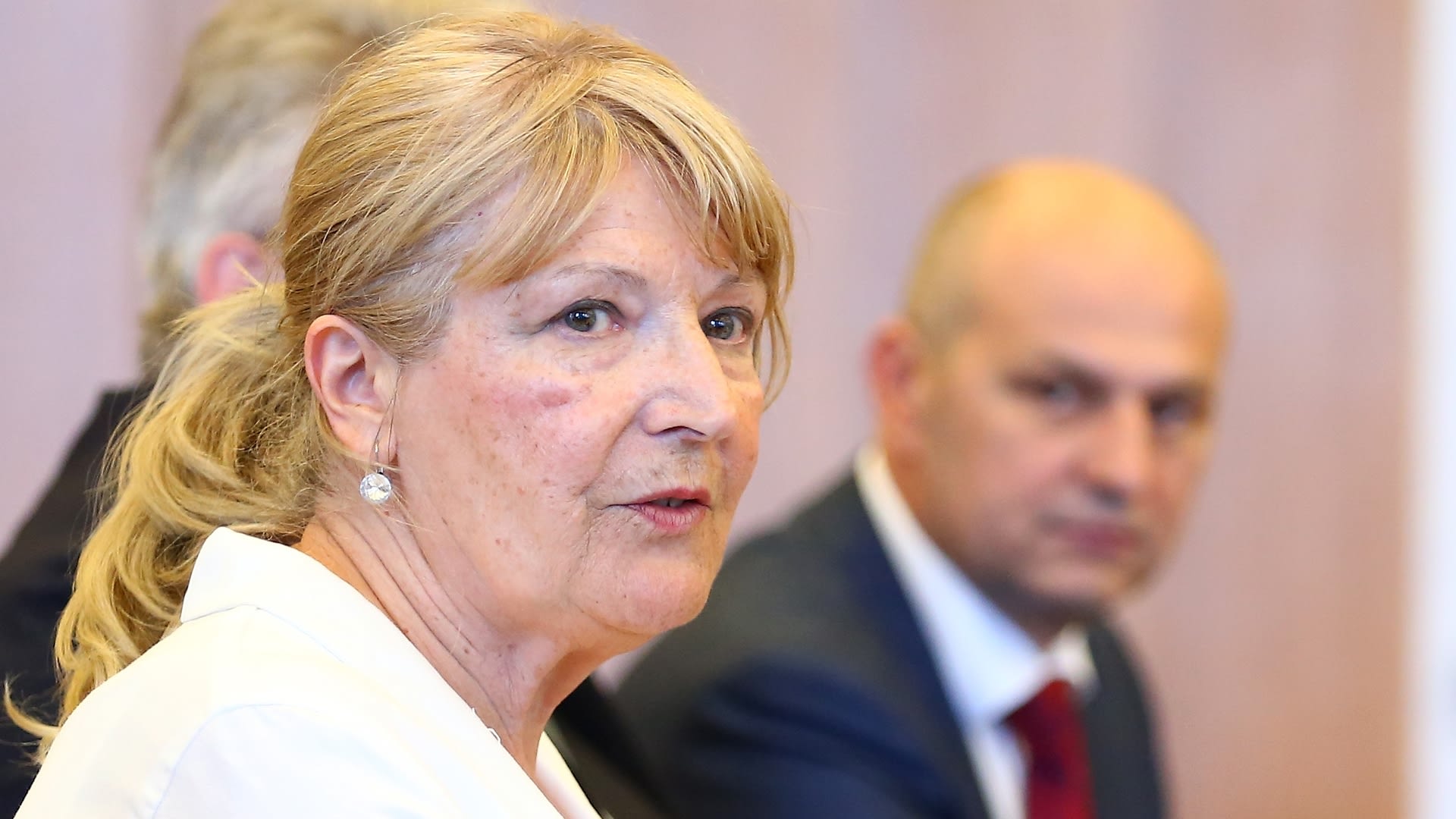 "The Blocked association calls on all like-minded organizations to join us in organizing a massive peaceful protest that will symbolically mark the beginning of a new "Croatian Spring" and a new sense of pride among those of us who have understood the game being played by the HDZ and SDP and no longer acquiesce to their incompetent control over this game," Kervatin said.
The group also made a connection to the recent ratification of the Istanbul Convention and asked what conventions are in place to protect citizens with frozen bank accounts. The group concluded that over the past eight years Croatian governments have implemented a corrupt form of governance.
Source: HRT