A conference on foreign investment titled was held in Zagreb today. The focus of the event was on missed investment opportunities and obstacles investors encounter in Croatia and how to reduce bureaucratic red tape.
Speaking at the "InvestCro: Investment (Non) Opportunities in Croatia" conference in Zagreb on Monday, the president of the Association of Foreign Investors in Croatia, Mladen Fogec, said that Croatia has to clearly show that it wants investors to come to Croatia.
"The question isn't whether foreign investors want to come to Croatia, the question is does Croatia want foreign investors. And that's what we have to change, to prove that we want foreign investors, any kind of investor," Fogec said.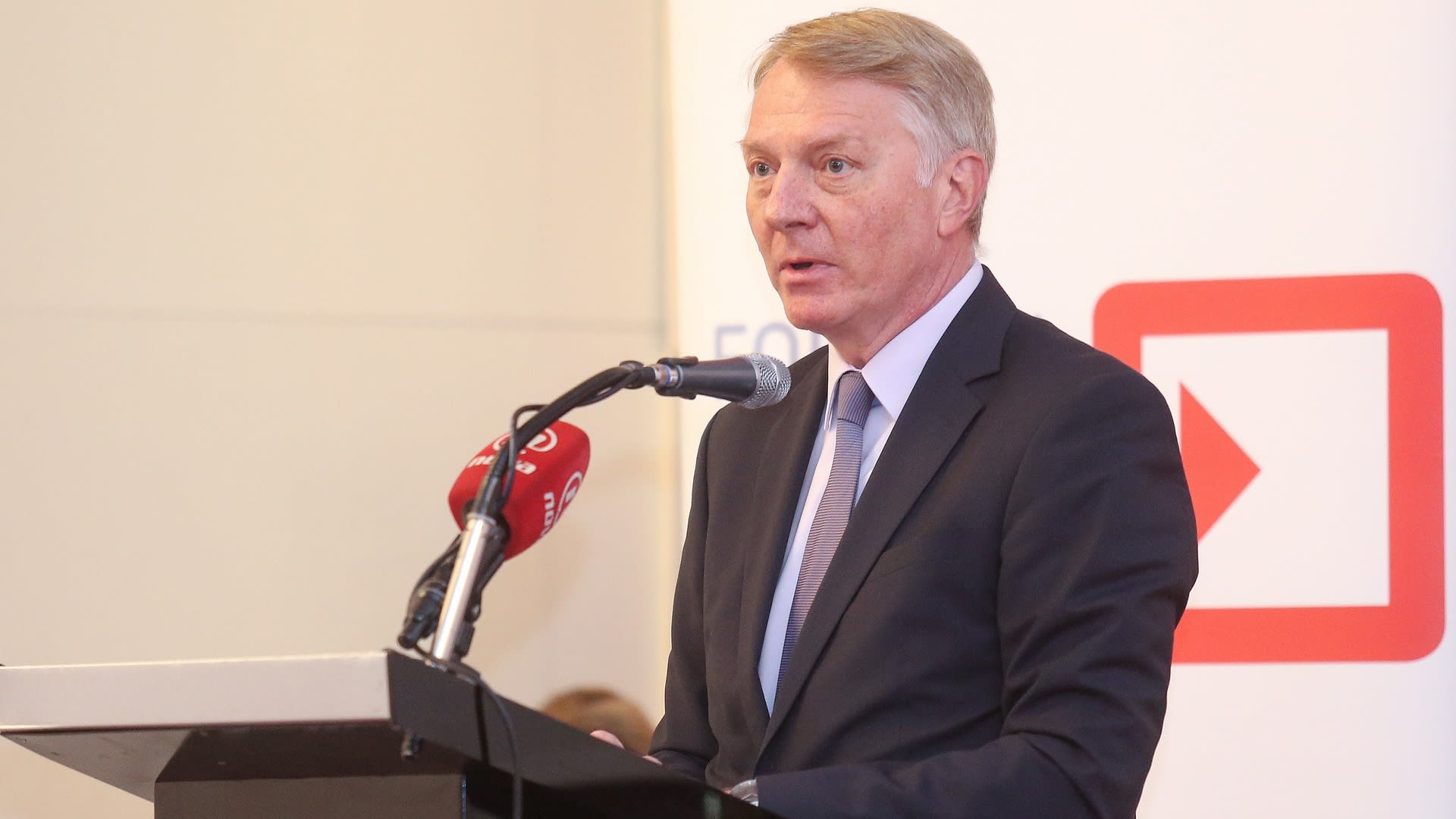 Economy Minister Darko Horvat agreed that investment was vital to Croatia's future economic growth, but disagreed with Fogec that any kind of investment was welcome. "I am positive that all of us here have the courage to say that Croatia deserves and needs economic growth of 5 percent. But, I repeat, we do not simply want more investment. We want better investment. Investment that creates added value and makes use of new technologies."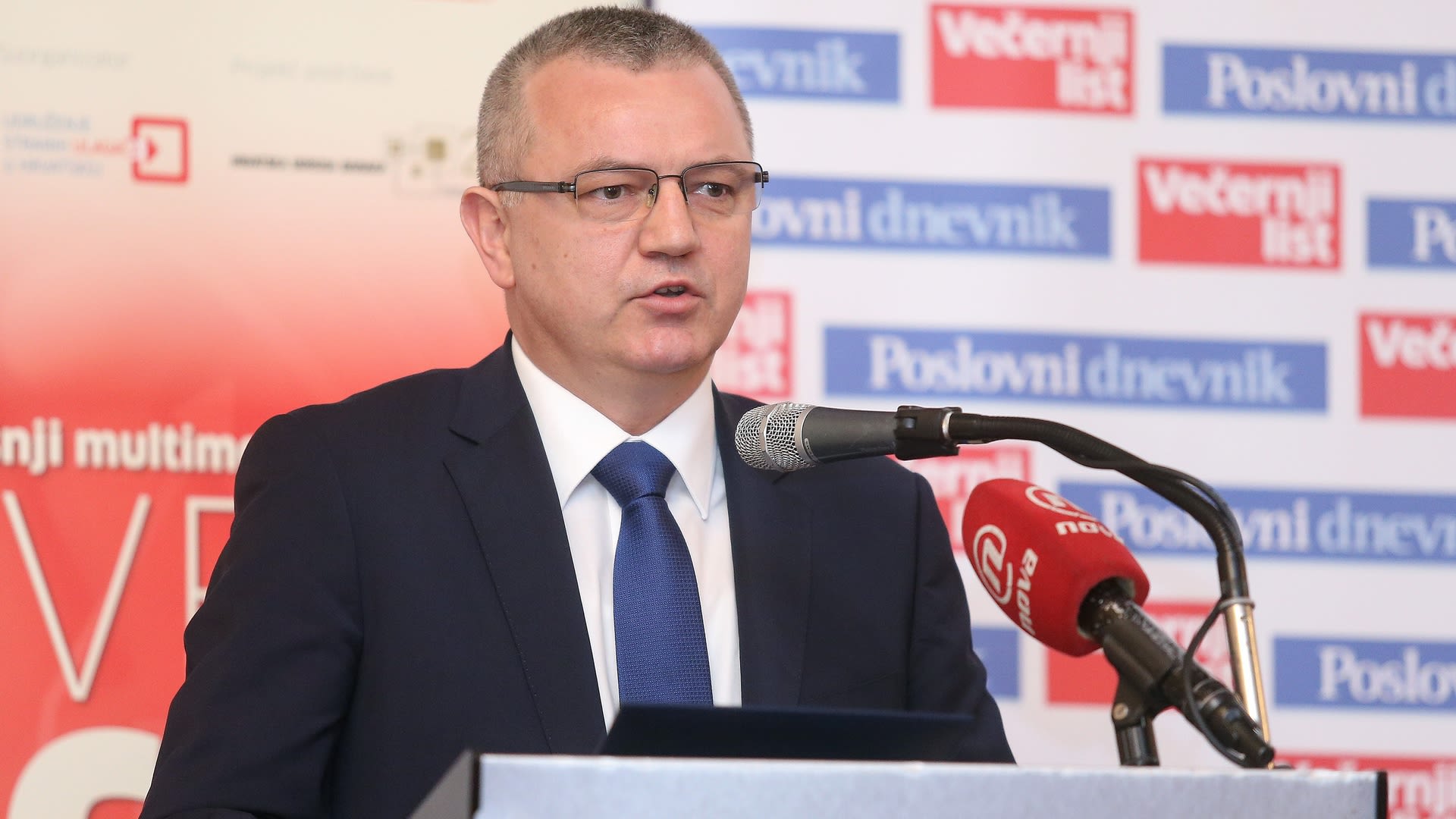 For her part President Kolinda Grabar Kitarović said that investment in Croatia was more often than not Brownfield investment, meaning the purchase or leasing of existing facilities, which has not resulted in job creation, sustainable growth and development and wage growth. She added that Croatia needed more Greenfield investments, in which companies build new production facilities from the ground up.
"From our perspective direct foreign investment should bring with it new technologies, better jobs, higher wages, increased competitiveness, growth in economic productivity, and something I personally feel is very important, the development of our export capacity," the president said.
Source: HRT