On Sunday the German air carrier Lufthansa announced that it will bring its fleet back online in June, with flights to tourist destinations, including Dubrovnik.
According to a spokesman for the German airline, Lufthansa will reintroduce flights to 20 tourist destinations in the second half of June. Along with Mallorca, Crete, Venice, Rhodes and Ibiza, Dubrovnik has also been included.
As of June, a total of 160 of Lufthansa's 760 aircraft fleet, this includes airline companies such as Eurowings and Swiss Air, which are part of this concern, will be in operation.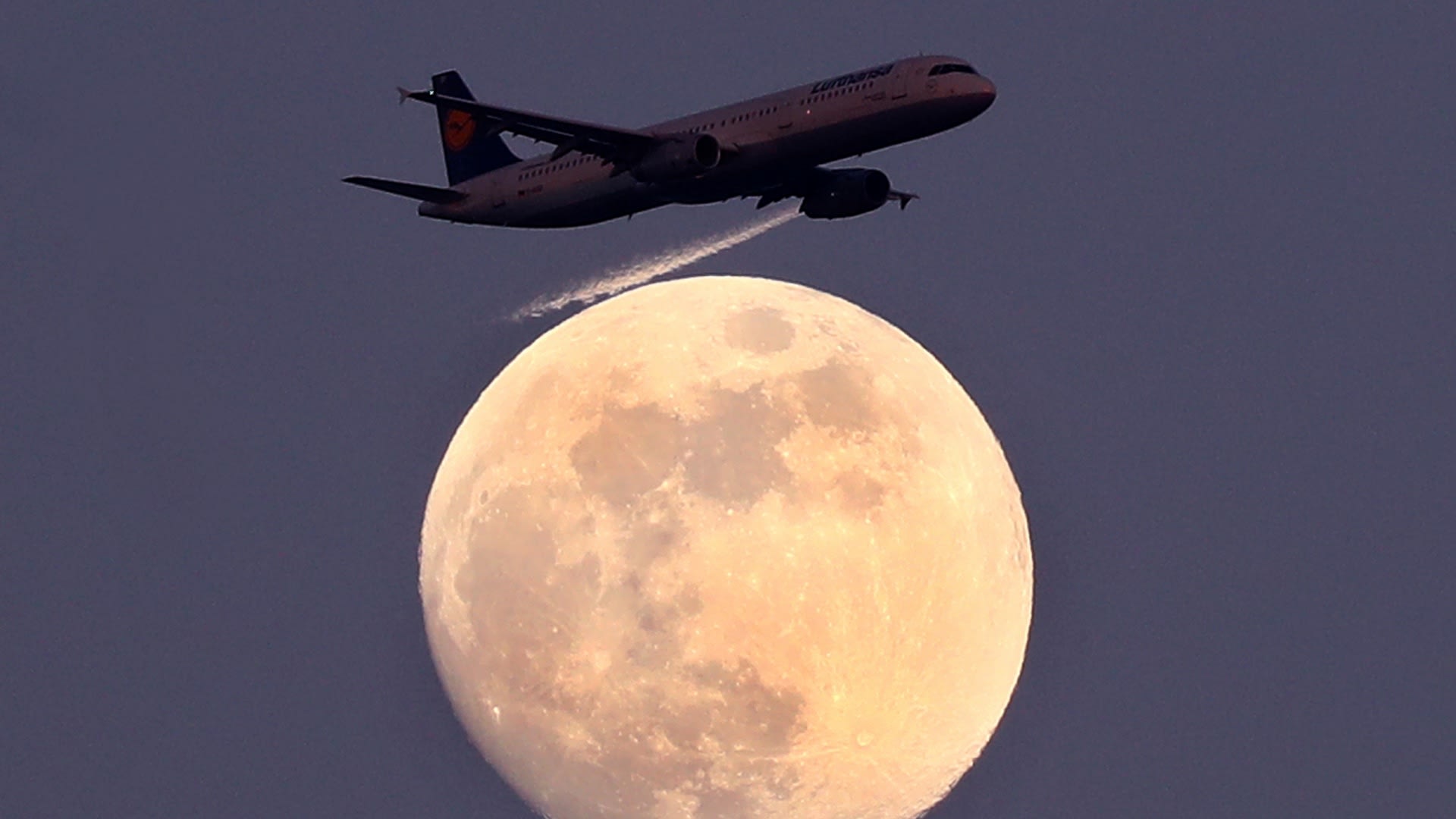 At the same time, negotiations are underway between the German Government and Lufthansa to rescue Germany's largest airline, which has fallen into financial difficulties due to the coronavirus pandemic. According to some reports, the German Government plans to help Lufthansa with an injection of about nine billion Euros. In return, the state would, at least temporarily, become part of Lufthansa's ownership structure.
In a bid to help out those EU member states that rely heavily on tourism, the EU has advised individual member states to forge bilateral agreements on the opening of borders with countries that have a similar epidemiological situation to their own. As a unit the EU plans on relaxing border controls on June 15th. Croatia is hoping that in this way it can at least partially salvage the tourist season.
Source: HRT