Croatia is one step away from adopting the Euro, after Eurozone member states and representatives from the European Central Bank on Friday gave the greenlight for admitting Croatia into the Exchange Rate Mechanism II.
The ERM II is a 2 year waiting room for adopting the EU's common currency, the Euro. With today's decision Croatia has met the final criteria for joining the Eurozone. The news was addressed by Prime Minister Andrej Plenković at a special press conference today.
"An important detail exists here, and that is that a middle rate between the Kuna and the Euro has been established, and it will be 7.53450 Kuna per Euro, and that is quite important. It is in line with today's market rate, meaning that today is the point of reference. The standard limits in fluctuation are 15 percent plus or minus," Plenković said.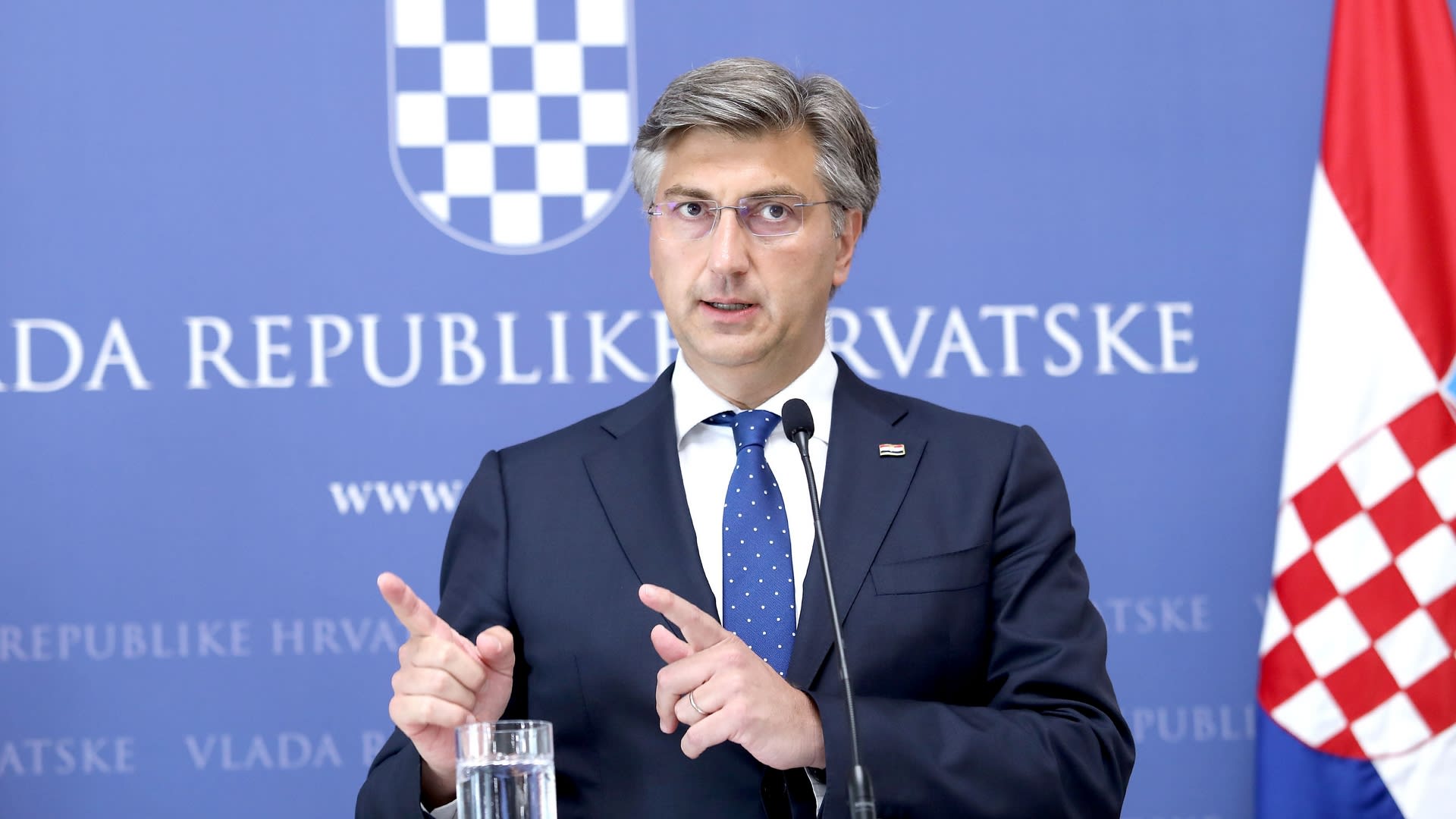 Deputy Prime Minister and Finance Minister Zdravko Marić added that the middle rate would be of key importance over the next two years: "You heard what the middle rate is, and that is something that is definitely important to citizens and businesses. Obviously we will pay special attention to this rate for at least the next two years. I say a minimum of two years so as to avoid speculation on a possible timeframe."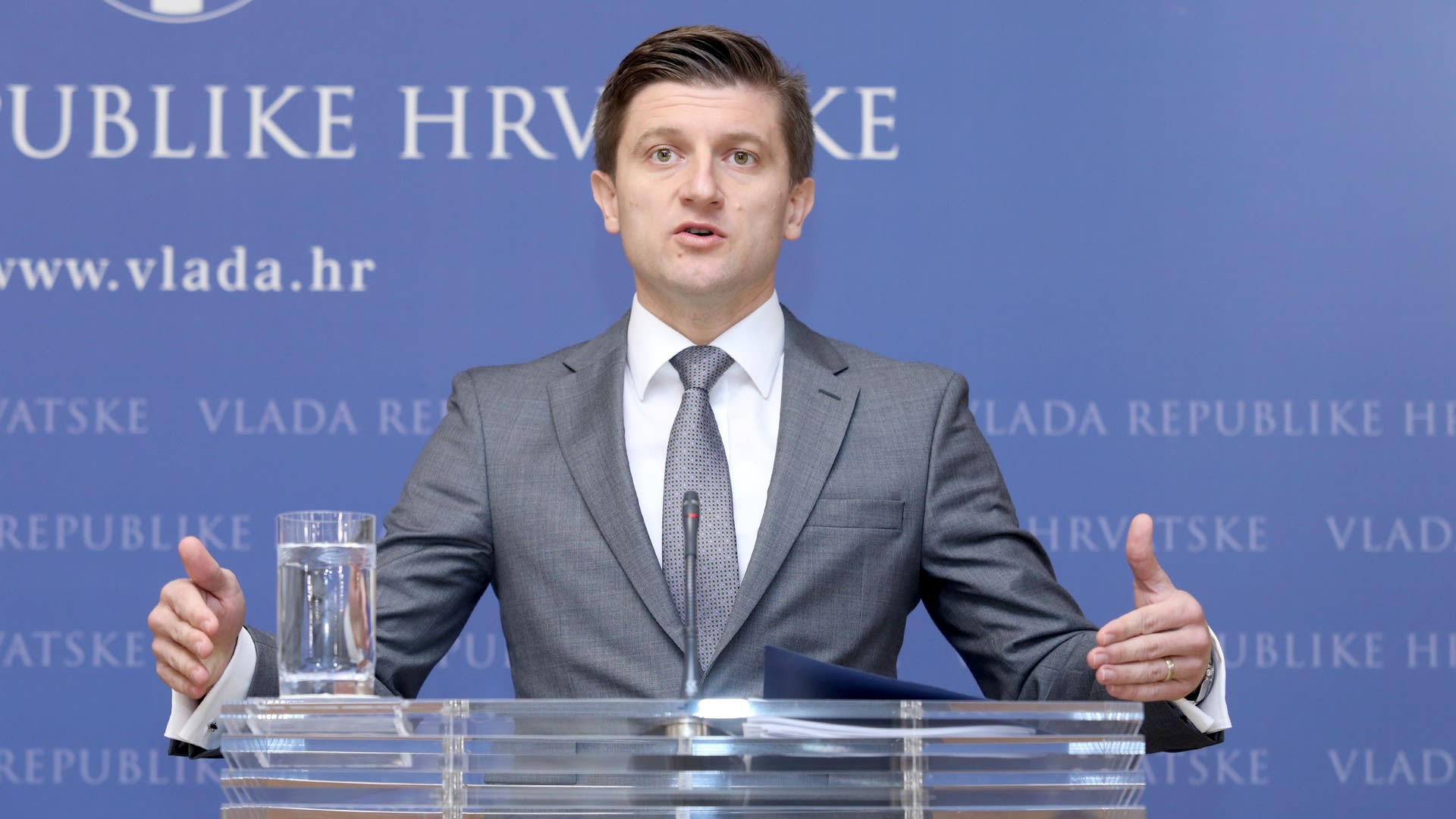 Croatian National Bank Governor Boris Vujčić addressed the issue of a possible timeframe for Croatia joining the Eurozone, saying that the earliest possible date is on January 1st 2023: "Croatia will join the Eurozone when it meets all of the convergence criteria. With today's decision Croatia has exited political sphere of this issue. Until now it had been a political and economic issue, as of today it our membership of the Eurozone depends solely on when we meet the 5 convergence criteria, dealing with inflation, exchange rate, budget deficit, public debt and interest rates."
The key issue is that member states can no longer block Croatia's accession to the Eurozone and adoption of the Euro. However, the waiting period of a minimum of two years has been known to last up to a decade for some member states.
Source: HRT