The Croatian Employers' Association has released data regarding reform results and Croatia's overall performance in twelve key business areas.
The Association gave the country a score of 36 points for 2017, which marks a two-point rise over the previous year. At the same time, experts say it is far below the levels needed for fundamental change.
Croatia made the most noticeable improvements in attracting investments and fiscal consolidation. On the negative side, the country continues to place roadblocks on economic progress through a heavy tax burden and has an increasingly unsatisfied workforce.
The head of the Employer's Association, Gordana Deranja, was especially critical of the lack of reforms within the education system and their failure to follow the country's market needs: "I find it laughable that in the 21st century we are praising the introduction of computers into our national education system. At the same time, no attention whatsoever is given to developing professions in the arts and crafts."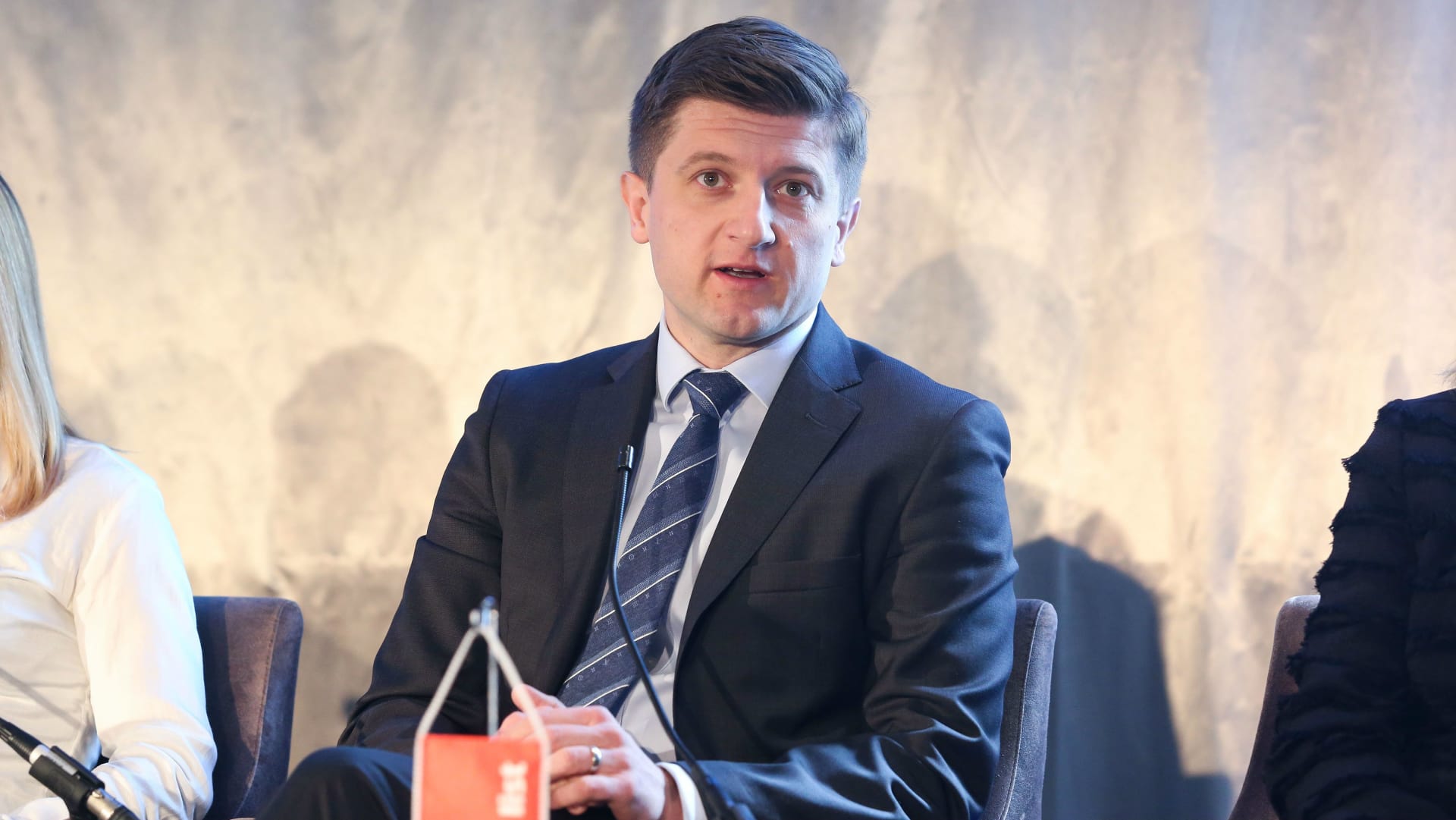 Finance Minister Zdravko Marić said the government was working to lessen the tax burden in an effort to stimulate the business climate: "Next year we will continue to examine the entire tax system. Within the first round of our announced tax reforms, we have placed a major emphasis on lowering the direct tax burden - namely income tax and tax on profits. But, as we have announced earlier, as the tax reforms continue we will switch our focus to indirect taxes as well, including the Value Added Tax.
Association chief, Gordana Deranja, warned that although the troubled Agrokor food and retail giant is a topic of concern that continues to capture the public's attention, it had no effect on the implementation of reforms, adding that more serious problems are going on that should be getting more attention from the government.
Source: HRT