The European Commission has given Croatia 510 million Euros in loans as part of its SURE Program. The program was established to help Member States fight unemployment being brought about by coronavirus measures.
The temporary Support to mitigate Unemployment Risks in an Emergency (SURE) is available for Member States that need to mobilize significant financial means to fight the negative economic and social consequences of the coronavirus outbreak on their territory. It can provide financial assistance up to €100 billion in the form of loans from the EU to affected Member States to address sudden increases in public expenditure for the preservation of employment. SURE is a crucial element of the EU's comprehensive strategy to protect citizens and mitigate the severely negative socio-economic consequences of the coronavirus pandemic.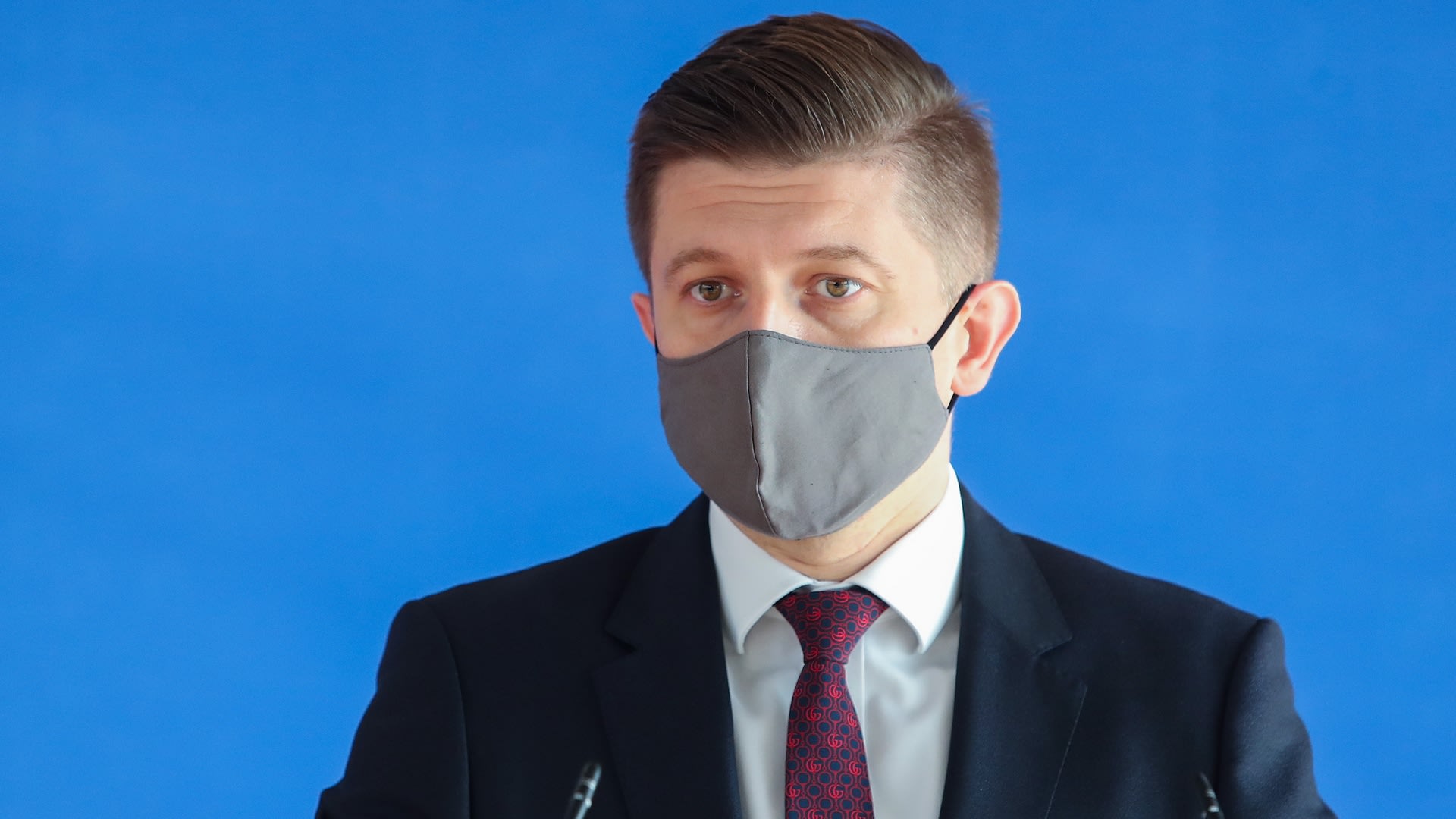 "There are two tranches, one is for five years, and I have to admit that it has a negative interest rate. The other is for thirty years - until 2050, but also at a very favourable interest rate of roughly 0.3 percent. These funds will be used to finance this year's budget, under very favourable conditions. So, this is all in line with what we have been talking about," Deputy Prime Minister and Finance Minister Zdravko Marić said about the SURE loans.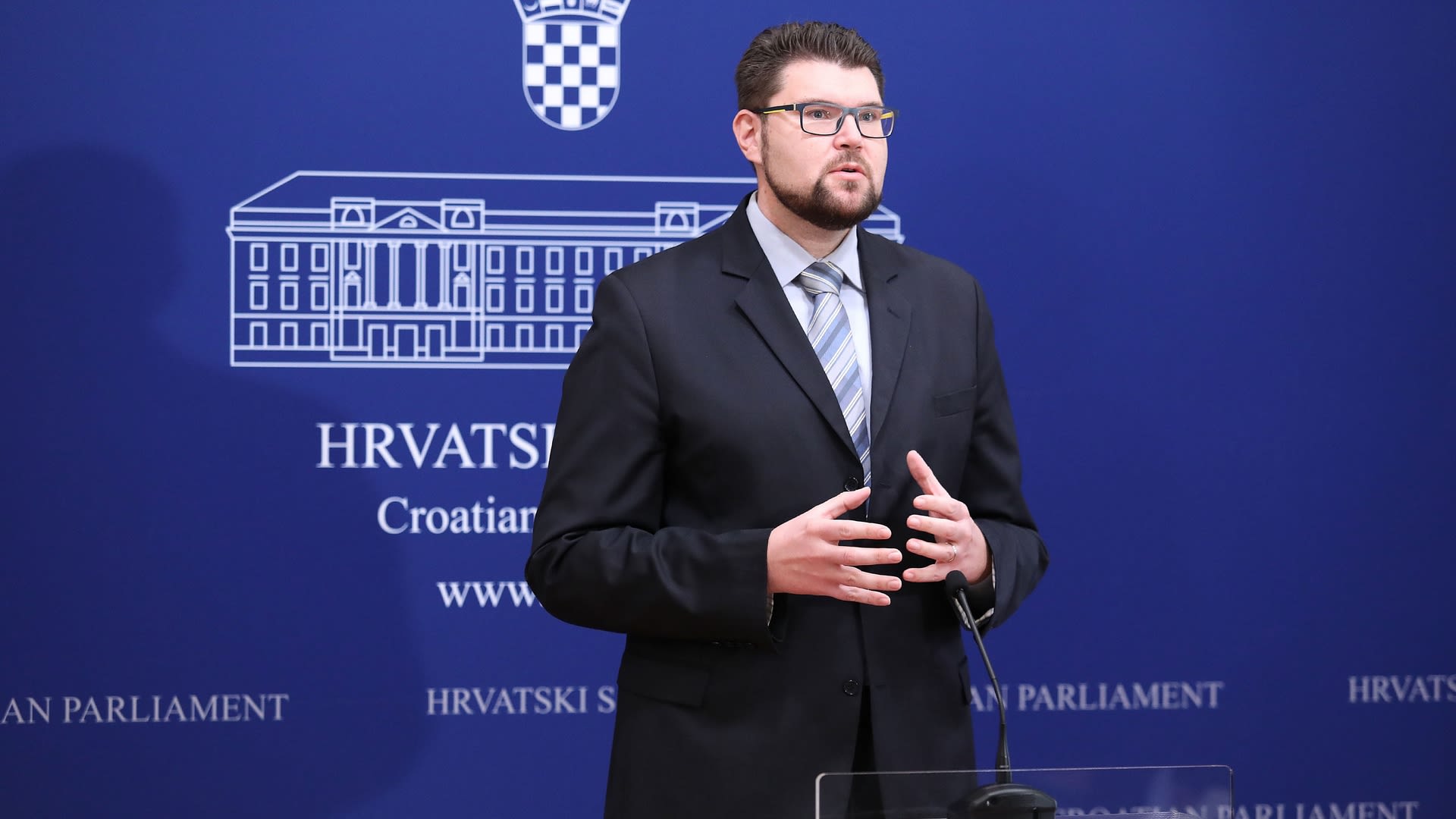 Meanwhile, the largest opposition party in Croatian Parliament, the SDP, has introduced into parliamentary procedure a motion for a one year moratorium on loan payments. The SDP say that the coronavirus has not only reduced the living standard and slashed consumer spending, but also contributed to a growth in loan delinquency.
"We are proposing a one year moratorium on loans. The moratorium would be based on a law, making it compulsory for banks. Not for borrowers, just for banks, that way the borrower can decide if they want to request a moratorium or not. Furthermore, throughout the moratorium, interest rates would be frozen," said SDP President Peđa Grbin.
Source: HRT