The European Commission handed out 9 billion Euros from its SURE Instrument on Tuesday, of which 510 million went to Croatia. However, a survey conducted by AmCham shows that almost 40% of companies operating in Croatia are looking to increase employment in the coming period.
SURE is the EU's temporary Support to mitigate Unemployment Risks in an Emergency, and is available to Member States that need to mobilize significant financial means to fight the negative economic and social consequences of the coronavirus outbreak. This is second installment of SURE funds for Croatia, totaling 1.02 billion.
And while government plans on putting the funds to use in preserving jobs, according to survey of the business environment in Croatia conducted by the American Chamber of Commerce in Croatia, a significant percentage of companies operating in Croatia are already looking to increase their employment levels.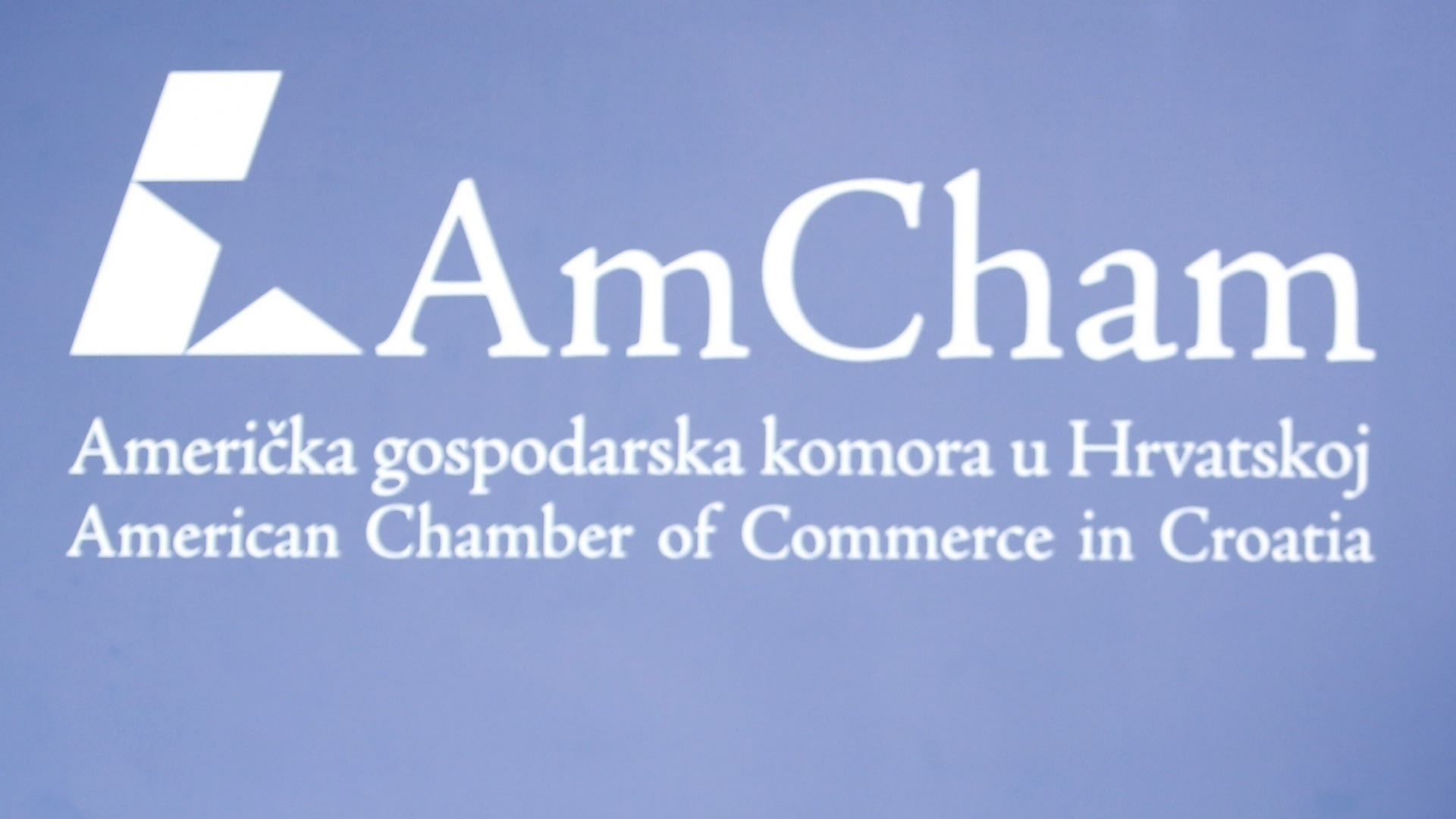 The AmCham survey showed that 39% percent of companies performed worse in 2020, than they did the year before. These companies saw a not unexpected drop in business activities of up to 30% due to the coronavirus lockdowns. However, almost the same percentage of respondents registered better business results than in 2019.
"52% of those surveyed maintained employment levels from 2019, while almost 32% registered additional employment in 2020," said AmCham executive director Andrea Doko Jelušić.
The president of AmCham's Board of Governors, Ruža Tomić Fontana, noted that the majority of those surveyed plan on expanding production and increasing employment in the coming period: "The majority plan on allowing work from home even after the pandemic is over. They also feel that government's aid measures were effective."
The survey covered 135 members of the management boards of domestic and international companies operating in Croatia.
Source: HRT