Krešimir Bubalo, a financial expert and the leader of Pevex, said today that as a company they are advocating a non-working Sunday.
In HRT's Together for Health show, Krešimir Bubalo said that they are advocating for a non-working Sunday because of families and employees.
"From the past three weeks it is evident that we can live without work on Sundays, that Croatia lives normally and that the turnover has spilled over to other days of the week," said Bubalo, adding that they are especially glad that their employees are satisfied and happy.
Bubalo said they set aside 2 million kuna to protect employees, none of whom even had a fever. He also stated that he would not lay off employees and that they had made redistributions.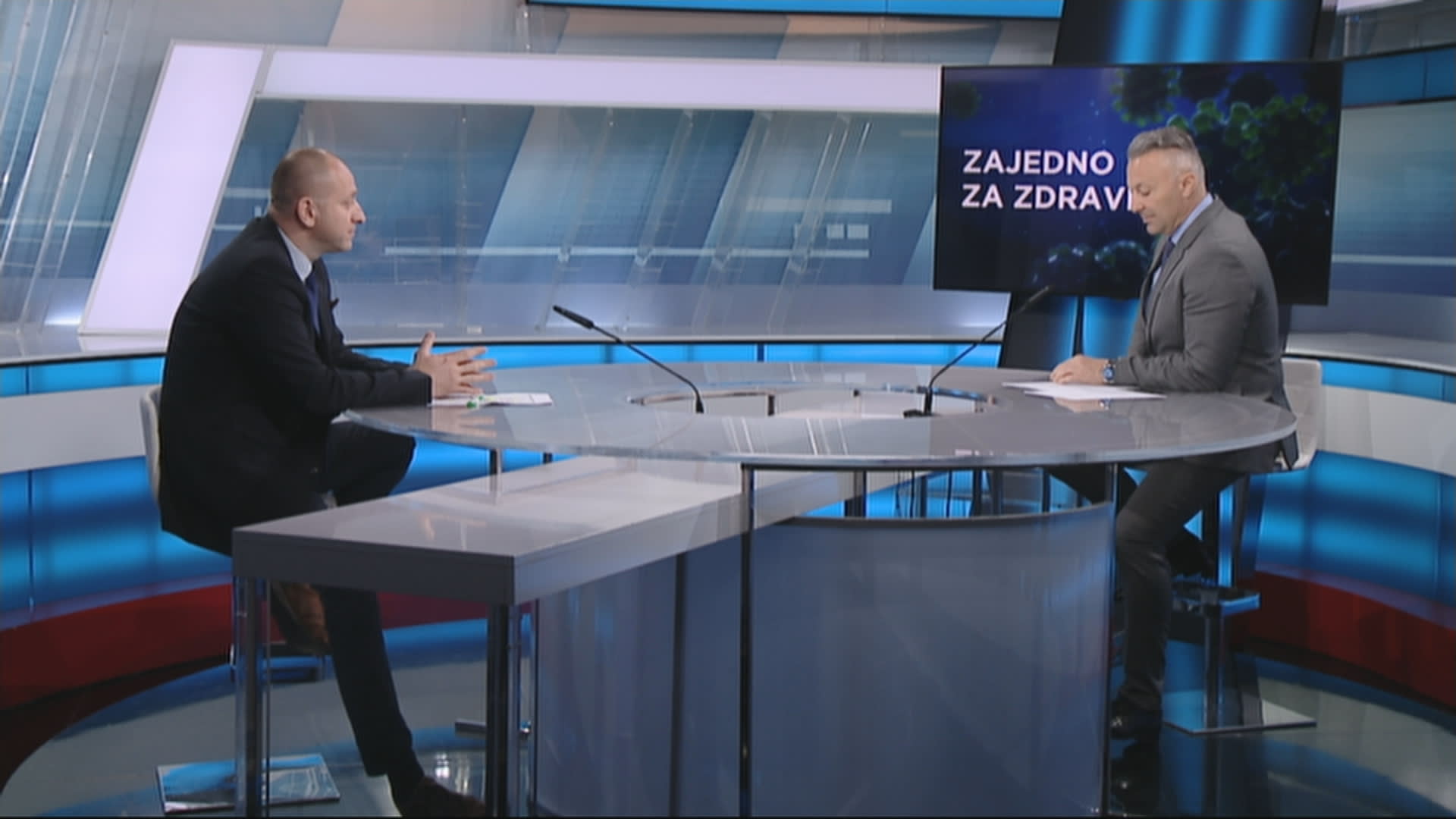 Bubalo, who is also the former mayor of Osijek, said that it was necessary not to reduce, but to increase salaries, while at the same time carrying out reforms and rationalization.
"This is what we need to change as a state, to rationalize the system, to be more efficient and effective, faster and more operational, to go into market competition, because we are still part of a European and world market," he said.
Bubalo also said that an attempt is being made to separate the public and private sectors, but they are interconnected.
He believes that in this crisis, the governor of the Croatian National Bank, Boris Vujčić, made a lot of good moves, but that while there was cheap money, Croatia should not have borrowed on the domestic, but on the European market.
"It is easiest to always print money, but I am not an advocate of that," said Bubalo.
How long can people sustain this situation?
"Most people live from month to month, most people are burdened with loans, but when you look at companies in the market, most companies can withstand a month, two or three in a difficult situation," said Bubalo.
He added that Pevex has been working since April 27th and that it will not use assistance funds for May.
Source: HRT