The new Pangea Infobipa campus, built on the model of the most modern IT and university organizations, was ceremonially opened in Vodnjan last night in the presence of Prime Minister Andrej Plenković, Deputy Parliament Speaker Furio Radin and other officials and ambassadors accredited in Croatia.
Stating that the company in question started in a garage in Vodnjan and advanced to become a business incubator that employs 1200 people today with 50 offices in 47 countries, Prime Minister Plenković noted that this company is proof that Croatia has the talent and key expertise to compete on the global scene, on the digital market, and in information technology.
"Infobip has positioned itself alongside Adris and Uljanik in Istra, which speaks enough about what an exceptionally important company it is. The fact that it has such a global range is truly an inspiration to all youth who are experts in this field, in our education system, and naturally the state, to invest in new incubators and create a new atmosphere, especially for those that want to invest in information technology", noted the prime minister.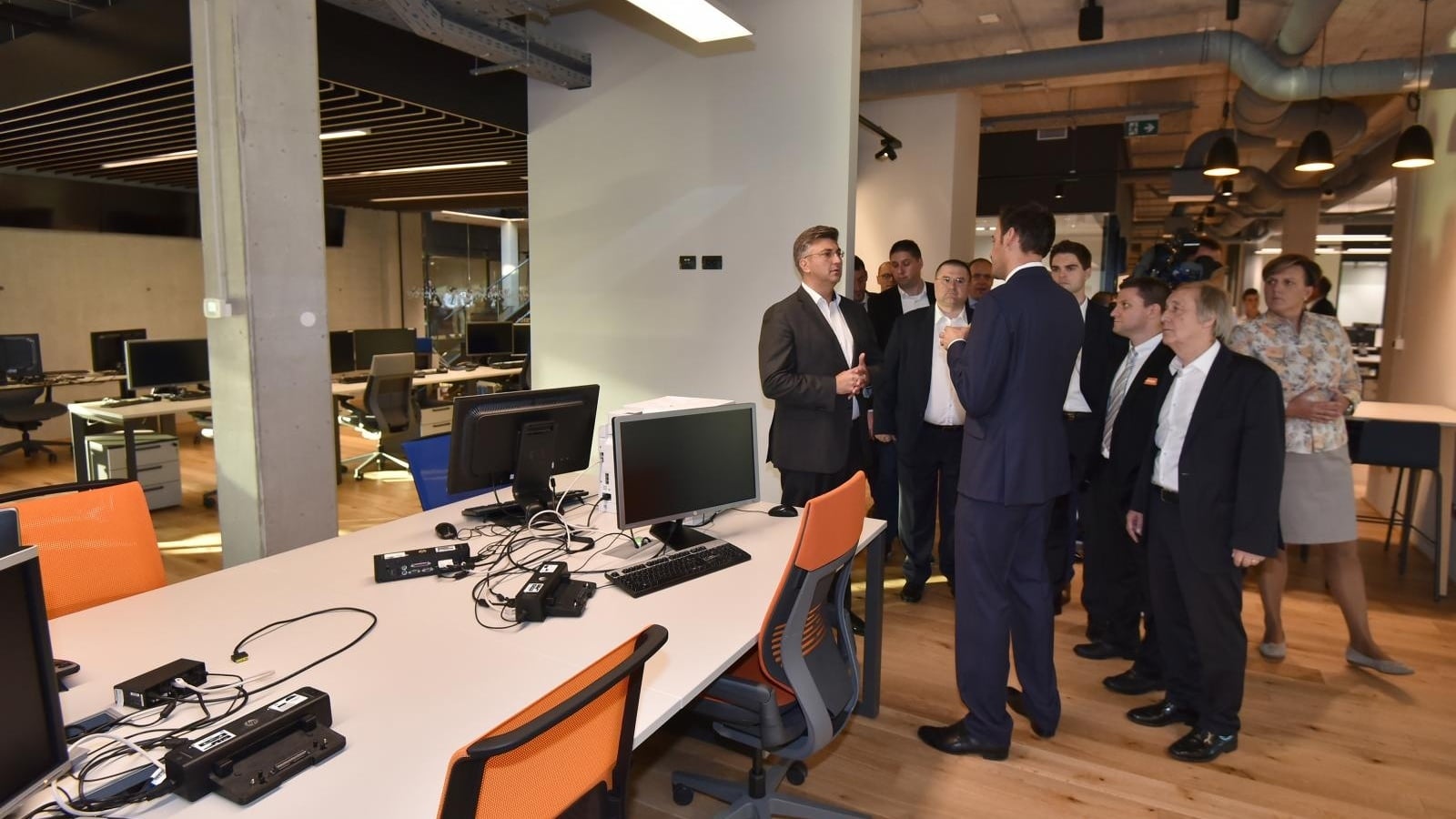 Deputy Parliament Speaker Furio Radin said that having such a company of world proportions whose headquarters is in Vodnjan fills all citizens of Istra with pride and confidence that a pyramid model is possible where the local is at the top, ahead of the global.
"Technology, informatization, and digitalization shape society today because we live in a changing environment where there is ever faster growth of new technological discoveries", said Istrian Prefect Valter Flego. He added that Infobip is the basis of the ICT sector in Istra and an example in Croatia. "Opening of this magnificent campus creates an environment that stimulates development and creativity and creates competitiveness", said Flego.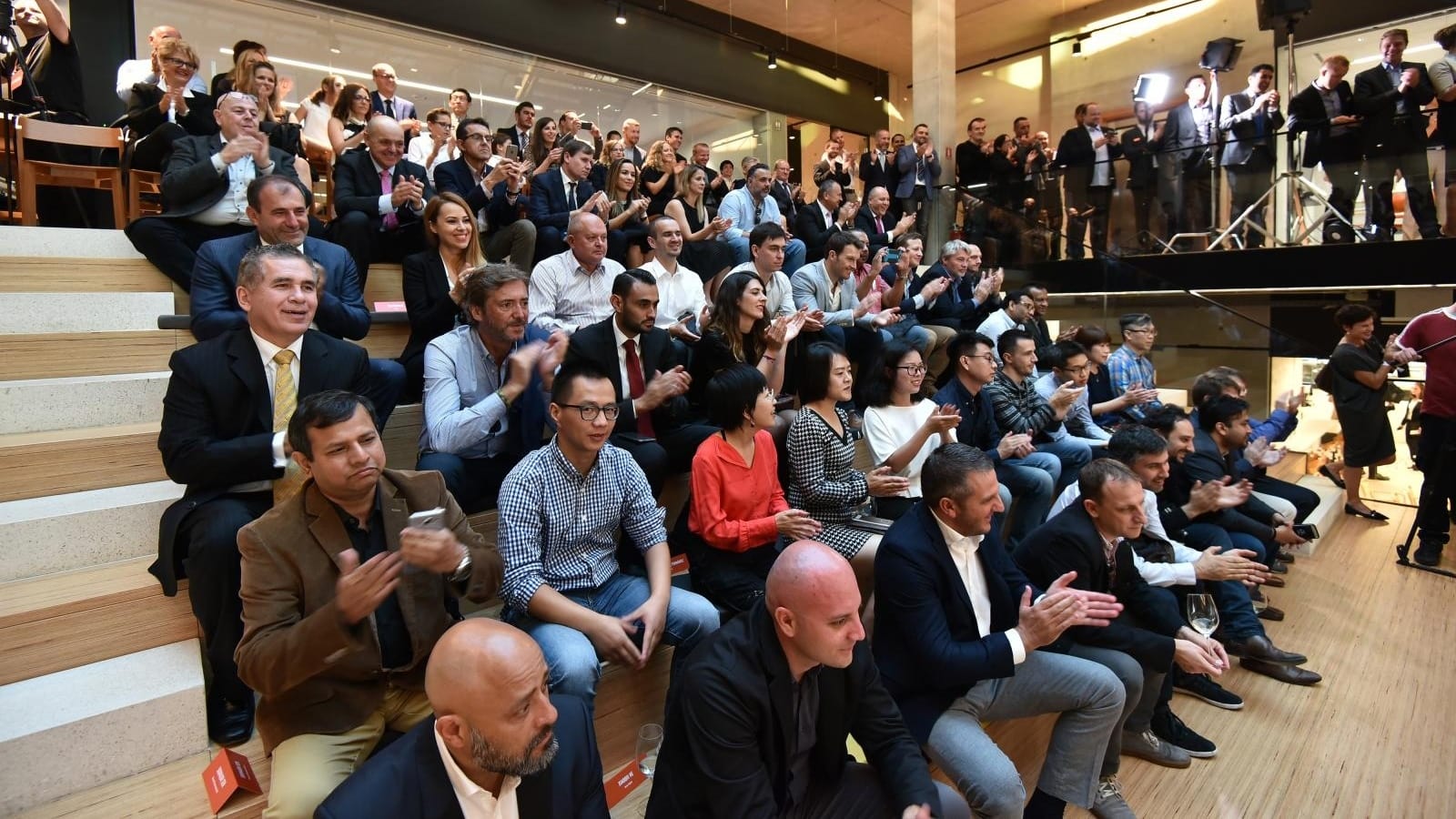 The new Infobip campus covers an area of 17 000 square metres with a business building, a building for the temporary accommodation of employees, a parking lot and surroundings with various contents.