In Biograd the biggest nautical fair in Croatia was opened today – the 21st Biograd Boat Show.
In conjunction with the show the Croatian Chamber of Economy's traditional Days of Nautical Sport will be held along with the 1st Croatia Charter Expo. The fair was opened by President Kolinda Grabar-Kitarović.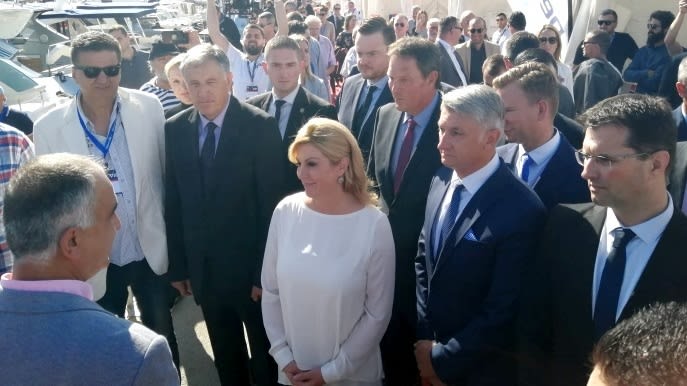 "This is a record breaking fair, this year there are 400 exhibitors and 20 000 people are expected to attend it in the next four days. Numerous examples of boats from domestic and foreign shipbuilders can be seen at the fair. It will be interesting to see which boat will be chosen as the best at the fair," said Edi Škovrlj reporting for Croatian Television from Biograd.
Source: HRT