In a large anti-corruption operation by the police and the USKOK Office for Prevention of Corruption and Organized Crime, the head of the management board of the JANAF oil pipeline company, Dragan Kovačević, was arrested.
He and about ten other people are suspected of trading in influence and corruption. There are also members of parliament among the suspects: MPs Drazen Barišić from the Croatian Democratic Union and Vinko Grgic from the Social Democratic Party.
Police are reluctant to mention the names of those arrested; in public, the most resounding name is that of the President of the JANAF Board, Dragan Kovačević. But they confirm that the action is being carried out in several counties. "These are acts in the field of economic crime," pointed out the spokesperson of the Ministry of the Interior, Marina Mandić.
"The people in question have been encompassed in a criminal investigation that police, in coordination with the Office for Prevention of Corruption and Organized Ccrime, have been conducting for the last year. The acts in question fall under the domain of economic crimes and corruption," said Mandić.
Kovacevic is allegedly suspected of receiving 1,9 million kuna in bribes from the head of a company that received a contract from JANAF worth about 40 million kuna.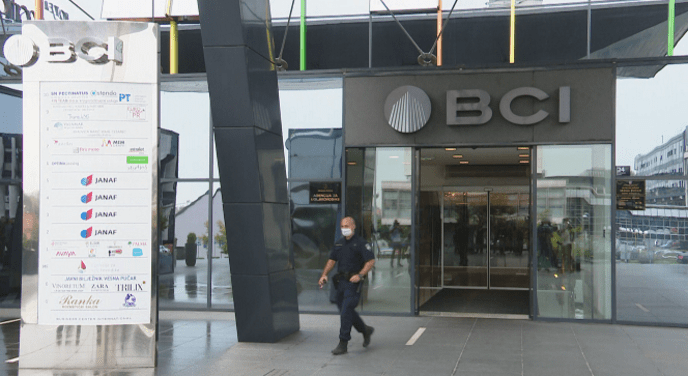 "He has formally been arrested and accused of trading in influence. For now he has said nothing, he hasn't even been called to enter a plea, this isn't that phase of the procedure," said Kovačević's lawyer Ivo Farčić.  
The role of the Mayor of Velika Gorica, MP Dražen Barišić, and the Mayor of Nova Gradiška MP Vinko Grgić has yet to be determined. Today parliament's Credentials and Privileges Commission stripped them of their immunity.
"I'm here in parliament, no one has contacted me, and I have not engaged a lawyer. I will behave how the system demands, because I believe that I didn't commit any incriminating acts. My work, not as an MP, but as a mayor and president of the assembly of companies did not violate any of the laws of the Republic of Croatia," said Barišić.
Grgić from the Social Democratic Party claims that he and the city of Nova Gradiška do not have any connection to JANAF.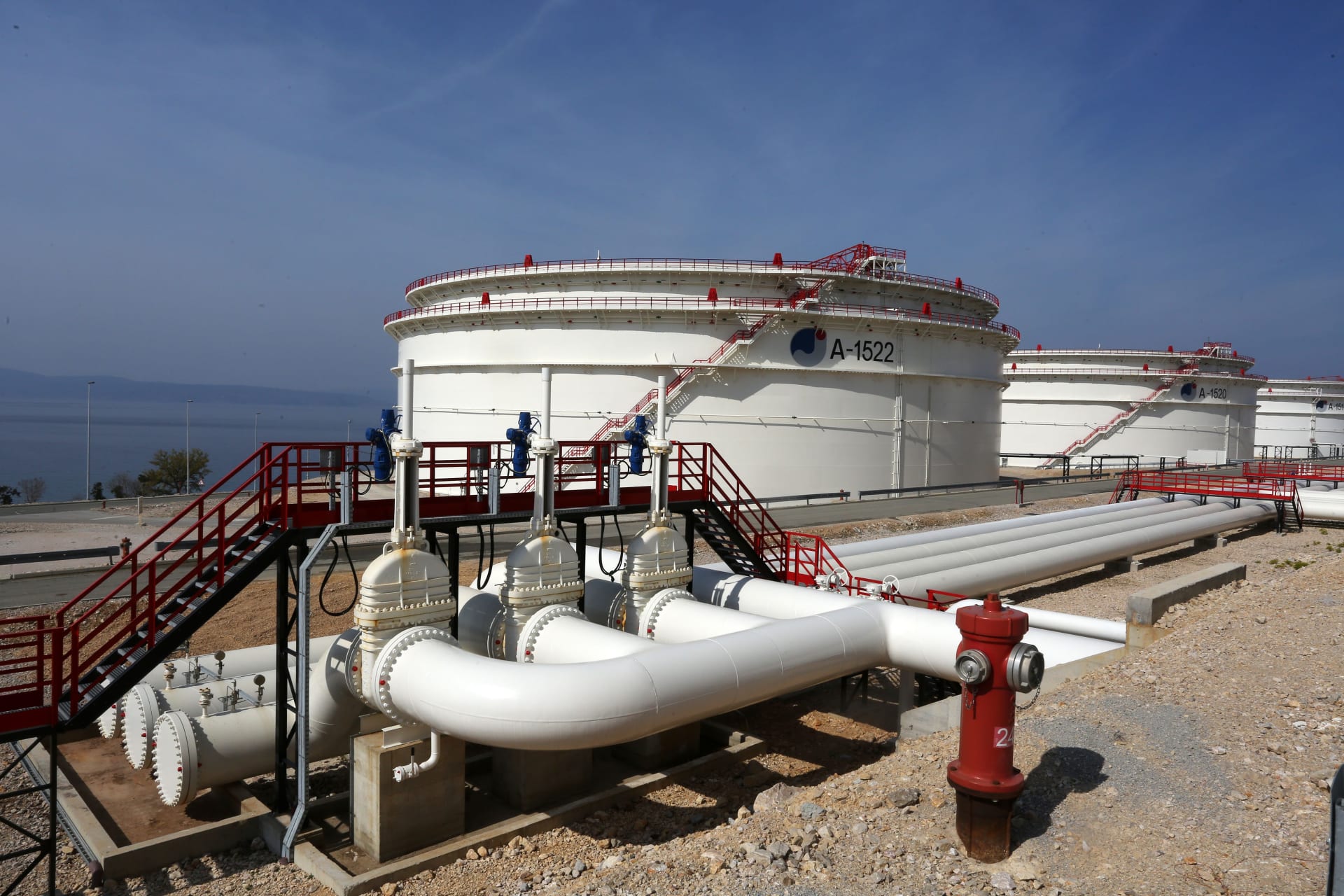 "I can tell you that the city of Nova Gradiška has no relations with JANAF, business, economic or private, like me. So I am a little confused and I have no idea what this is about. I know Mr. Kovačević, we had a coffee together in mutual company, but we don't have any special relationship. I think I don't even have his number. If I have to go somewhere I will go. At this moment I place myself at the disposal of the system," said Grgić. 
Prime Minister Andrej Plenković commented on the police action at the beginning of today's Government cabinet session.
"We give our support to the State Attorney's Office and the Office for Prevention of Corruption and Organized Crime in all activities that are independent and free of any kind of influence or pressure in their work. For each of those that are found guilty of a certain act, under the proper process, they will be held accountable," said Prime Minister Plenković.
Police have sealed off the offices of the Velika Gorica administration and confiscated documents, the Velika Gorica agglomeration is allegedly being checked; namely a project worth 700 million kuna for the construction of a new city sewer, and a wastewater treatment plant is being built.
As far as JANAF is concerned, in a short statement the company only said that an investigation by police and the Office for Prevention of Corruption and Organized Crime is underway and announced that regular business activities are being conducted at all of the company's locations.
Source: HRT