The Marshal Tito Square in Zagreb has become the Republic of Croatia Square. This was decided at a session of the Zagreb City Assembly. 29 representatives voted to rename the square, 20 were against and one sustained.
The debate on changing the name of the square in the Zagreb City Assembly lasted from 21:00 to 23:50. A conclusion was adopted by majority. With this the Marshal Tito Square has gone into history and will remain there, said the President of the Zagreb Assembly Andrija Mikulić.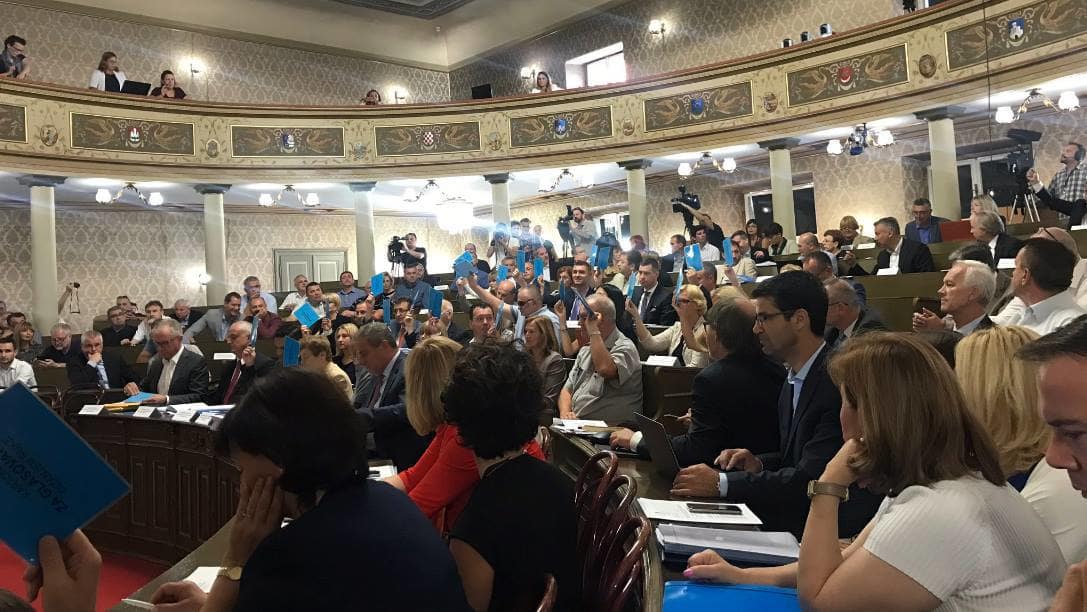 During the debate representatives spoke of who Tito was, what he is responsible for and what he is guilty of. Social Democratic Party member Rajko Ostojić called upon Mayor Milan Bandić to withdraw the proposal for the name change claiming that if it is adopted, then instead of him, Zlatko Hasanbegović would be mayor.
At the end of the debate Hasanbegović said that the decision which will be adopted by vote is a small and late satisfaction for all victims of the wartime and post wartime communist terror. He expressed hope that supporters of that regime will never have another majority in the Zagreb City Assembly.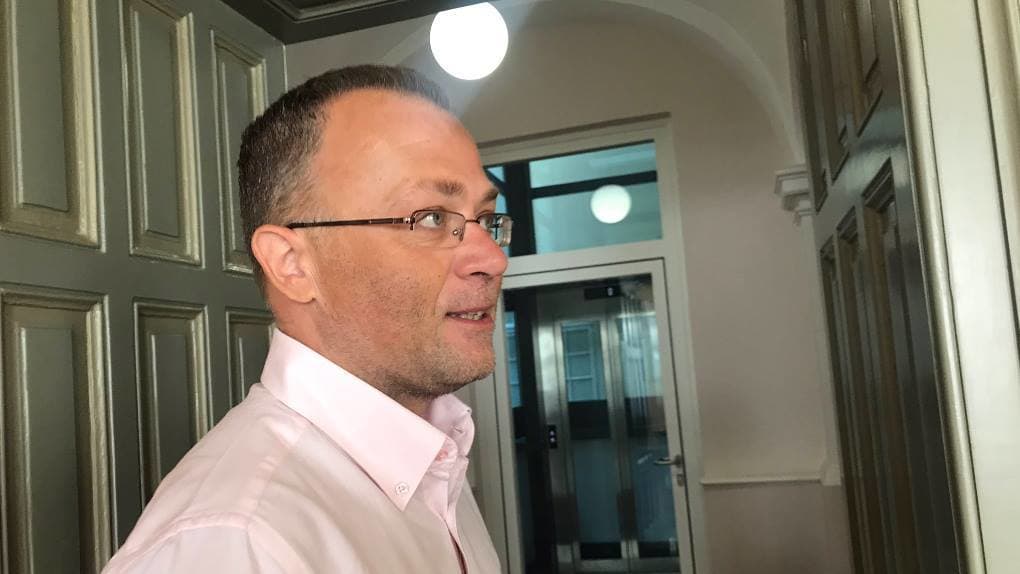 At 23:52 a 15 minute break was requested, after which summations were given and voting took place at 00:42.
The session of the Zagreb City Assembly began in the morning at 9:00 and by 21:00 13 of 27 points on the agenda had been debated.  Then began debate on the 14th point, which interested the public most – renaming of the Marshal Tito Square into the Republic of Croatia Square.
A proposal to postpone the renaming of the Marshal Tito Square by Sandra Švaljek was not adopted. She claimed that the explanation of the proposal was very vague. "The explanation, if compared to similar explanations, significantly differs from existing practice with its vagueness", she said, adding that she advocates a decision on the national level as to whether or not this is in the jurisdiction of local governments. She said that it is also unclear whether or not this decision would mean that no street or square should bear the name of Josip Broz Tito. She noted that in 1946 the square was renamed by decree and advocated a referendum on the issue, as the most democratic solution. 26 of 50 representatives present voted against the proposal.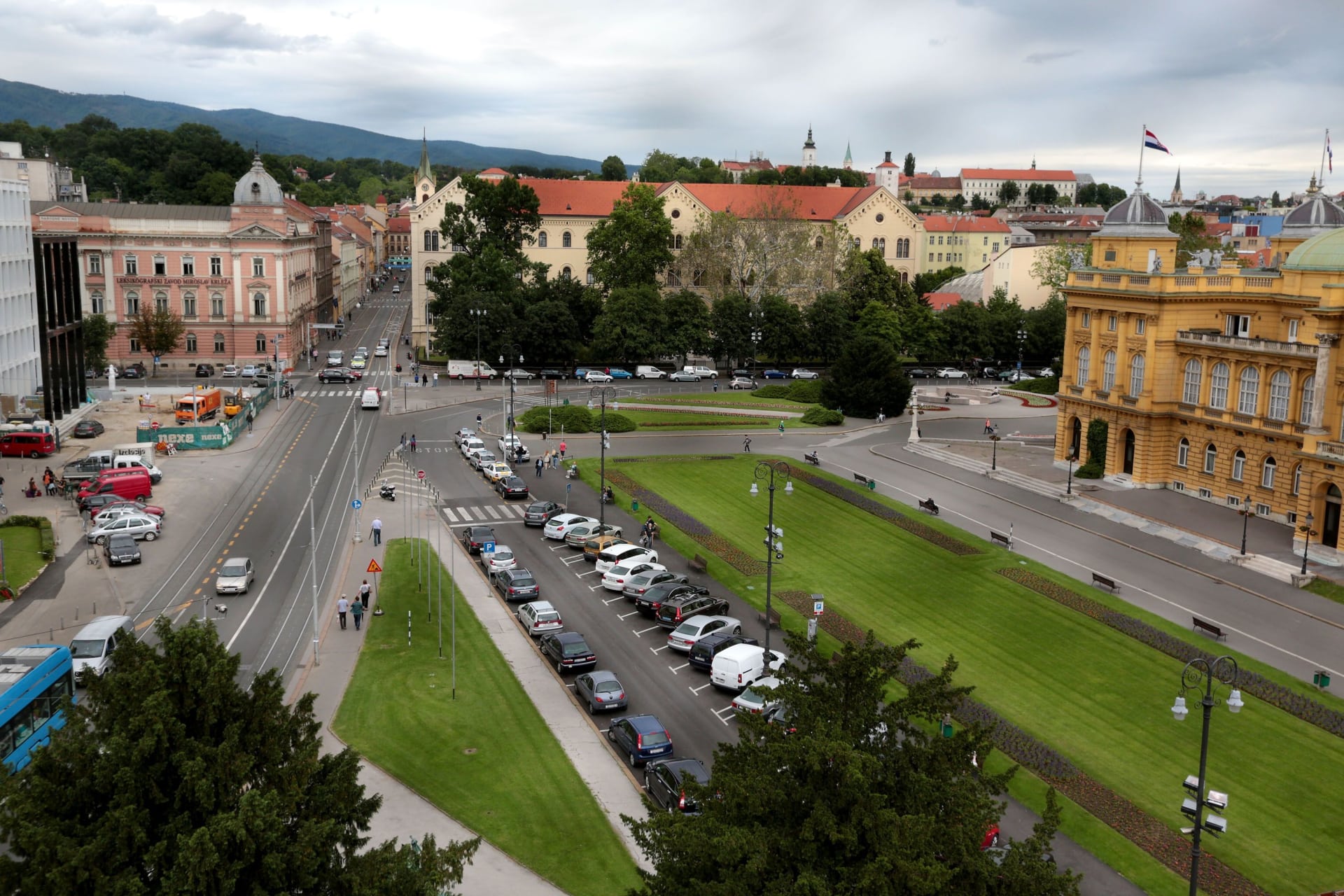 Ahead of the session, Mayor Milan Bandić said that symbols of totalitarian systems should be left to historians and that we should turn to the future.
Renaming the Marshal Tito square was a precondition for cooperation and support by the Independent for Croatia party of Bruna Esih and Zlatko Hasanbegović for Milan Bandić's Party of Work and Solidarity, which had a relative majority in the Assembly after local elections in May. Parties and associations on the left of the political spectre complained about the square's name change, on Monday a protest was held titled "Antifascism is my choice" at Zagreb's Victims of Fascism Square.
Source: HRT