The aircraft, named Impatient Virgin the II, was shot down in June of 1944 after flying 34 sorties.
A new sensation from the Vis underwater world! After 76 years, at a depth of almost a hundred meters, the remains of the Allied bomber Impatient Virgin the II have been discovered in the Biševo Channel. The wreck was discovered by the Manta Diving Center from Komiža, which last year discovered the wreckage of another B24 bomber at a nearby location.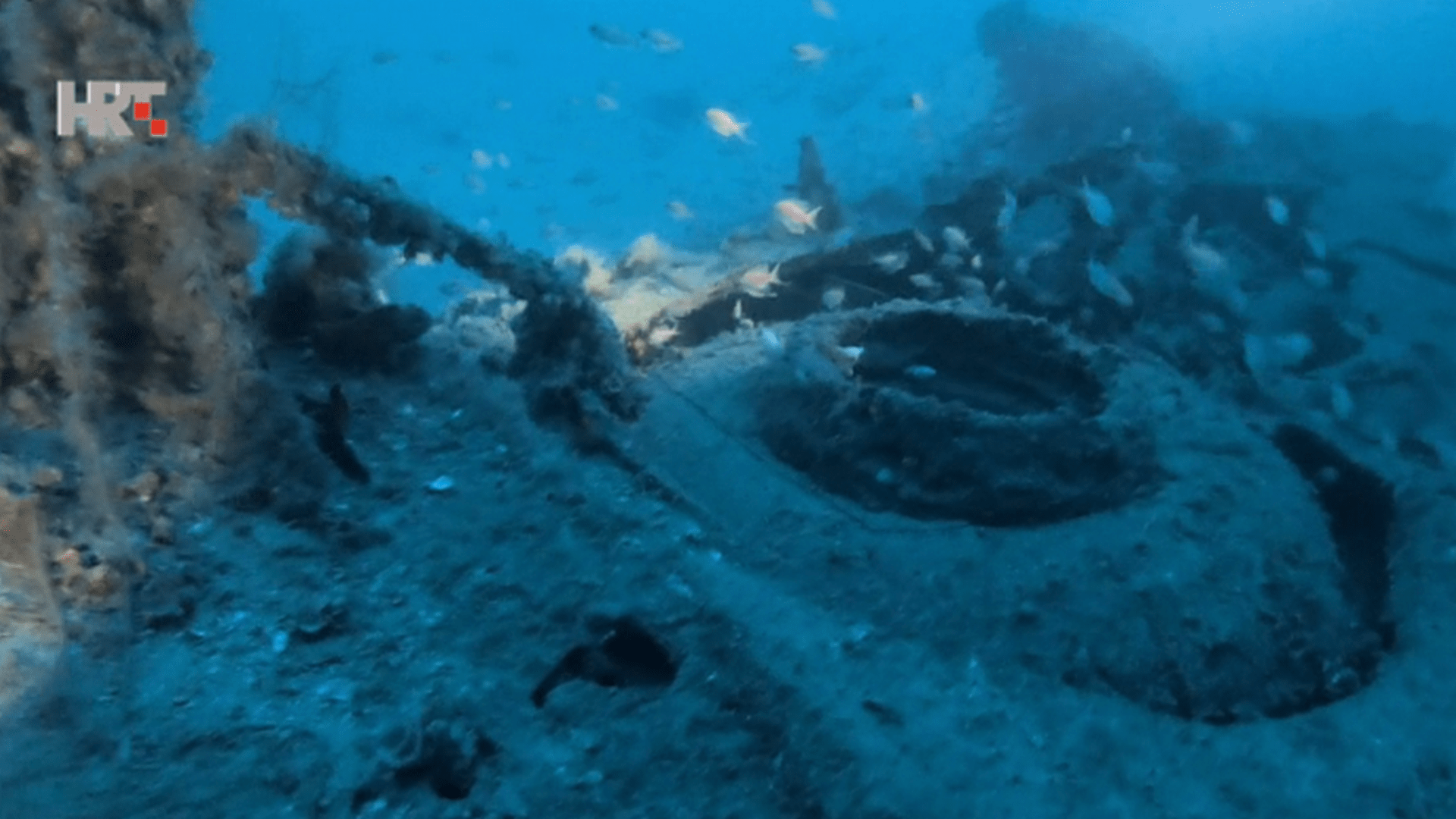 "Yes, it is a challenge for me, to be the first to touch, in fact I do not touch, but I am the first to watch, after many, many times, 100, 80 years. And when you're that first, it's a special gift in life," said Tom Baier, a German underwater researcher.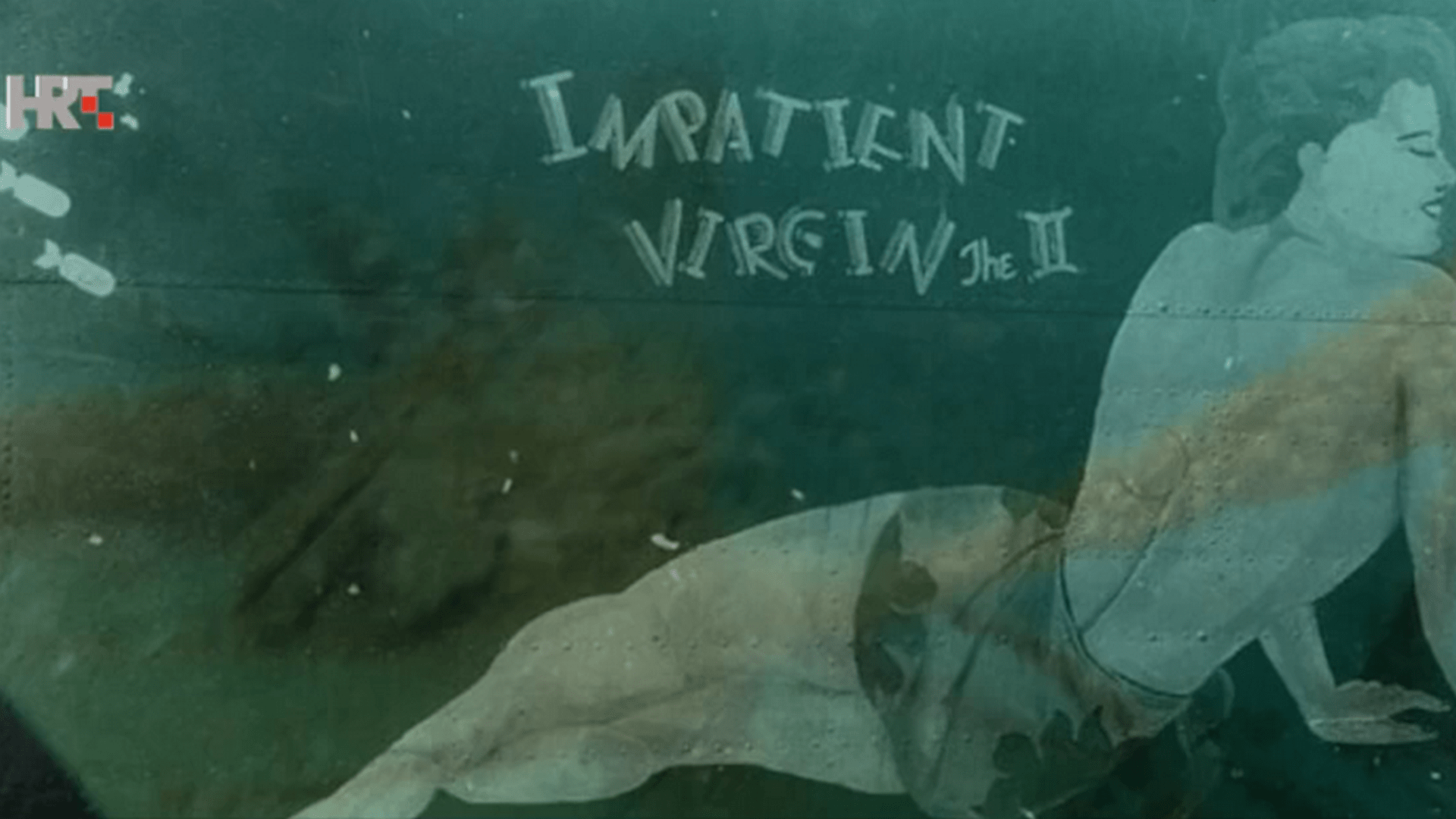 Lorenz Marović from the Manta Diving Center in Komiža, says there are many more aircraft to be found: "They say that 27 aircraft went down here, and so far seven have been discovered, meaning that there should be another 20 out there. So, we'll being seeing each other in the future."
Source: HRT