The Chief Prosecutor for the UN Mechanism for International Criminal Tribunals was in Zagreb on Wednesday to discuss the state of war crimes prosecutions throughout the region.
Chief Prosecutor Serge Brammertz, the head of the tribunal that succeeded the ICTY, met with Croatian Chief State Prosecutor Dražen Jelinić in the Croatian capital.
"We discussed the challenges we are having and it ended by discussing the issue of missing persons which is still very important in the region. We as prosecutors, even though it is not our primary responsibility, we want to be altogether supportive in order to resolve this issue," said Brammertz.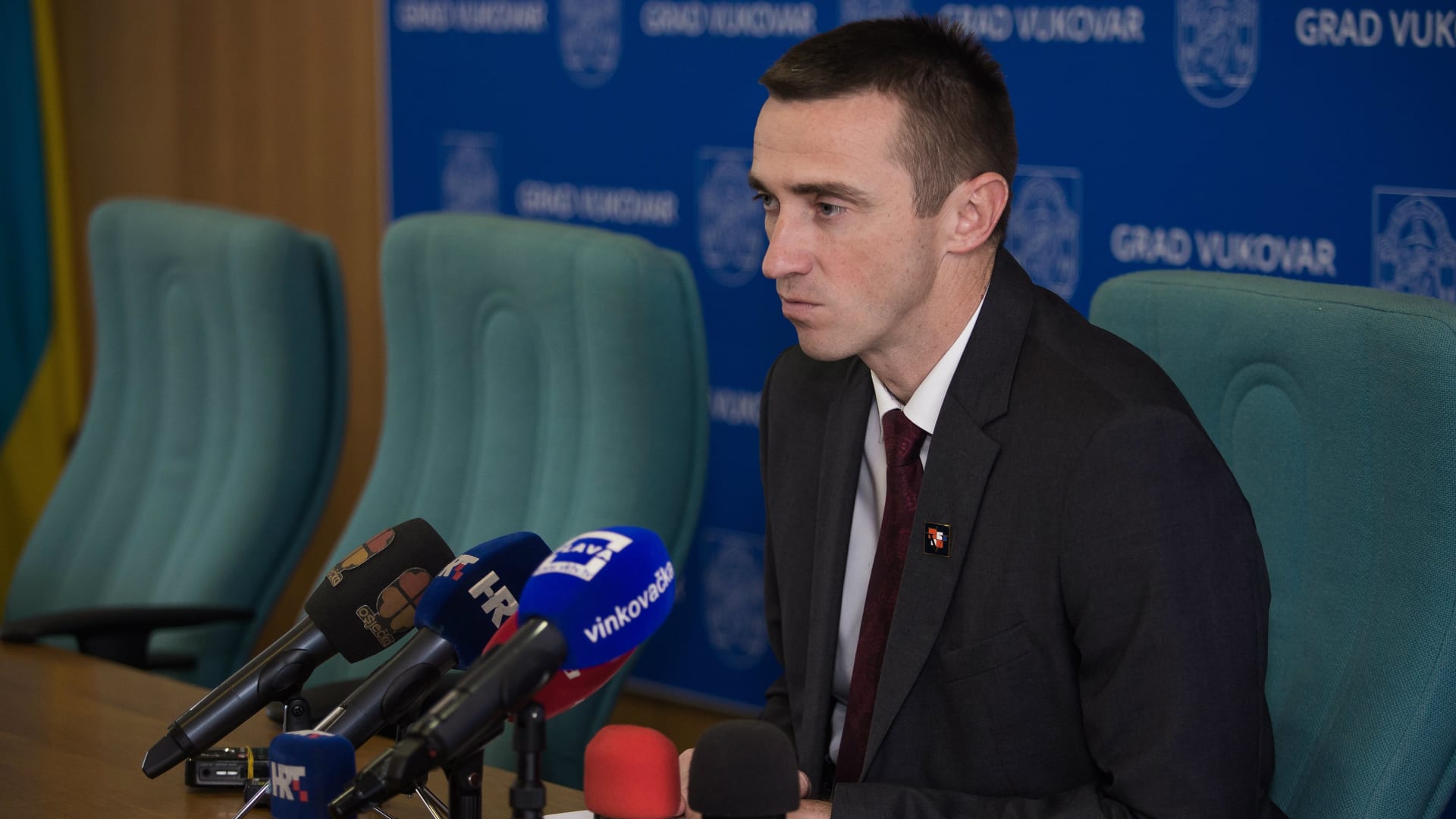 In related news, Vukovar Mayor Ivan Penva addressed the media to stress that Saturday's protest designed to bring attention to the lack of war crimes prosecutions from the Homeland War would continue as planned - despite disapproval from his own HDZ party and the government's ruling coalition.
"I, once again, invite everyone in Croatia to come and join us in our fight for a more just society. Because as much as we have tried, we have failed. I respectfully and resolutely send a message to all the relevant actors within the government and society as a whole that the purpose of the protest is to focus exclusively on the Homeland War and its victims," said the mayor.
Source: HRT