In spite of the corona-crisis, the tourist season is making headway. According to the eVisitor system there are currently more than 830 thousand tourists vacationing in Croatia. According to traffic data, this weekend saw toll activity that was down by only 4% when compared to the same weekend last year.
Leading the way in terms of tourist arrivals are Germany, Austria, Slovenia and the Czech Republic. For the most part they are choosing destinations on the northern Adriatic, from the Istrian peninsula down to Zadar. Resorts and camps have done their best to adapt their facilities to the epidemiological measures. Zoran Morožin is a camp manager on the outskirts of the town of Krk on the island of the same name: "We have tried to ensure that guests spend as little time as possible in closed spaces, for that reason we have online check-in, online payment, our guests can order meals online, they can even order delivery from local stores online."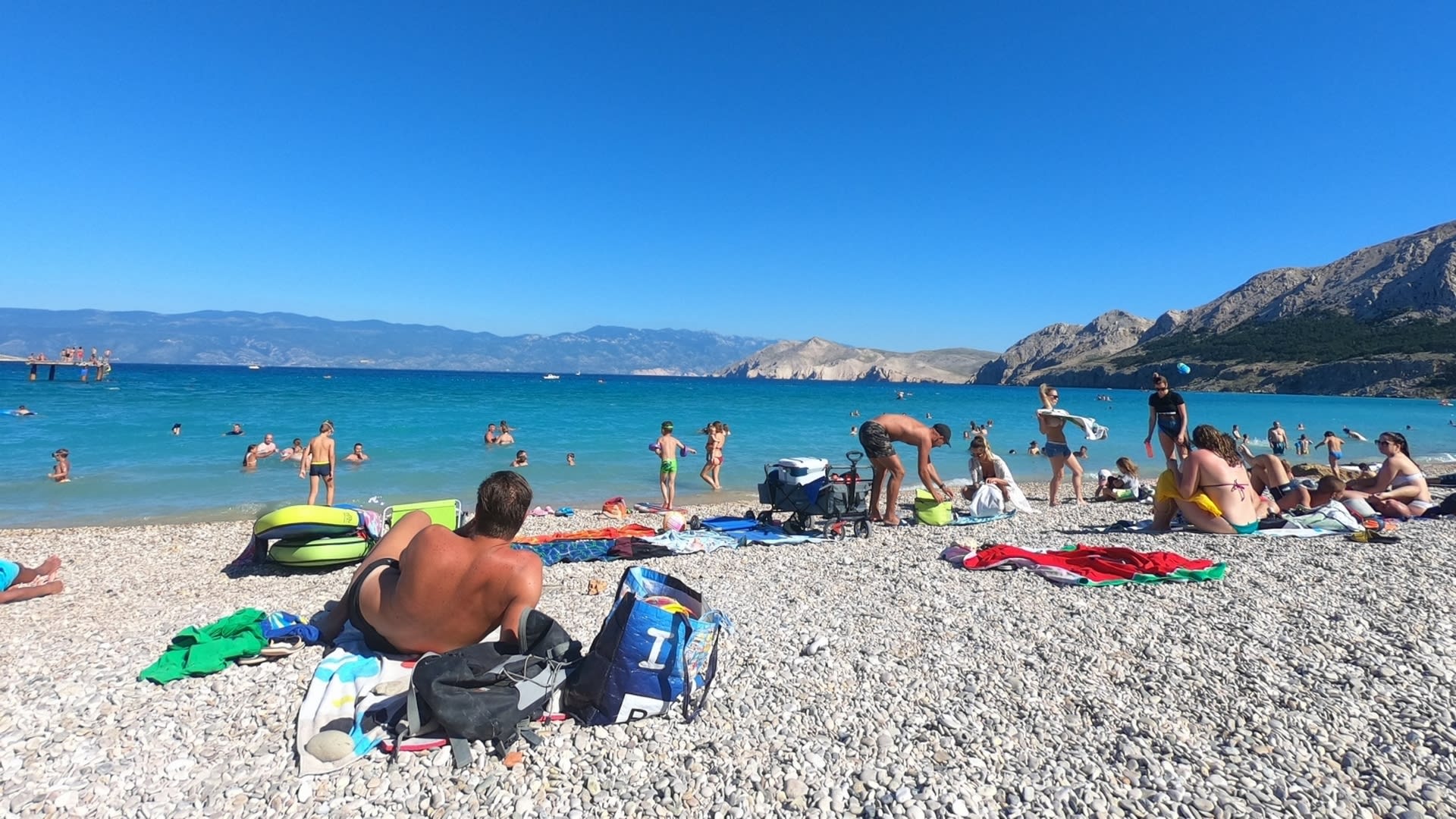 Meanwhile, Dubrovnik Mayor Mato Franković has requested that the National Civil Protection Headquarters amend its decree banning the entry of ships with more than two hundred passengers into Croatian ports. One of the world's largest cruise companies - MSC - has announced plans to resume operations, and expressed an interest in having Dubrovnik as one of its many stops. This would go a long way to salvaging the tourist season for Dubrovnik and the surrounding area. Dubrovnik Deputy-Mayor Jelka Tepšić: "There is plenty of interest. MSC begins its roundtrip cruises at the end of August, and it's is very likely that Dubrovnik will be a port of call. So, from September all the way through to the end of November. Of course, that's if the headquarters changes this ordinance."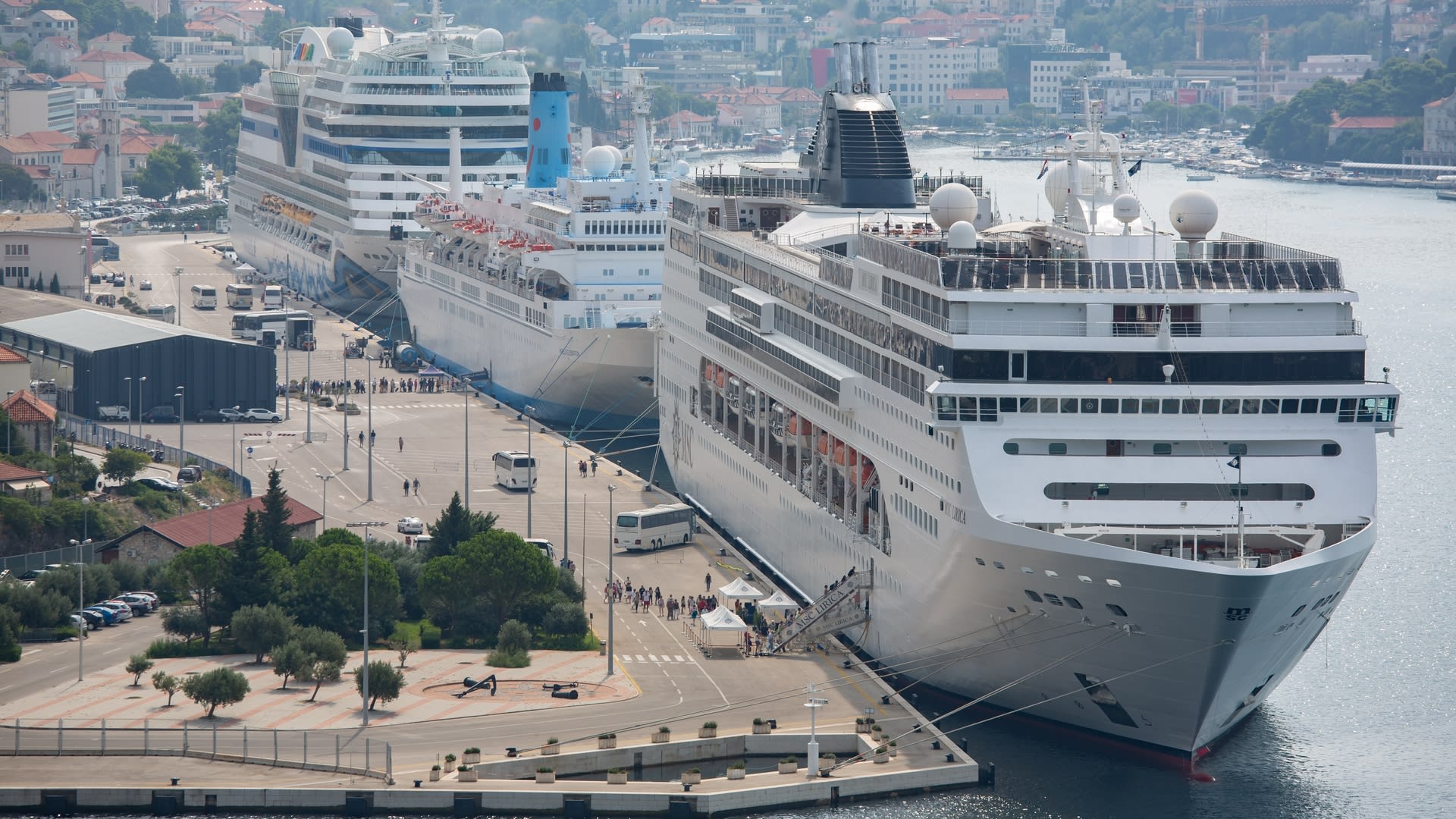 However, some segments of the tourism sector are still struggling to cope with the corona-crisis. Over the past ten years the hostel market has grown rapidly in Croatia, especially in Zagreb, where hostels are wildly popular with younger travelers. Unfortunately, the corona-crisis has hit the hostel market as well. In the first six months of the year traffic in hostels is down by 78%, forcing many to close their doors. Some however, have adjusted their operations and are seeing moderate success in spite of the coronavirus. The manager of the Swanky Mint Hostel Tina Sarajlić: "When it started we were only at about 5 to 10 percent of capacity, and we expected that to last until the end of the year. However, July has been a pleasant surprise for us. Currently we're at 48% occupancy, so I can say that we're quite happy with that."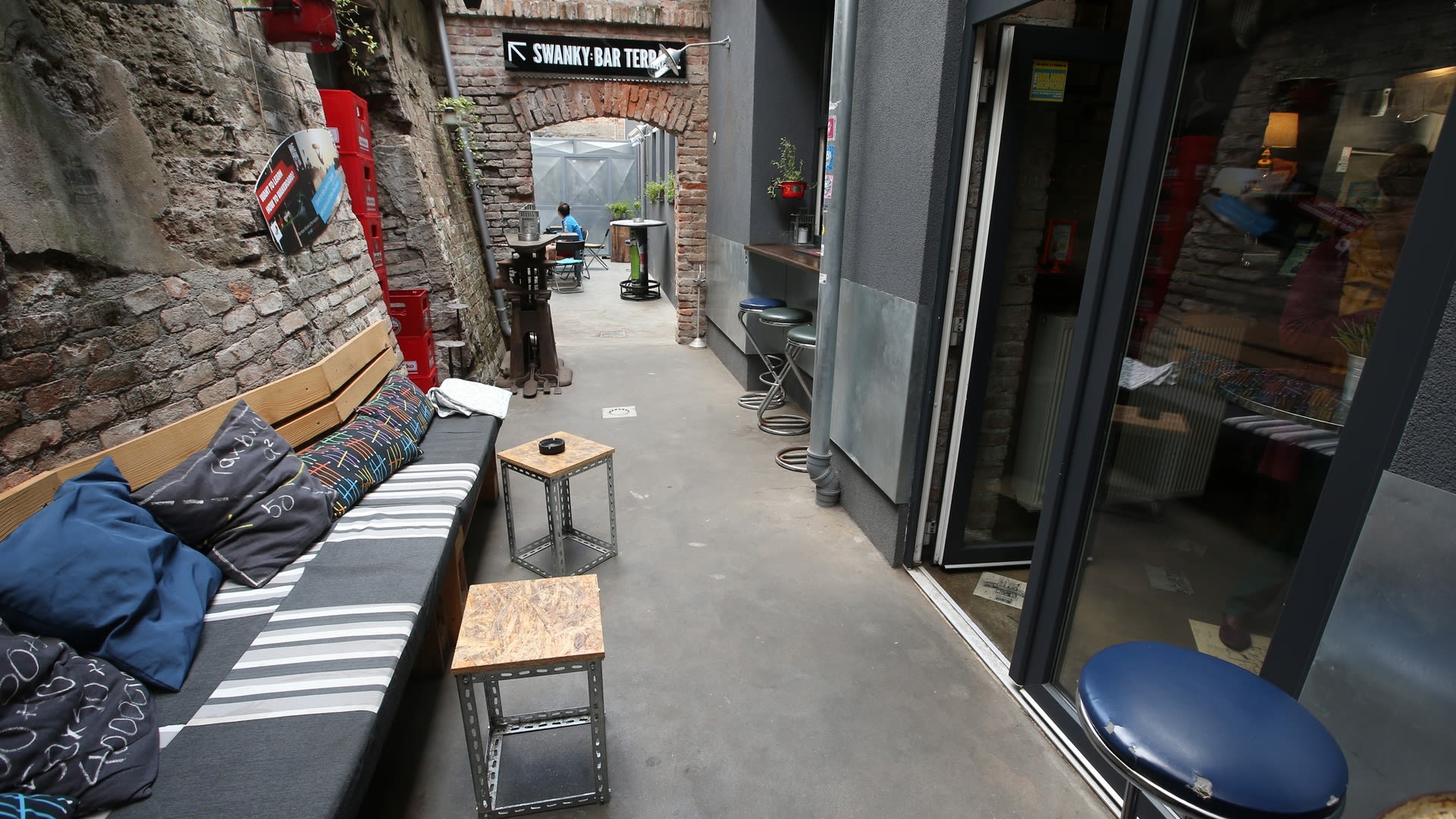 The owner of Hostel 63, Tomislav Zubčić, adds that steps have been taken to ensure compliance with epidemiological measures: "We installed a self-check-in system, meaning that our guests can come here and pick up their key without having to see anyone. The rooms are self-contained units in terms of bathrooms, so there's is no need for contact with other people."
Source: HRT