A meeting of the foreign ministers of the member states of the Central European Initiative, which is being chaired by Croatia until the end of the year, met in Podstrana near Split on Monday.
The meeting was opened by Croatia's Foreign and European Affairs Minister Marija Pejčinović Burić and the Secretary-General of the Central European Initiative Giovanni Caracciolo di Vietri. Minister Pejčinović Burić also held bilateral talks with her Italian counterpart Enzo Moaver Milanesi before the meeting.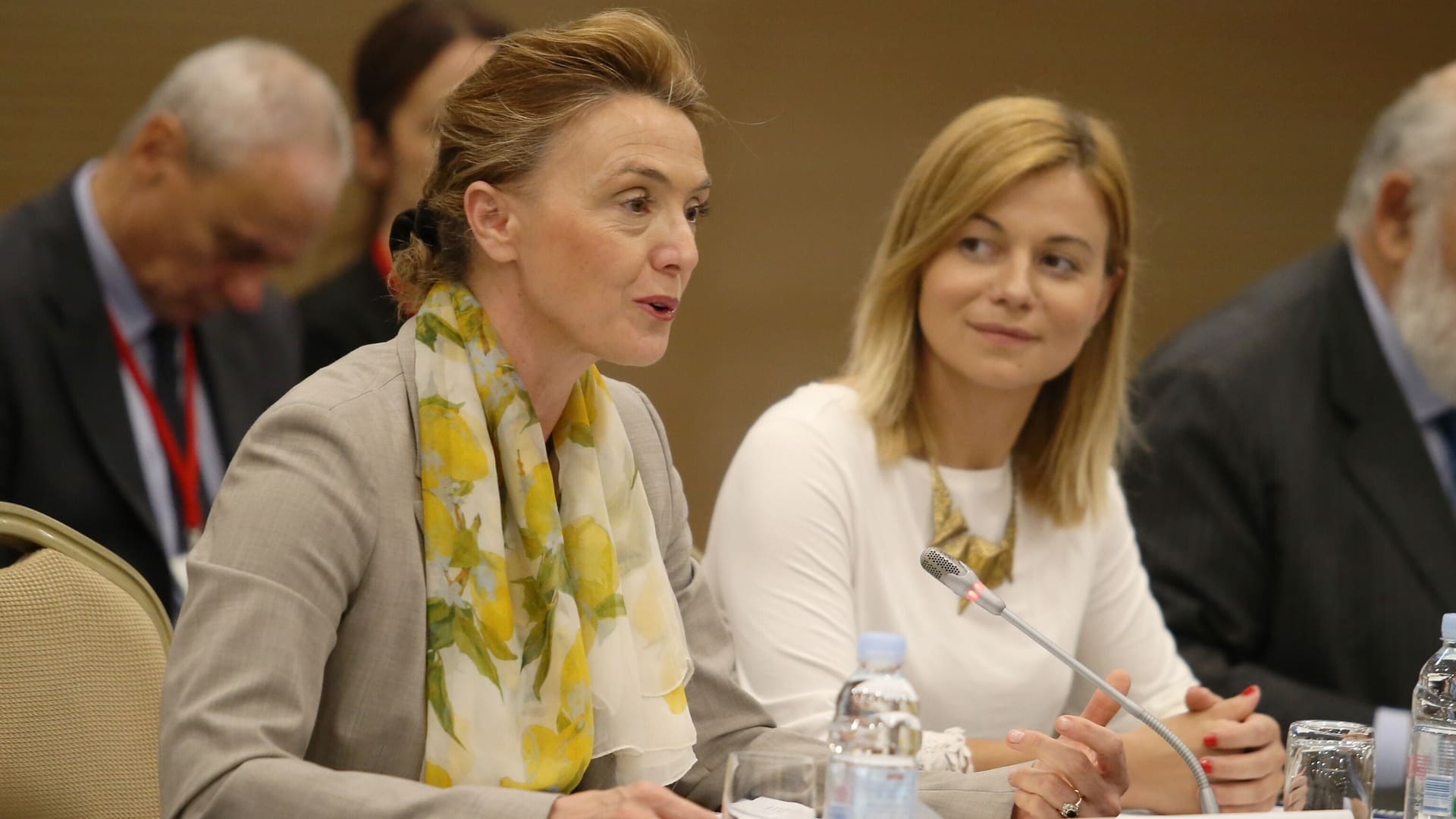 Croatia has been a member of the CEI since 1992. This is its first time presiding over the initiative since 1998. Its current chairmanship will last until December 31st 2018. Along with Croatia, the other members of the initiative are Albania, Austria, Belarus, Bosnia and Herzegovina, Bulgaria, Montenegro, the Czech Republic, Italy, Hungary, Macedonia, Moldova, Poland, Romania, Slovakia, Slovenia, Serbia and Ukraine.
The CEI aims to support its member states on their respective paths towards Euro-integration, to encourage their alignment with EU standards, and to consolidate their economic and social development through the implementation of small and medium-sized projects. Cooperation takes place through inter-governmental, inter-parliamentary and economic programs.
Source: HRT