A meeting was held at the Ministry of Veterans' Affairs to discuss the epidemiological situation related to the commemoration of Remembrance Day.
Most parliamentary opposition parties have announced they will participate in the Column of Remembrance in Vukovar. In doing so, they called for compliance with epidemiological measures. Family doctors, on the other hand, said that the violation of measures tarnishes the memory of the sacrifice of those that defended Vukovar.
After the meeting, Veterans Minister Tomo Medved and the Director of the Croatian Institute of Public Health Krunoslav Capak appeared before the press.
"We invite all people who want to pay tribute and reverence to use the days ahead of us before November 18th in order to reduce the number of people present that day in Vukovar and Škabrnja," said Minister Tomo Medved, adding that all who will come have an obligation to wear masks and physically distance themselves.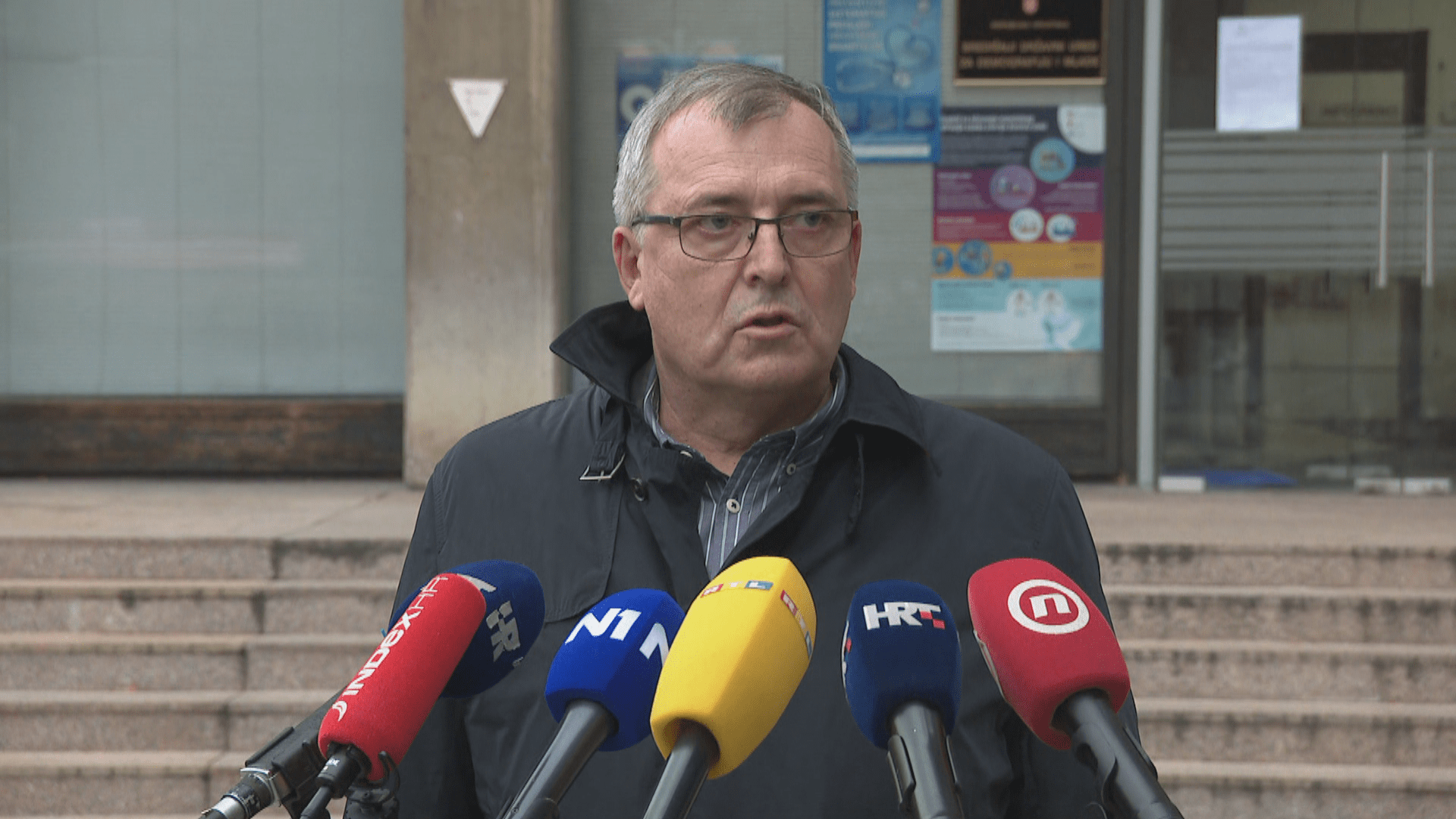 It was taken into account that most events take place outdoors, but masks will be mandatory both outdoors and indoors.
Based on the recommendation of the Croatian Institute of Public Health and the Civil Protection Headquarters, there will be up to 500 participants in the Procession of Remembrance this year.
The program at the cemetery is such that as few people as possible are at the Memorial Cemetery at the same time, care will be taken and that there will be no more than 500 people at the mass to be held at the cemetery.
"With the help of wardens, the wearing of masks and respect for distancing will be monitored, there will be no organized accommodations, and the work of hospitality facilities will be reduced," said Krunoslav Capak, adding that they will work until 9 p.m.
"The epidemiological framework was adopted in agreement with the epidemiologists of the Croatian Institute of Public Health of Vukovar-Srijem County," Capak pointed out, adding that such decisions are the result of joint cooperation.
"This is the day when we all need to think about everything that happened in 1991 and the victims of Vukovar and Škabrnja. If in any way someone considers it a measure of hypocrisy, I would not comment on that," noted Capak, commenting on the allegations of some about double standards.
Source: HRT