What are the procedures for crossing the Croatian border? Despite recommendations from the Civil Protection Headquarters, there is still ambiguity, and the recommendations can be interpreted differently. The head of the Service for Neighbouring Countries in the Border Directorate of the Interior Ministry, Tomislav Kufner, appeared on Croatian Television's Together for Health show to explain.
"About ten days ago, the decision to close border crossings was changed. New categories of foreigners who have been allowed to enter the Republic of Croatia have been introduced. These are primarily business visits or visits in the economic interest of the Republic of Croatia. In order to be able to enter, they must prove the purpose of their entry with certain documentation. Tourists at the border crossing must show police officers reservation for hotels, apartments and the like. Otherwise, tourists cannot cross the border," said Tomislav Kufner.
Tourists at border crossings do not fill out any forms, but receive a brochure with epidemiological instructions regarding social distance, hand washing, etc ...
He added that the border police are adapting to the new situation.
"We are asking for documentation about the place of accommodation and a phone number, so that they can be contacted in case of any infection or problem," said Kufner.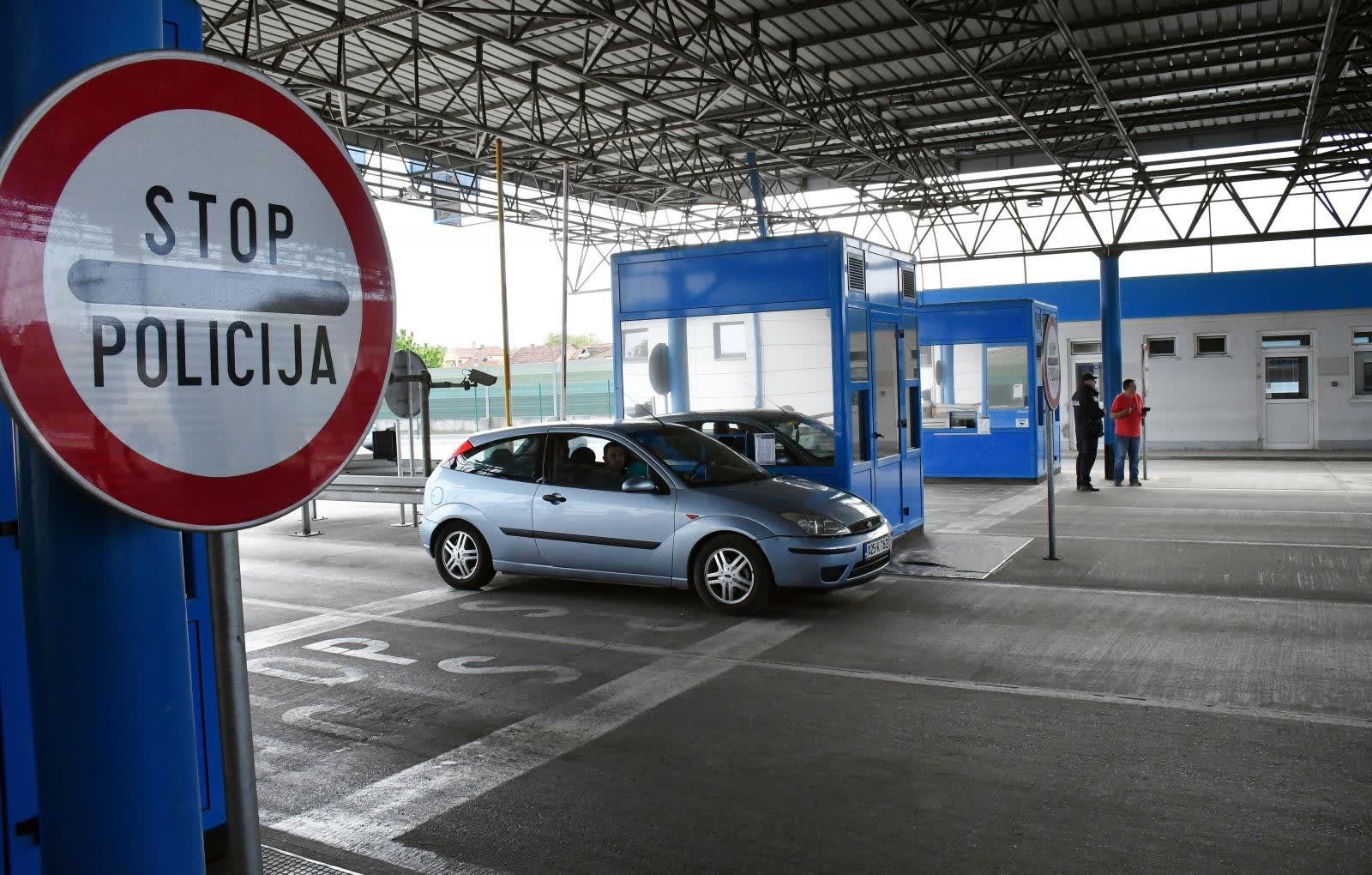 Kufner said that in the last 9 days there were about 17,000 entries into Croatia.
"There were traffic jams at some border crossings, especially in Istria and Primorje-Gorski Kotar County. It is about these additional jobs that we have to check at the entrance for each tourist," noted Kufner.
He added that "there are no privileged people" even though in countries like the Czech Republic or Slovakia the epidemiological situation is more favourable than, for example, in Germany.
"We treat everyone equally," says Kufner.
The head of the Service for Neighbouring Countries in the Border Directorate of the Interior Ministry says that they have enough officers as far as border crossings are concerned.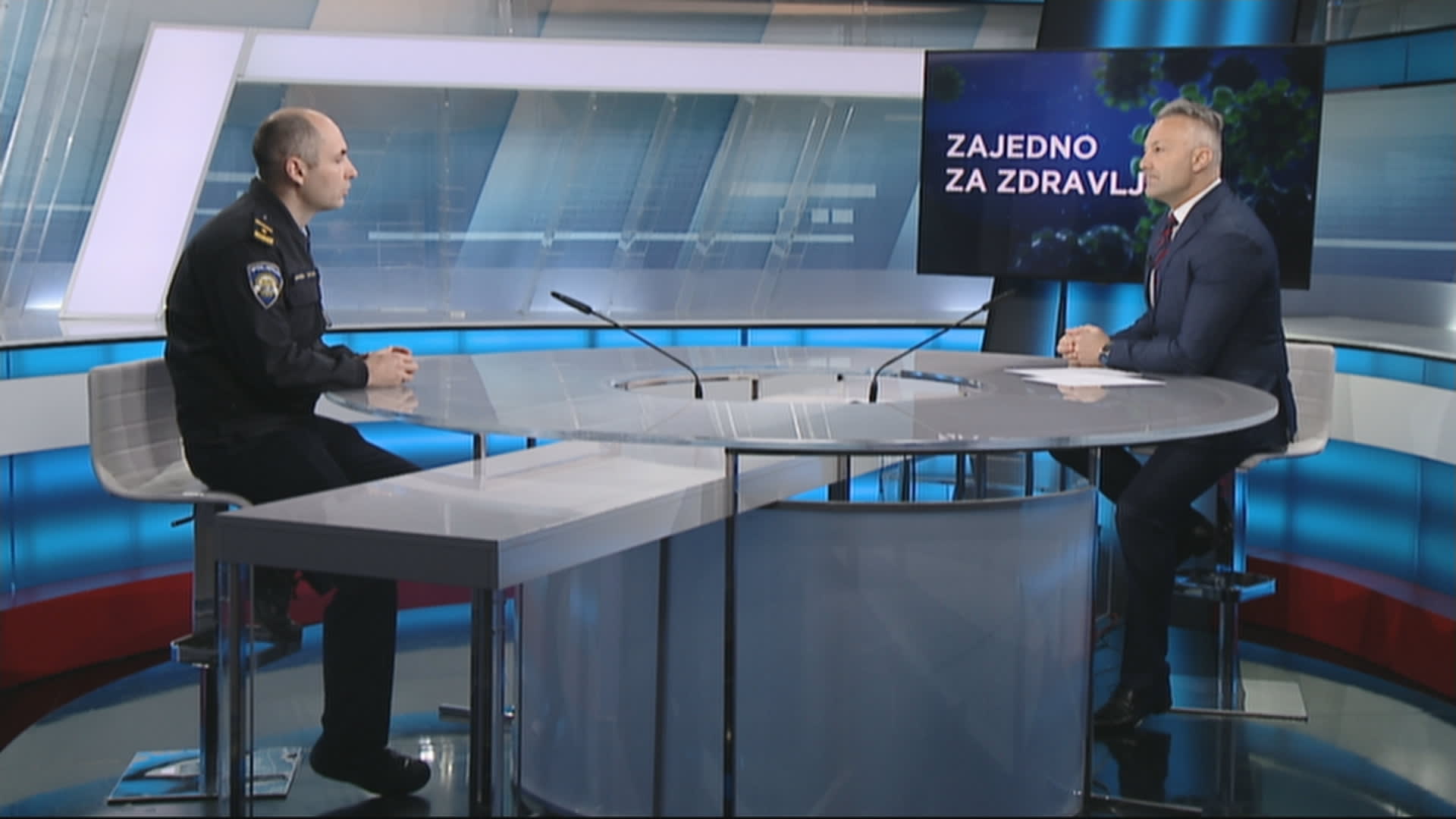 "Passenger traffic is not to the extent it was before the coronavirus," noted Kufner.
He said that cooperation with the border police of Slovenia or Bosnia and Herzegovina, for example, is good.
"We talk to our colleagues every day, to see if they or we have eventually introduced some changes around the border crossing. Cooperation is at a good level," said Kufner.
He added that "It's hard to predict what will happen in July or August, but we're ready to get the job done. As for catamaran lines with Italy, there could be a lot of work."
No special measures have been applied to Italy in relation to other EU members.
Source: HRT