At a government press conference today, Prime Minister Andrej Plenković said that the attack that took place at St. Mark's Square in Zagreb is an indicator of radicalization, which requires institutions and society to examine the motives and reasons for such an act.
Prime Minister Andrej Plenković pointed out that there are also elements of a terrorist act in the attack by the 22-year-old man at St. Mark's Square, because he did not just stop by from Kutina, carrying an automatic weapon. "Both institutions and society must ask themselves what the motives are for such an act," said the Prime Minister.
"How did it come to such radicalization, because this is radicalization? This is radicalization, this is behavior that is definitely the result of information that influenced the young man, someone who influenced him, sources that fed such an impulse, to commit this attempted murder or such an act in front of the government building," said Plenković.
"We will see who is responsible," said the Prime Minister, emphasizing that at this moment he cannot point the finger at anyone.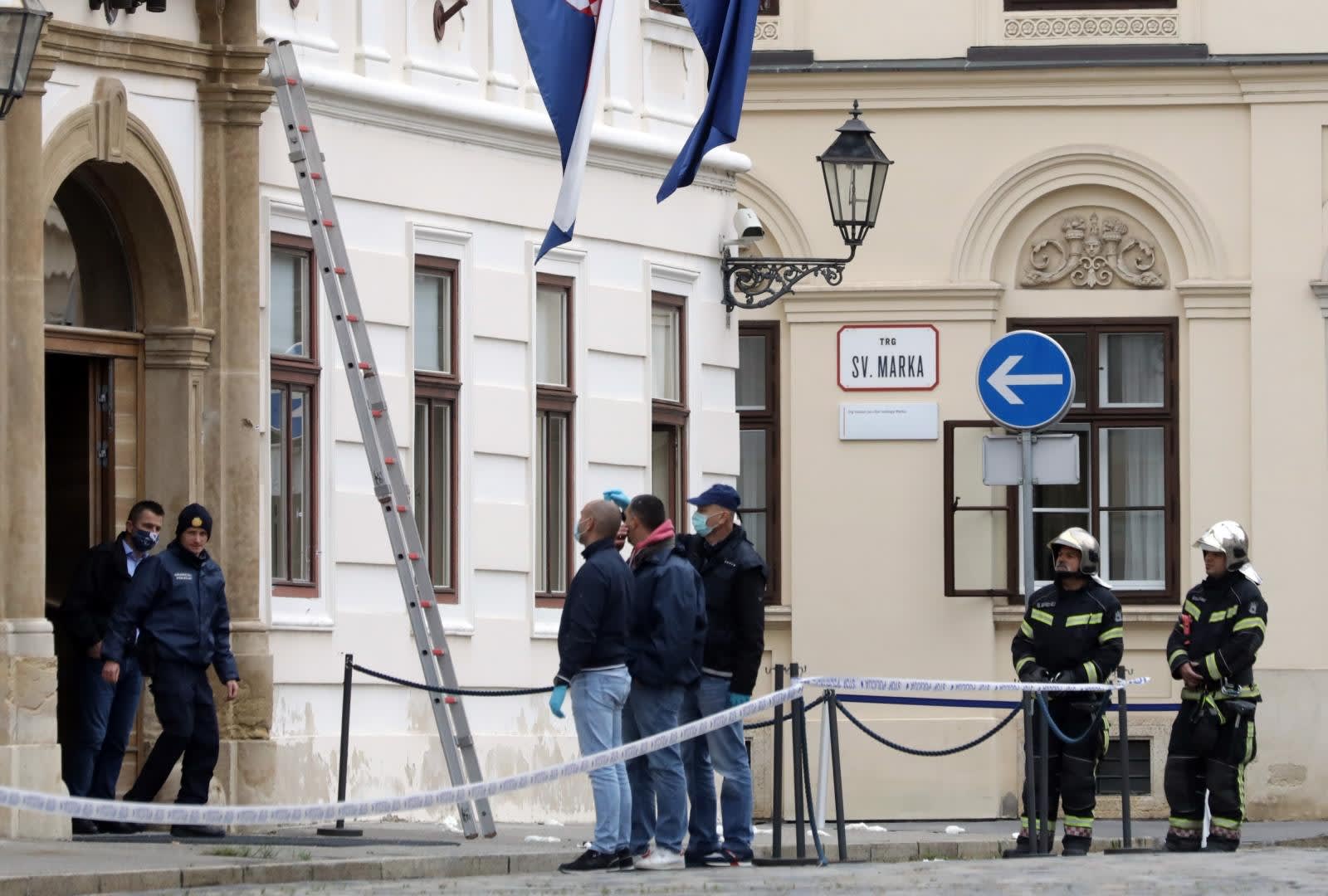 "But we have to ask ourselves who the actors are, including those from political life in Croatia, that stimulate hate, intolerance and that even following this act, like Ivan Penava and Ms Krišto, gave the statements they gave in the last few hours, which should be condemned, which are unacceptable and in essence unbelievable in a political sense and surely do not contribute to a culture of tolerance and normal behaviour in a humane society that is a member of the European Union," said Prime Minister Plenković. 
The Prime Minister commented on messages of support for the attacker on the Internet noting that anyone who writes such things should ask themselves if they would write the same thing if their father, brother, spouse or son were the victim. He noted that he sees this as an evil element in Croatian society.
Plenković called on all political actors and the media to raise the level of responsibility, respect and appreciation, in order to create a culture in the public that will not lead to behavior of young people like what was seen in St. Mark's Square.
Source: HRT