The Croatian President has temporarily moved her office to the seat of the Brod-Posavina County, Slavonski Brod. In her address the president said that she had come to talk with representatives of units of local government about the development of the county, as well as about the problems facing its citizens.
President Kolinda Grabar Kitarović emphasized that new investments and employment are key for Slavonia, Baranja and Srijem. "Much is rightly expected from measures within the project for Slavonia, Baranja and Srijem, especially when it comes to opening up space for new production and other developmental investments, with the ultimate goal of reaching full employment in the region and increased wages and a higher standard of living. This is of crucial importance in stopping the exodus of young people and preserving human resources for future generations," President Grabar Kitarović said.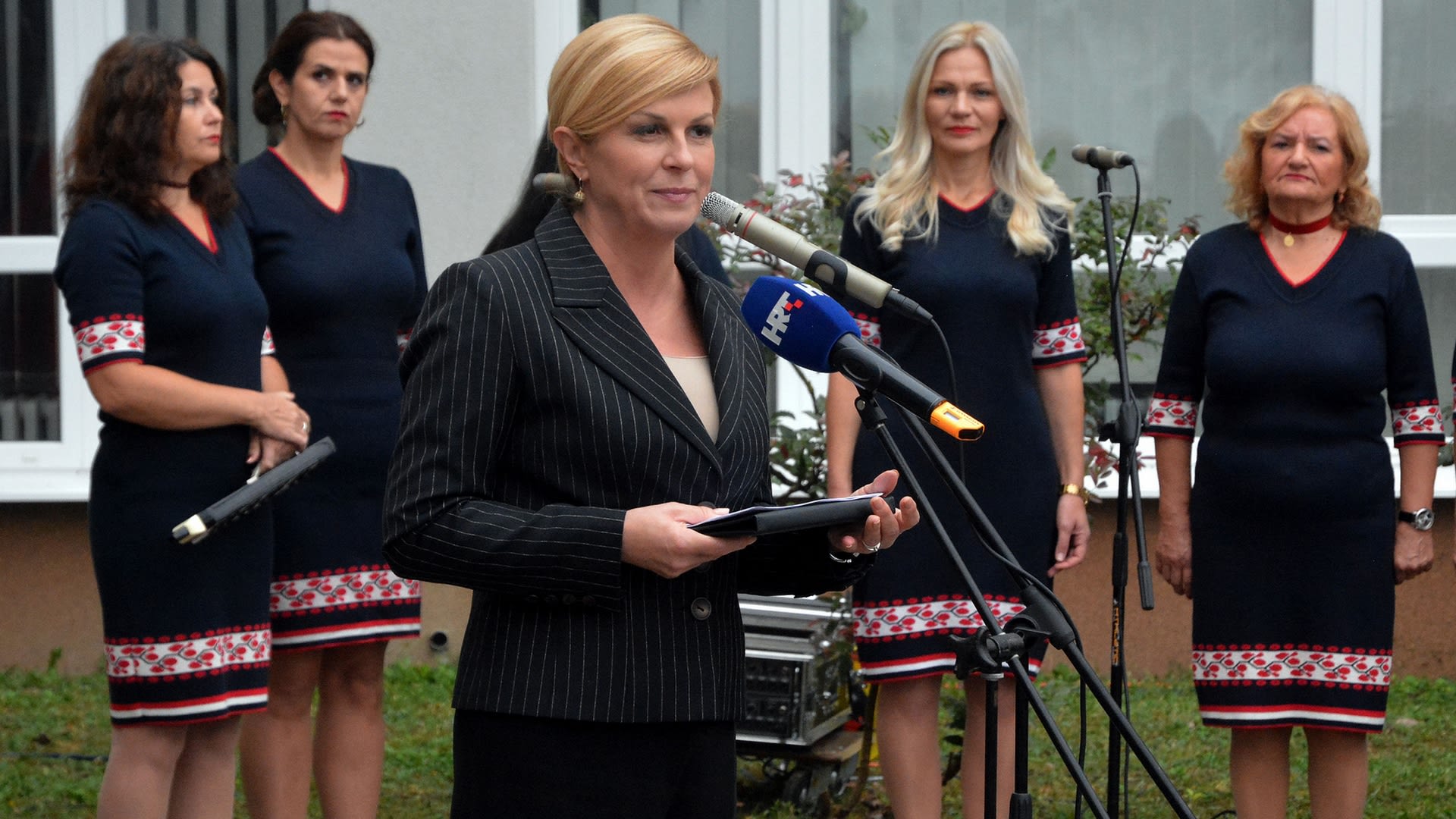 The president supported efforts to withdraw as much money from European funds as possible, but also called for increased state investment and investment by state owned companies. "Croatia needs further, targeted steps towards decentralization," the president said, adding that every wise state conducts a regionally differentiated investment and demographic policy.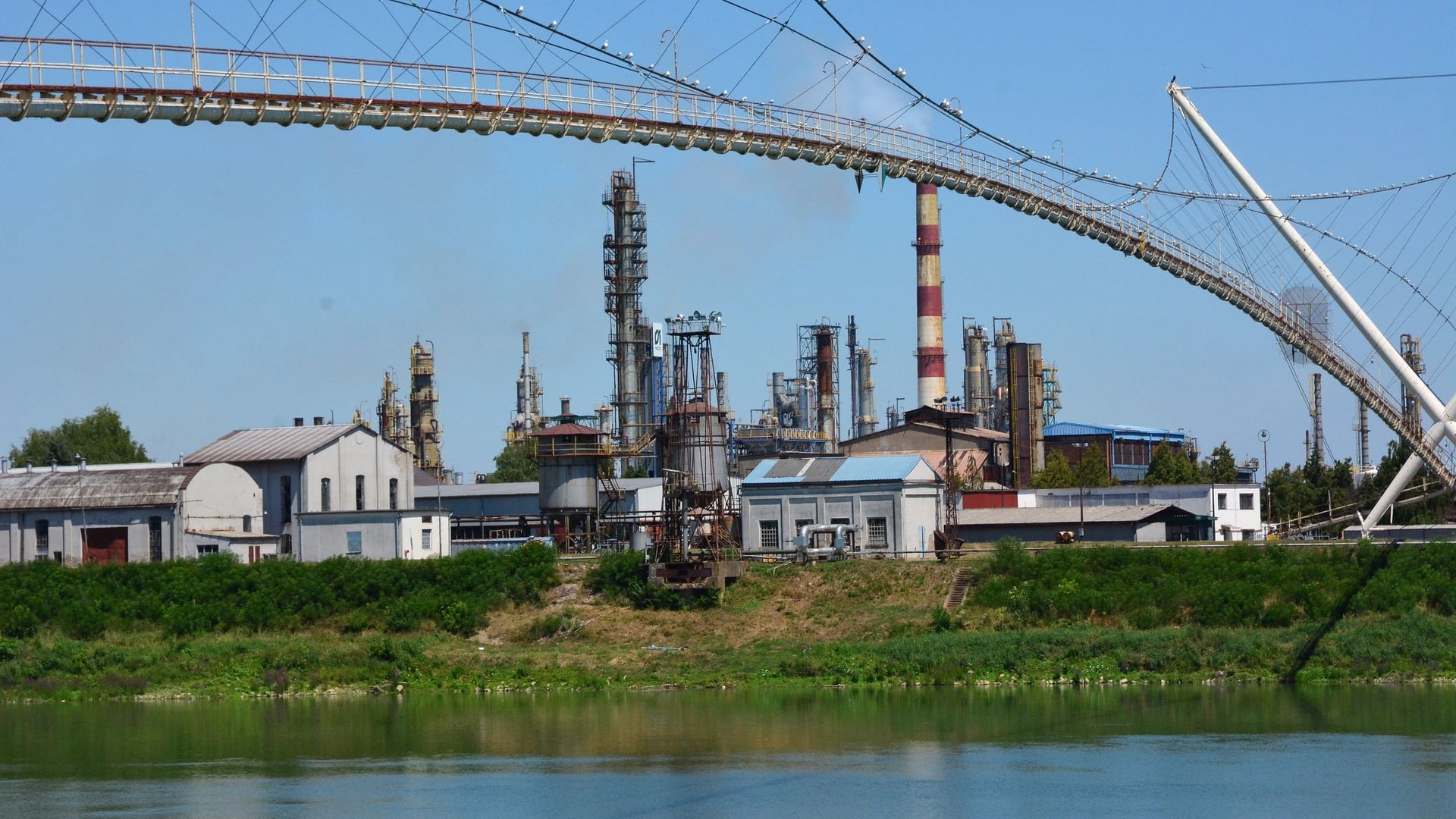 The President also addressed the issue of air pollution in Slavonski Brod, which is coming from a Russian owned refinery in Bosanski Brod across the border in Bosnia and Herzegovina. She noted that she had called a meeting for tomorrow with all of the key stakeholders in the refinery to resolve this issue. She also reminded that she had previously spoken with Russian President Vladimir Putin as well as with the Russian Foreign Minister Sergei Lavrov, from whom she had received confirmation that the Russian Federation is committed to resolving the problem.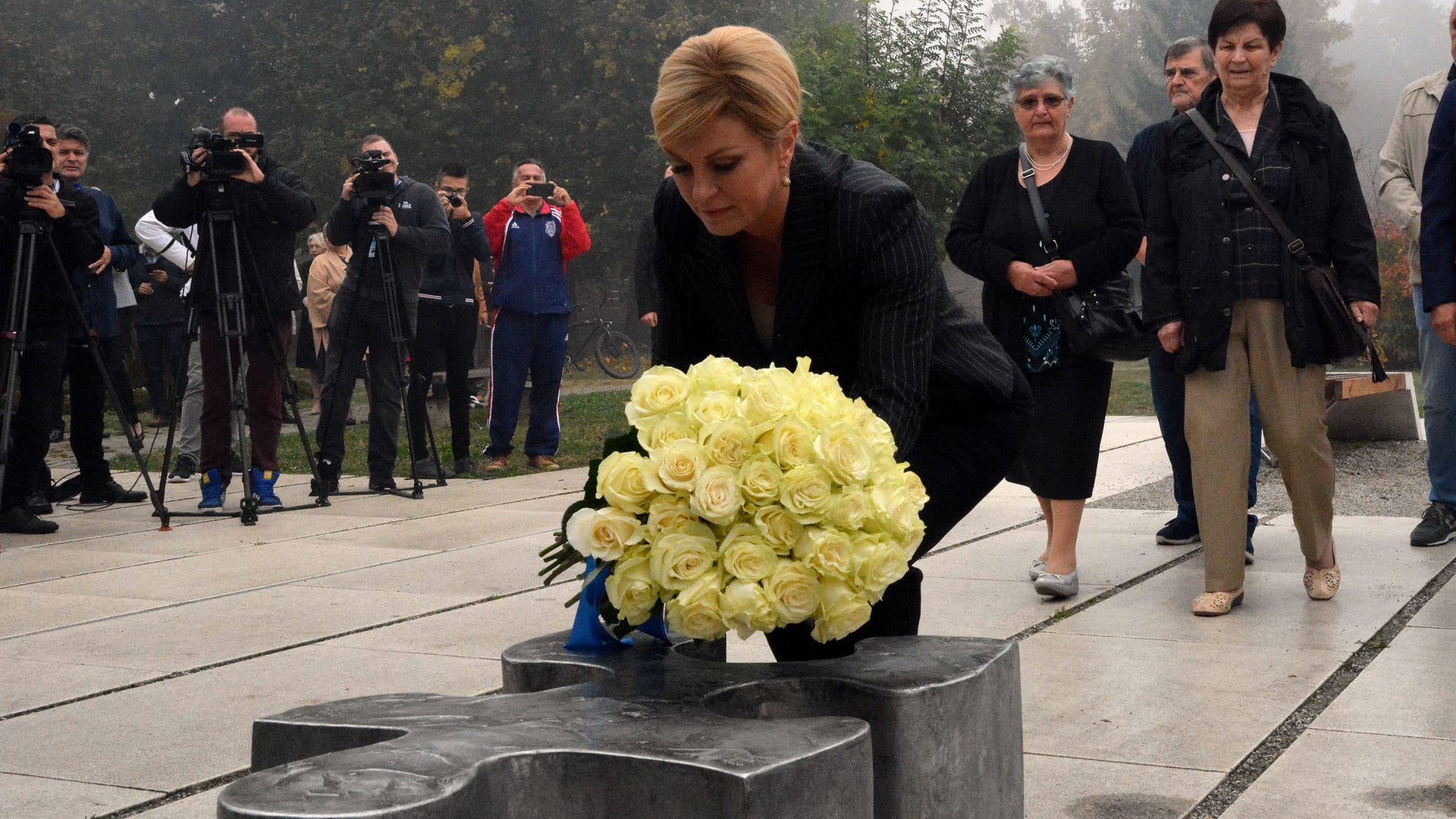 Upon arriving in Brod-Posavina County President Grabar Kitarović laid flowers and lit a candle at a monument commemorating the 402 children killed during the Serbian aggression of the 1990's. The city of Slavonski Brod alone lost 29 children in the Homeland War.
Source: HRT