On Sunday the Croatian President called the National Civil Protection Headquarters a constitutionally unfound para-institution.
Prime Minister Andrej Plenković today responded to President Zoran Milanović's claims that the National Civil Protection Headquarters was illegally established and that its measures are unconstitutional and illegal: "We're doing everything to ensure that it is constitutional, legal and good for public health and the economy. And that's the key difference between those who are working exclusively on protecting citizen's health, wages, normal elections, a stable government, European funds economic recovery, and those who whine."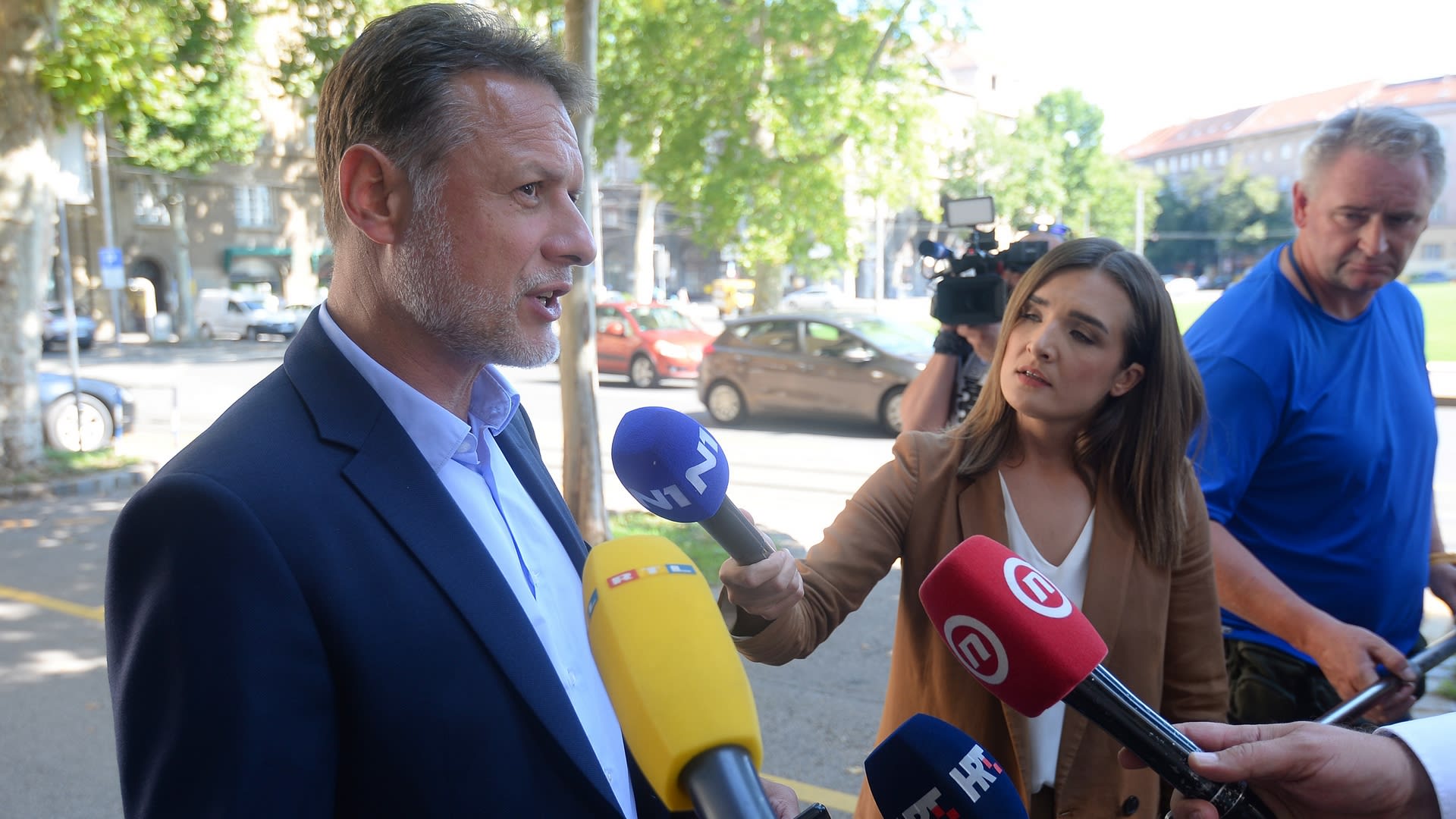 Parliament Speaker Gordan Jandroković also rejected the president's assessment: "I think the headquarters has done a fantastic job, especially during the initial crisis at the beginning. I don't see any kind of constitutional irregularities, if there were the Constitutional Court would have definitely reacted."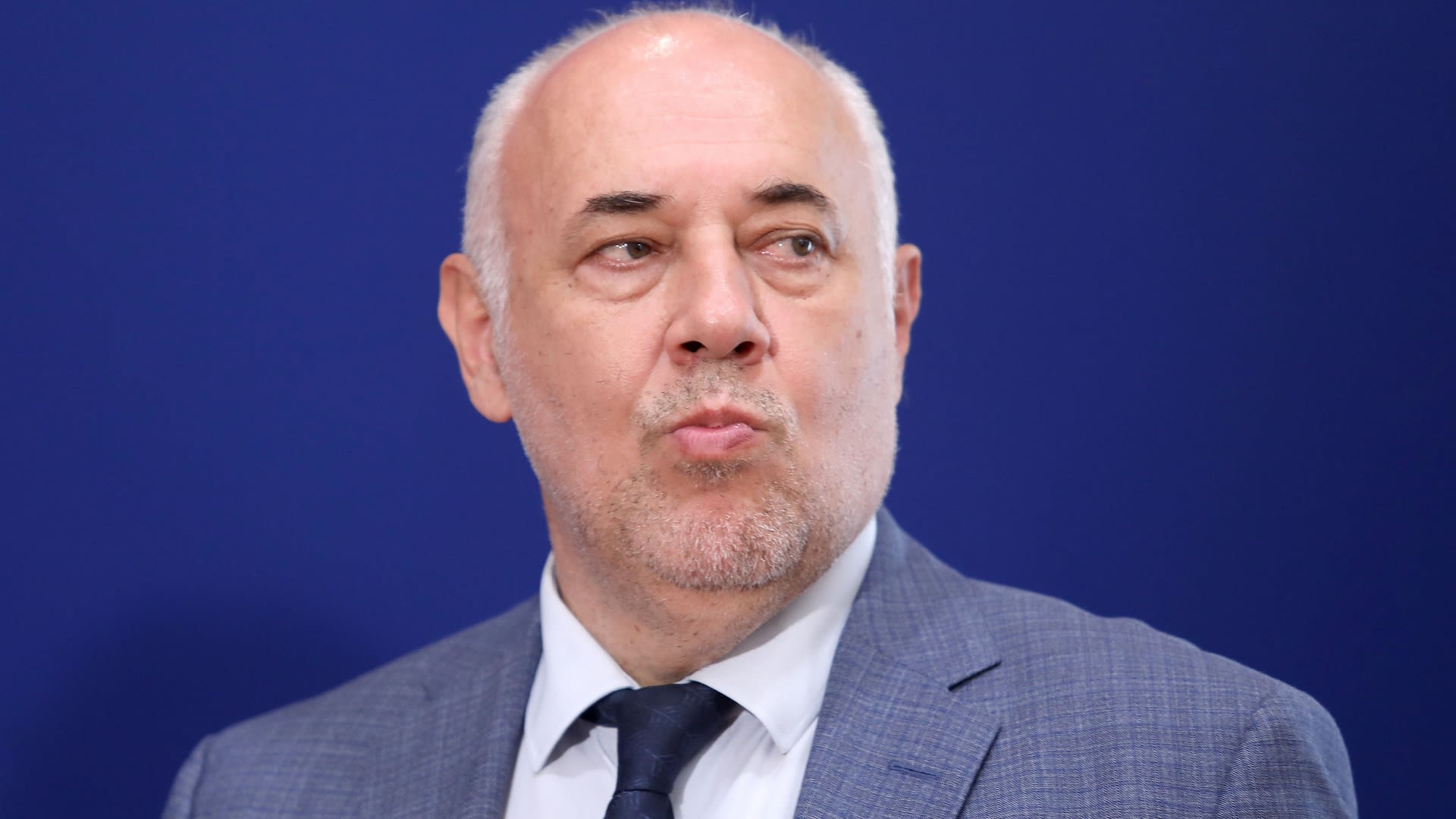 Meanwhile, opposition party the Homeland Movement has called for the headquarters to be disbanded and for the formation of a new national headquarters for the fight against the coronavirus, claiming that under the current regime medical experts have taken a back seat to politics. Homeland Movement MP Milan Vrkljan: "So we have two Croatia's. One that adheres to the measures, and one that does so if it benefits them. The headquarters needs to be urgently transformed, and to that extent we agree with President Milanović that the headquarters is a para-institution."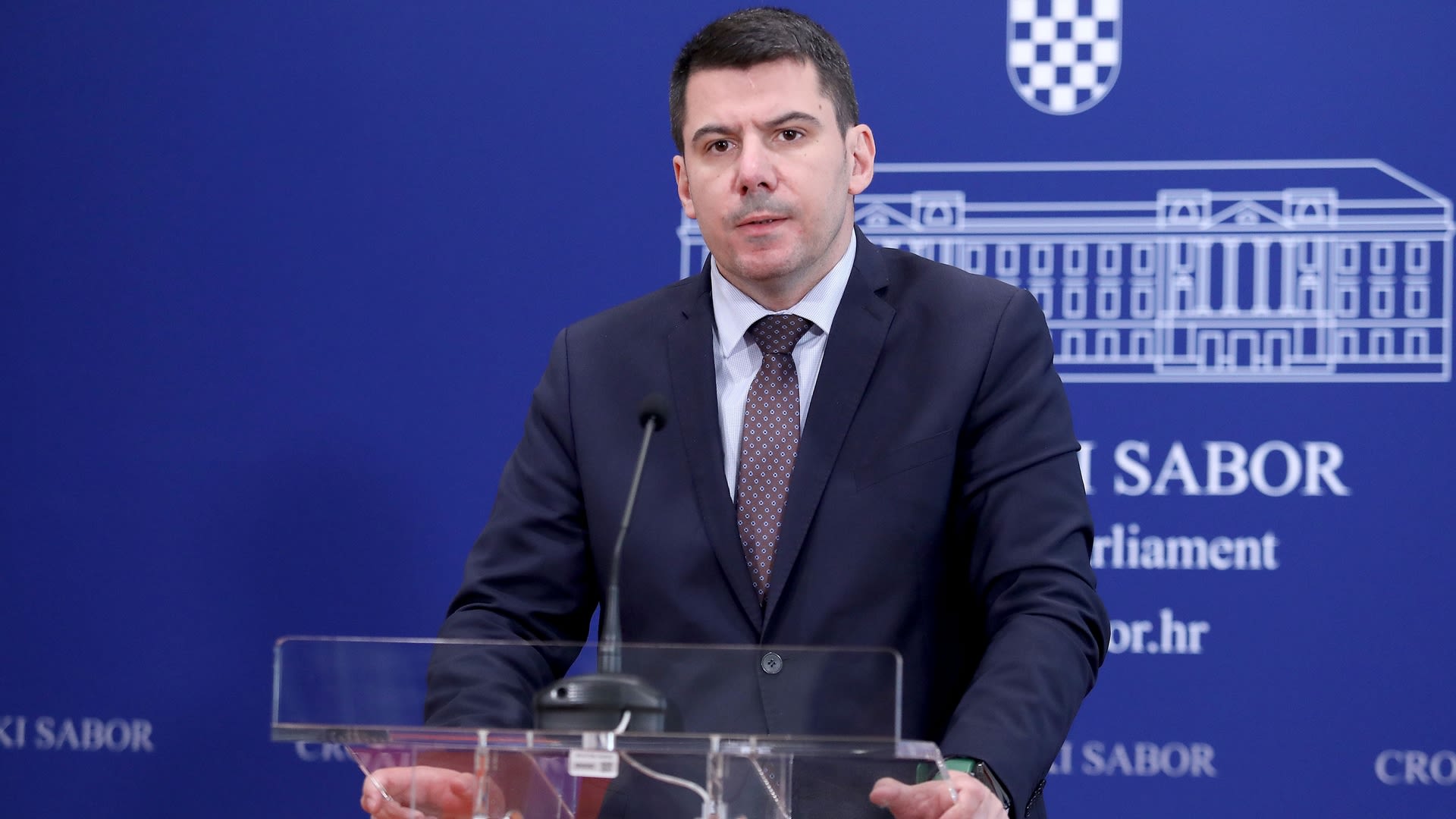 Another opposition party, MOST, has joined then in criticizing the work of the headquarters. MOST MP Nikola Grmoja: "They will pay the consequences for this. I think that very shortly everyone who backed the headquarters, will regret doing so."
Source: HRT