Coronavirus numbers in Croatia continue to fall. 365 new positive coronavirus test have been recorded over the past 24 hours, with a positivity rate of 6%.
At Thursday's cabinet session Prime Minister Andrej Plenković said that vaccination has been intensified, and that by the end of March Croatia will have more than 700 thousand doses of vaccines. He also touched on the possibility of easing the restrictive measures: "If the situation is such that we can proceed with the further easing of measures, we will do so as soon as the circumstances allow for that. This could happen on March 1st. We will glady do so, with or without encouragement from the county directorates."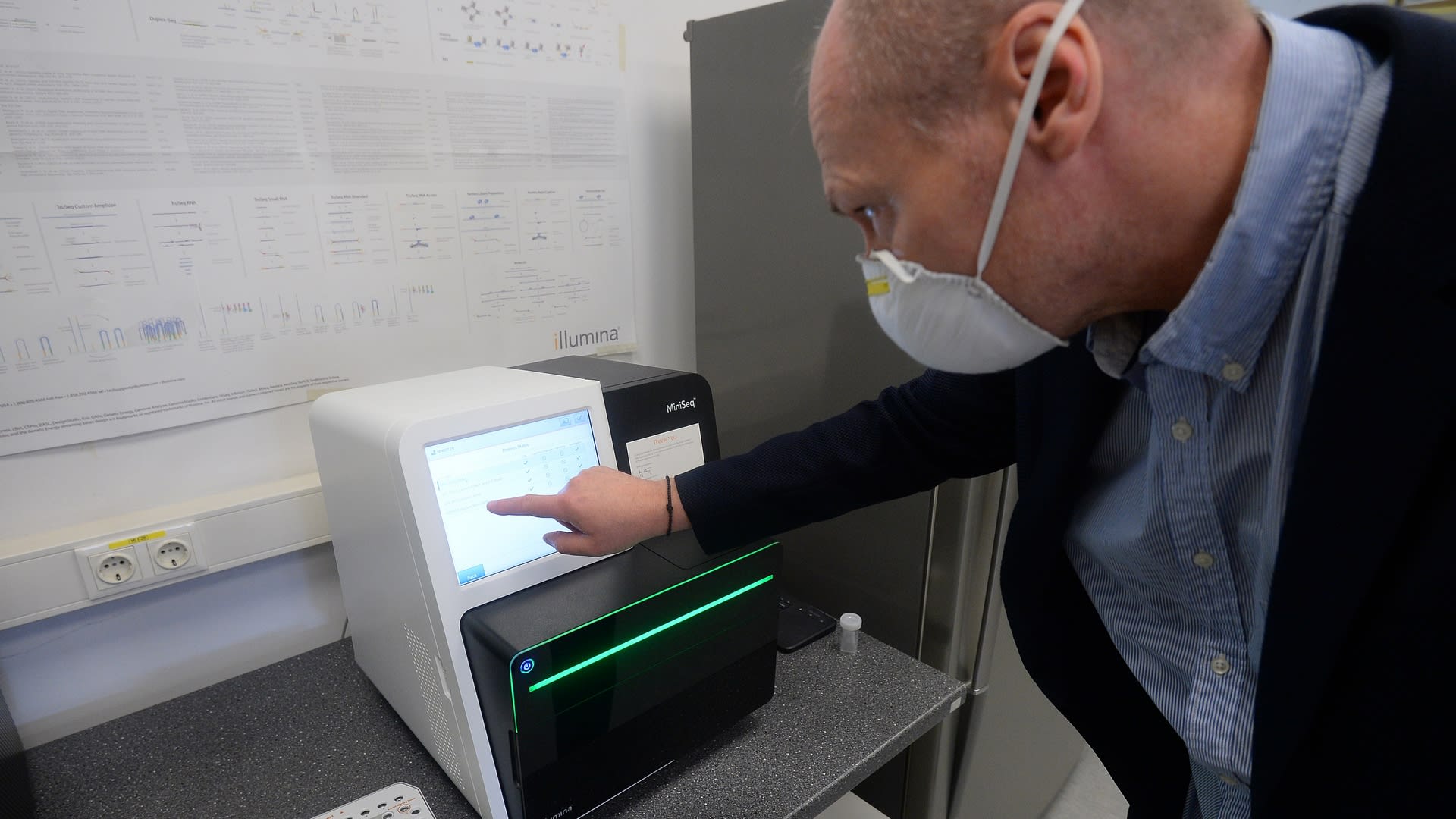 Meanwhile, scientists at the Ruđer Bošković Institute have identified the presence of a coronavirus mutation in Croatia that is characteristic of the Brazilian strain: "There are some indications that it is a little more resistant to certain antibodies, which means that it could be slightly more resistant to some vaccines, meaning that a larger dose of the vaccine might be required. But, additional testing is required to determine that," said Dr. Oliver Vugrek, the head of the institute's Laboratory for Advanced Genomics.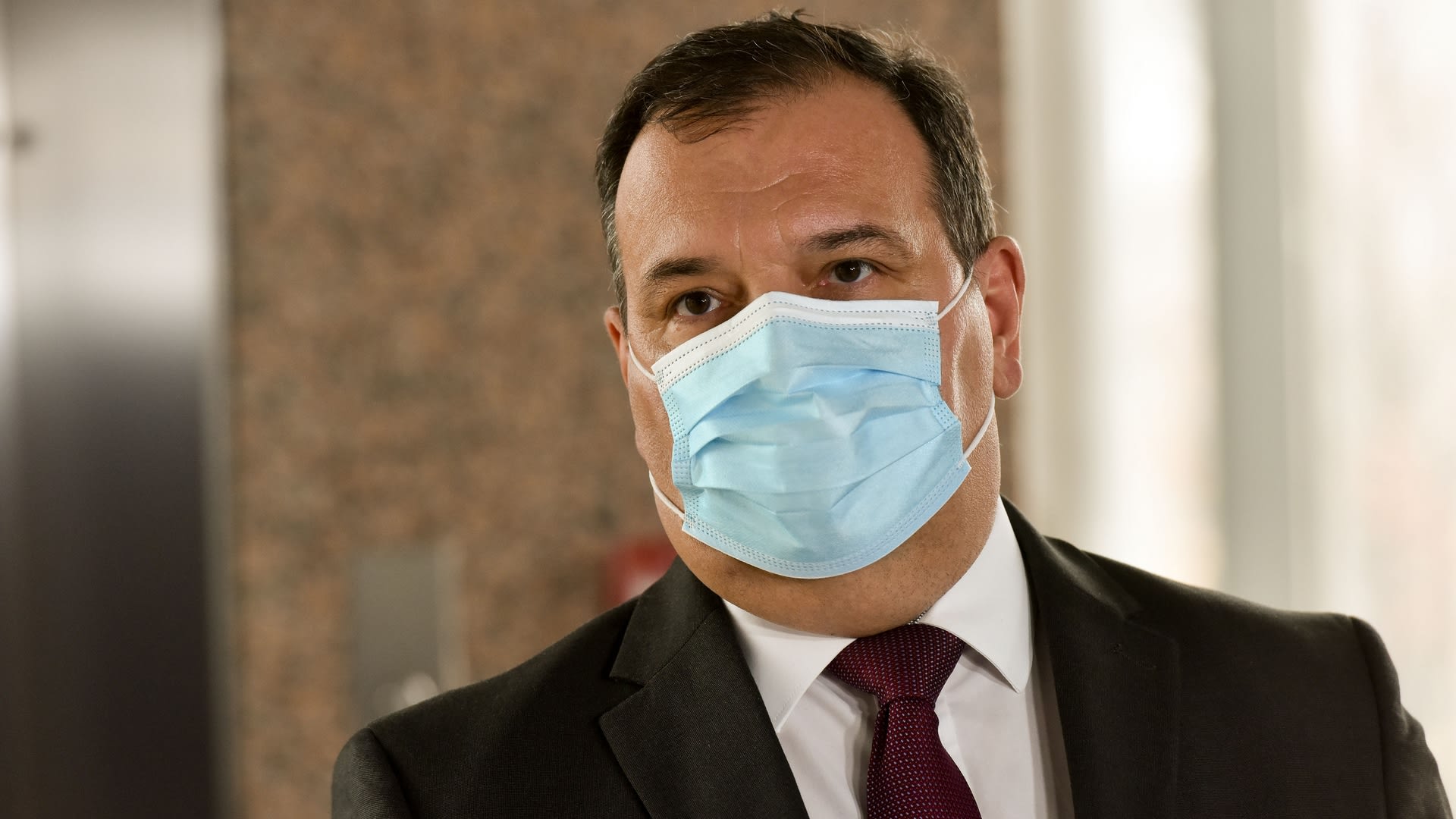 Health Minister Vili Beroš said detailed information regarding the mutation will be available in about one week's time as the sequencing of the virus' entire genome is still ongoing: "With regard to the Brazilian variant, it is behaving roughly the same as the British variant, but it is less virulent that the South African variant. However, as I have said, this single mutation on the spike protein, is present in all of the variants. Therefore, at this time it is impossible to say whether this is the Brazilian, South African or British variant, or perhaps some Croatian variant of virus mutation."
As the virus continues to mutate, Canadian scientists are saying that a second dose of the Pfizer vaccine may not be necessary due to its high efficacy. Minister Beroš says however, that Croatia is not yet considering this option: "The second dose, or so-called booster dose, simply refers to a revaccination to raise the level of immunity, which in the event of revaccination can make the immunity longer lasting. So, there is some logic, insomuch as there is a massive shortage of vaccines, to vaccinate certain people with a single dose. However, we haven't put much thought into this at this time because there is no such shortage that would prompt us to abandon administering the second dose."
Source: HRT