The number of new cases confirmed since the National Civil Protection Headquarters' last press briefing at 5PM on Wednesday is 39 or 63 over the past 24 hours.
A total of 481 coronavirus cases have been confirmed in Croatia, 22 people have made a full recovery and been released from hospital. 14 patients are on respirators, eight of which are in Zagreb, three in Osijek, and one each in Rijeka, Split and Dubrovnik.
 
Health Minister Vili Beroš said the situation is under control, and that he is hopeful Croatia will be able to limit the spread of the virus to its current level, noting that the number of new cases has declined when compared to the previous two days. He also added that the relatively small number of patients on respirators is encouraging. Minister Beroš concluded by saying that there aren't any novelties in terms of preventive measures and encouraged citizens to remain calm and adhere to the measures already in place.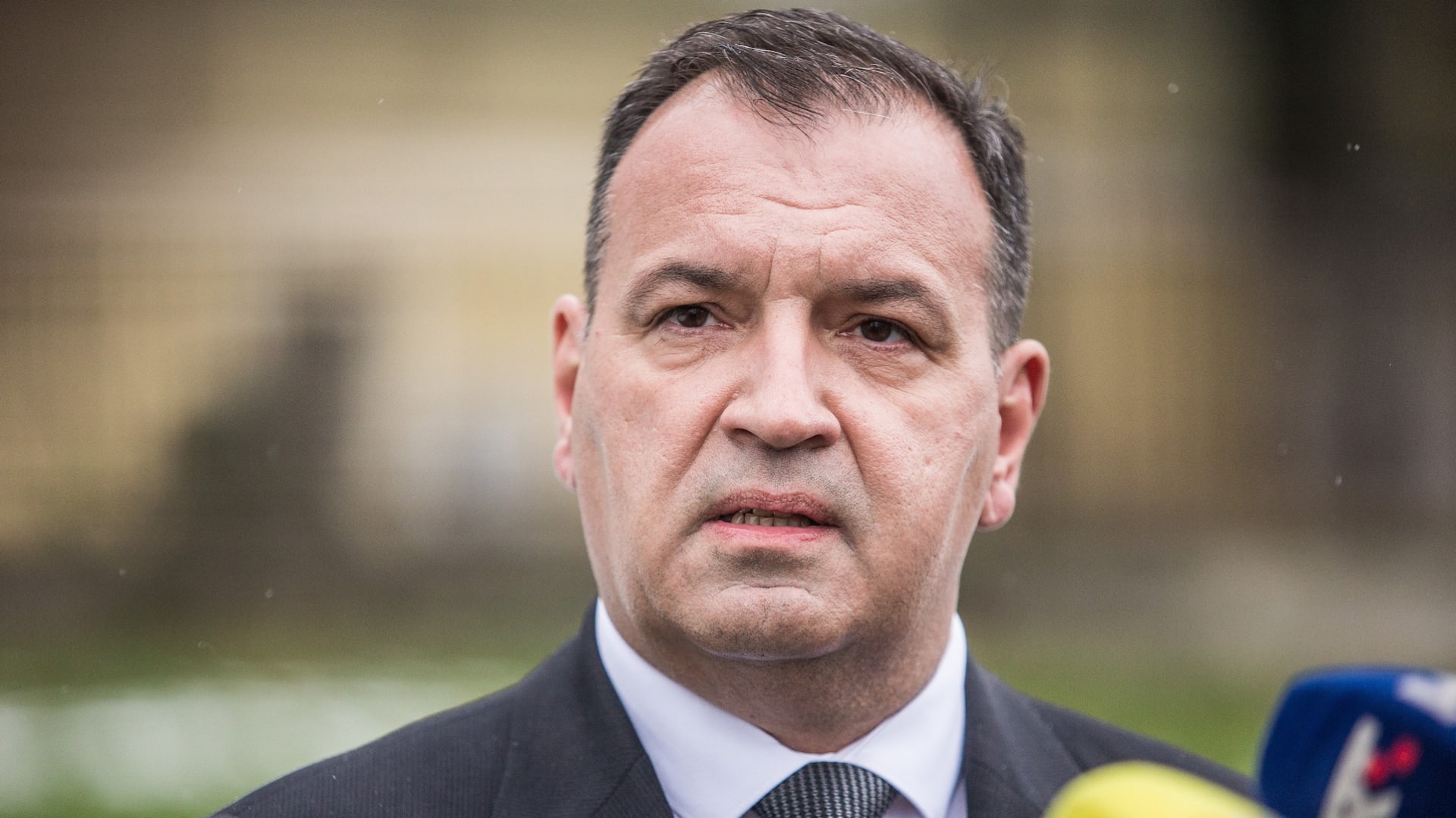 Source: HRT