Another relatively strong earthquake, registering 4 on the Richter scale, hit central Croatia at around 1 PM on Thursday.
The quake's epicenter was in Glinska Poljana, not far from Petrinja. A few minutes later, two milder earthquakes hit the same area, one measuring 2.3 and the other 1.5 on the Richter scale. Structural engineers were on the ground immediately: "All of the requests dealt with quick inspections so that we could determine whether or not people had to evacuate their homes. What's left are those buildings that are in better shape," said structural engineer Blaž Zovko.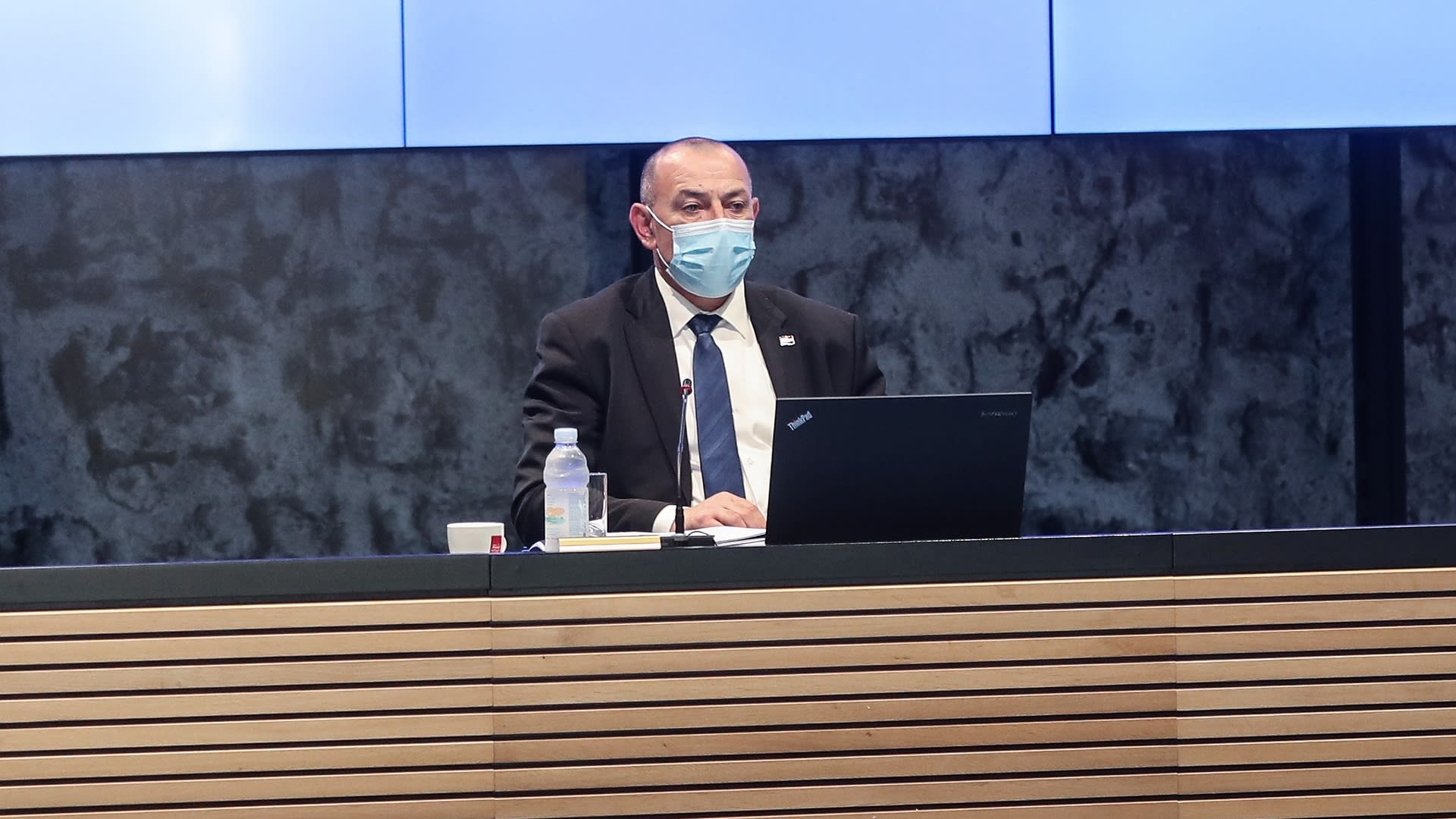 At today's cabinet session, Deputy Prime Minister and the head of the Earthquake Reconstruction Directorate Tomo Medved, reported that so far 1 448 containers and mobile homes have been set up in the earthquake affected area. Tomorrow citizens can begin submitting requests for the reconstruction of buildings damaged in Sisak-Moslavina County: "It is important to emphasize that we have simplified the procedure for obtaining permits to the highest possible degree. We have agreed to establish mobile offices for expert help that will be connected with the cadaster, land registry and other official data bases, where citizens will be required to fill out a simple form and present a valid ID to begin the reconstruction process."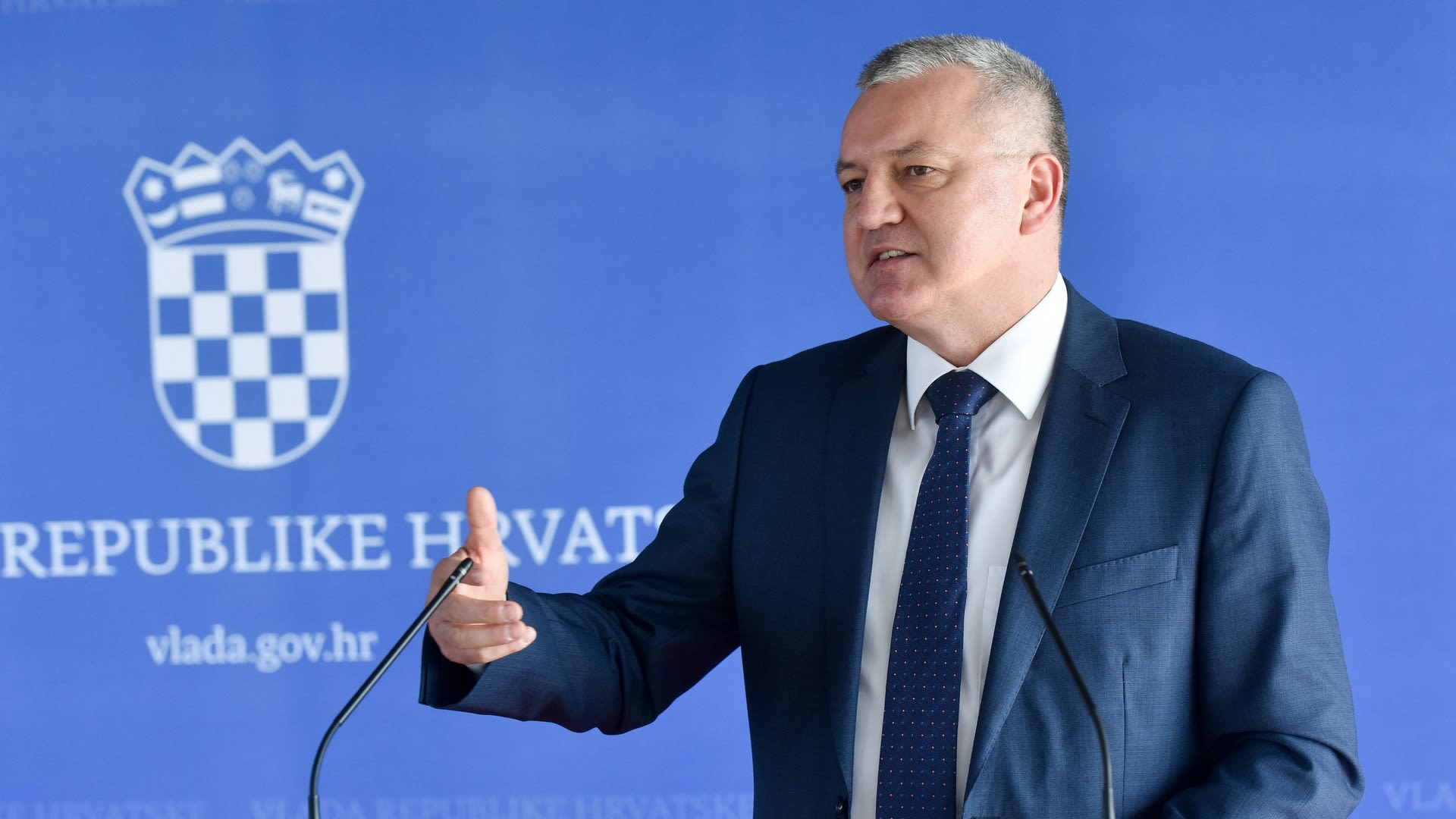 Meanwhile, Construction Minister Darko Horvat announced that along with adopting a decision to finance rent for the victims of the earthquake, government also adopted measures regulating reconstruction works in the five earthquake-affected counties, which should simplify the entire process: "In the reconstruction process we won't insist on building permit or certificate of occupancy, we have mechanisms that will circumvent these administrative hurdles. So, the end of the reconstruction will be marked by the final report from the supervising engineer."
Source: HRT