A public debate on the bill on the Liquefied Natural Gas terminal, which is planned for the Island of Krk, has begun. When the debate period has ended, it will be forwarded to government and then parliament.
The bill is expected to be adopted into law by the summer. It will regulate the construction of the LNG terminal, and subsequently the concession to use the maritime domain for its construction, fees for the unit of local government and the right to expropriate property. In the meantime, the conflicts surrounding this investment are intensifying.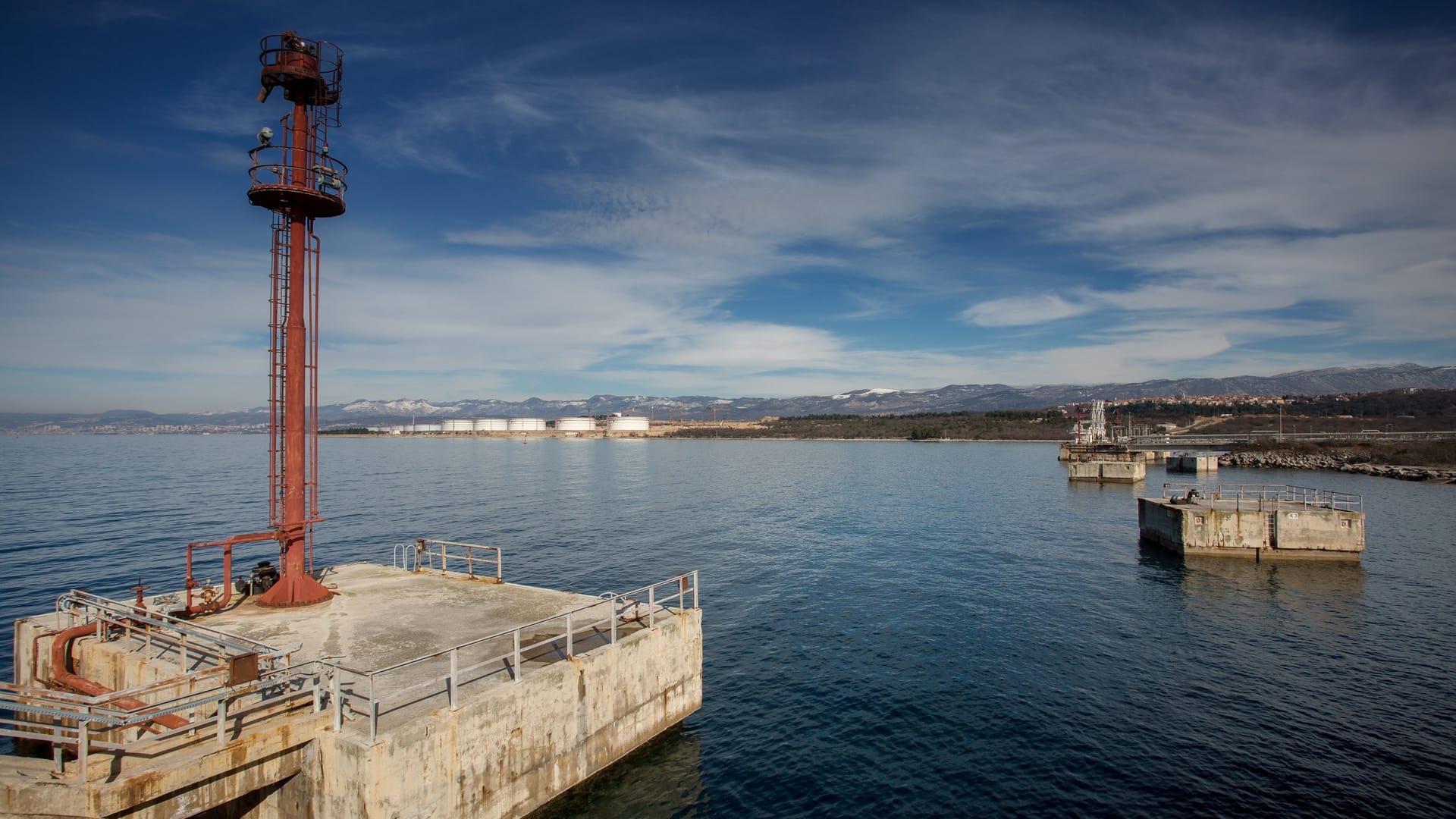 The Economic Efficiency Study recently presented by the Mayor of Omišalj to journalists is the latest example of the brutal financial and political war that is underway over the LNG terminal on the Island of Krk. While the mayor accuses the state of concealing documents that do not favor the floating terminal option, LNG Croatia, which commissioned the study, claims that there is no study at all.
An email search has confirmed that the controversial study was only provided to the then director of LNG Croatia, Mladen Antunović. However, he left the state-owned company only one day later to assume the leading position in Trans LNG, which is owned by Gasfina, a Luxembourg based company.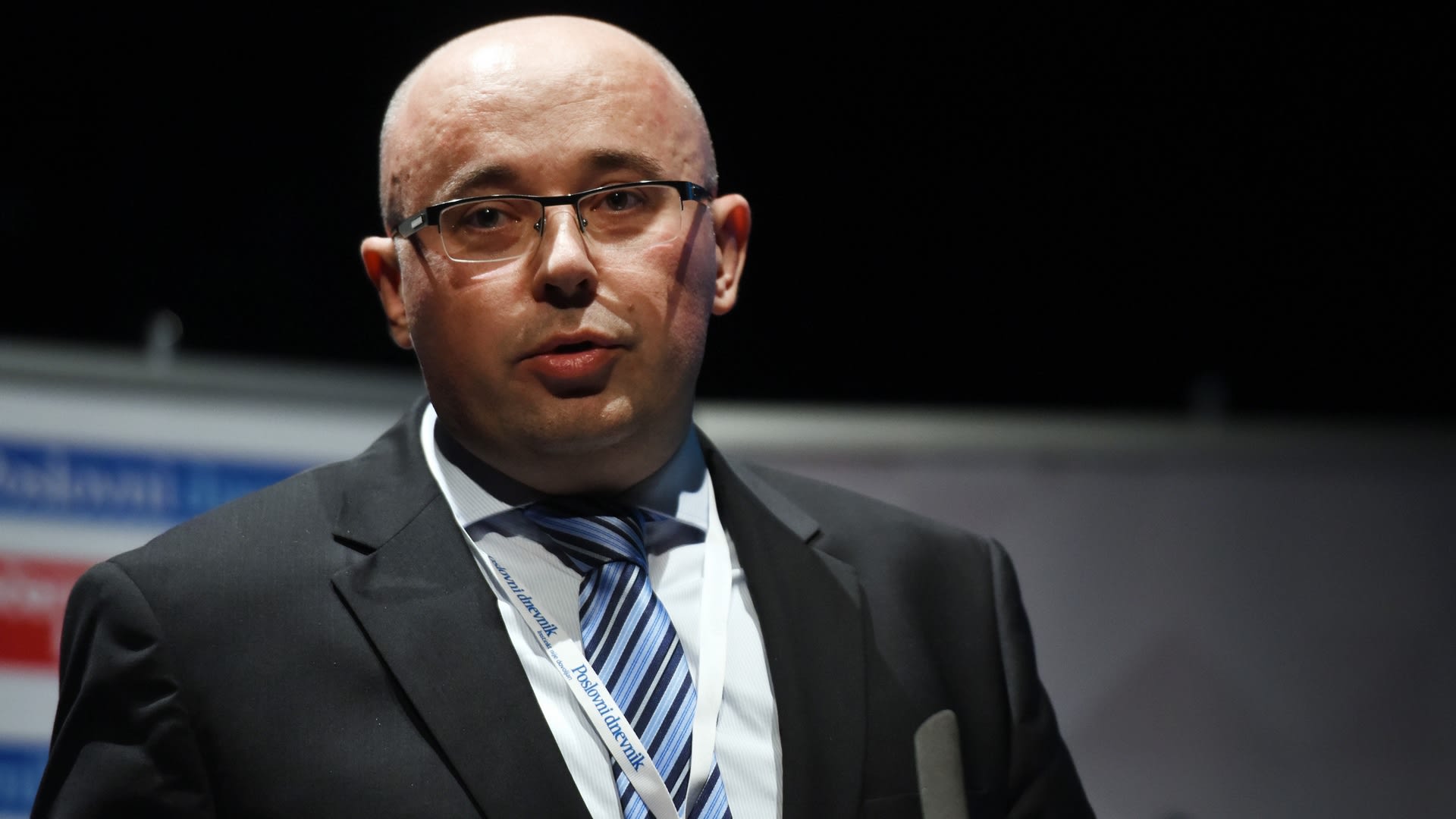 In spite of the fact that as the head of LNG Croatia Antunović had vocally advocated the floating terminal concept, these days he regularly participates in gatherings of this concept's opponents. Moreover, the eco-study conducted by organizations opposed to the project is based precisely on the materials produced by Antunović's new company.
Source: HRT