The December 29th earthquake, which registered 6.4 on the Richter scale, has left slews of people homeless throughout the Sisak-Moslavina and Karlovac counties. Emergency services are working on providing them with temporary shelters.
Earthquake damages have been filed for some 25 thousand residential buildings in Sisak-Moslavina County. More than 21 thousand have been inspected, with 2 613 deemed structurally unsound. Works on providing locals with temporary housing are ongoing. Deputy Prime Minister Boris Milošević visited Petrinja on Monday: "Based on what the state has ordered and what will come from friendly countries and donors, which is roughly 600 containers, we will use some 100 units to resolve those cases the local Earthquake relief Directorate has deemed the highest priority. Obviously, we won't stop there, we will continue to help those citizens who need temporary shelter, including those families that are currently in campers, which we feel isn't suitable for these winter conditions."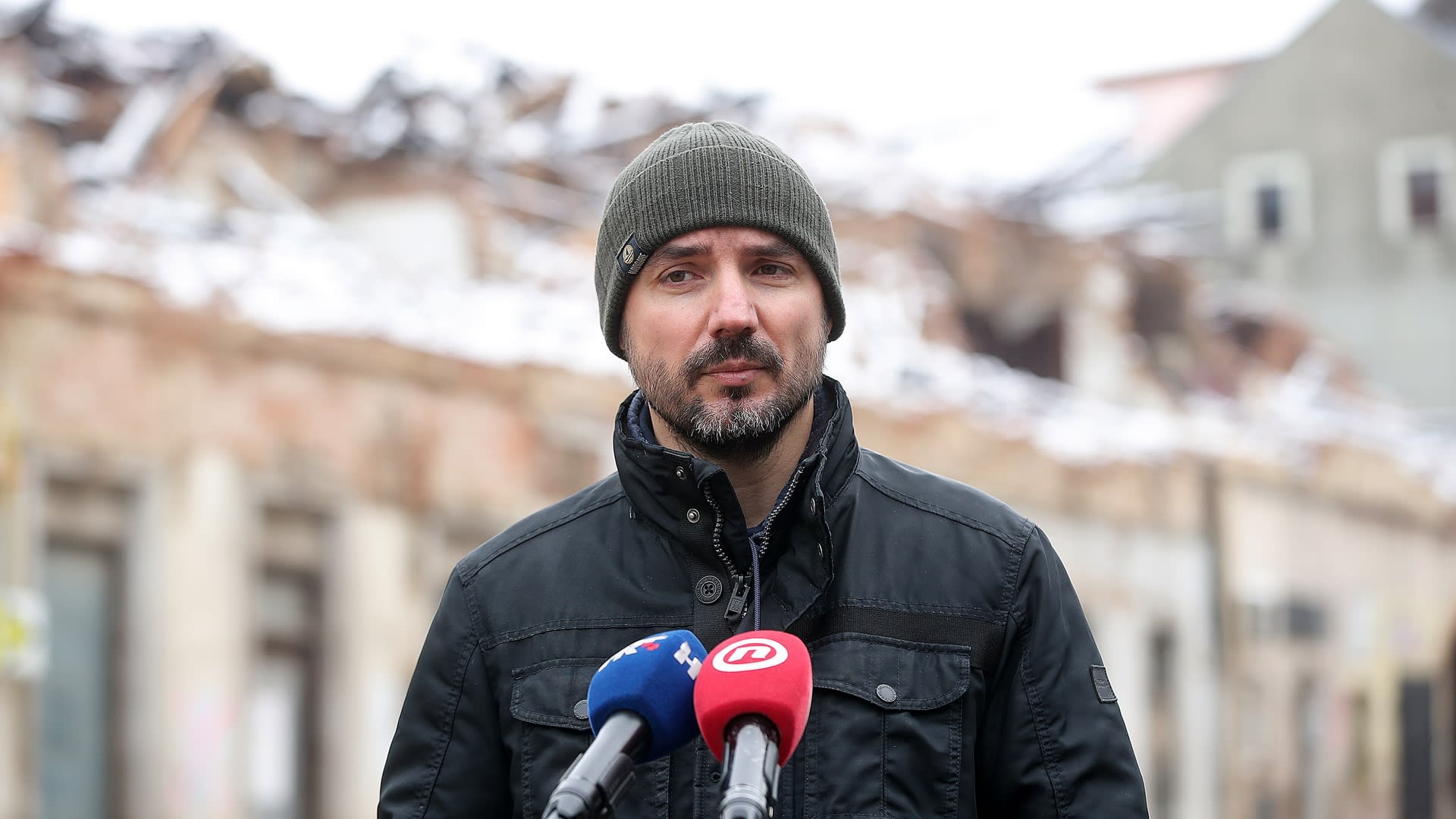 Containers are being trucked into Sisak as well, in a bid to secure adequate temporary housing for citizens currently sheltering in the local school. Sisak Deputy Mayor Marko Krička: "There are 140 apartments in buildings here in Sisak that have been flagged as structurally unsound. We can't put 140 containers in front of these buildings. We have to build temporary settlements. Unfortunately, right now we're doing this alone, but we expect the state to help out."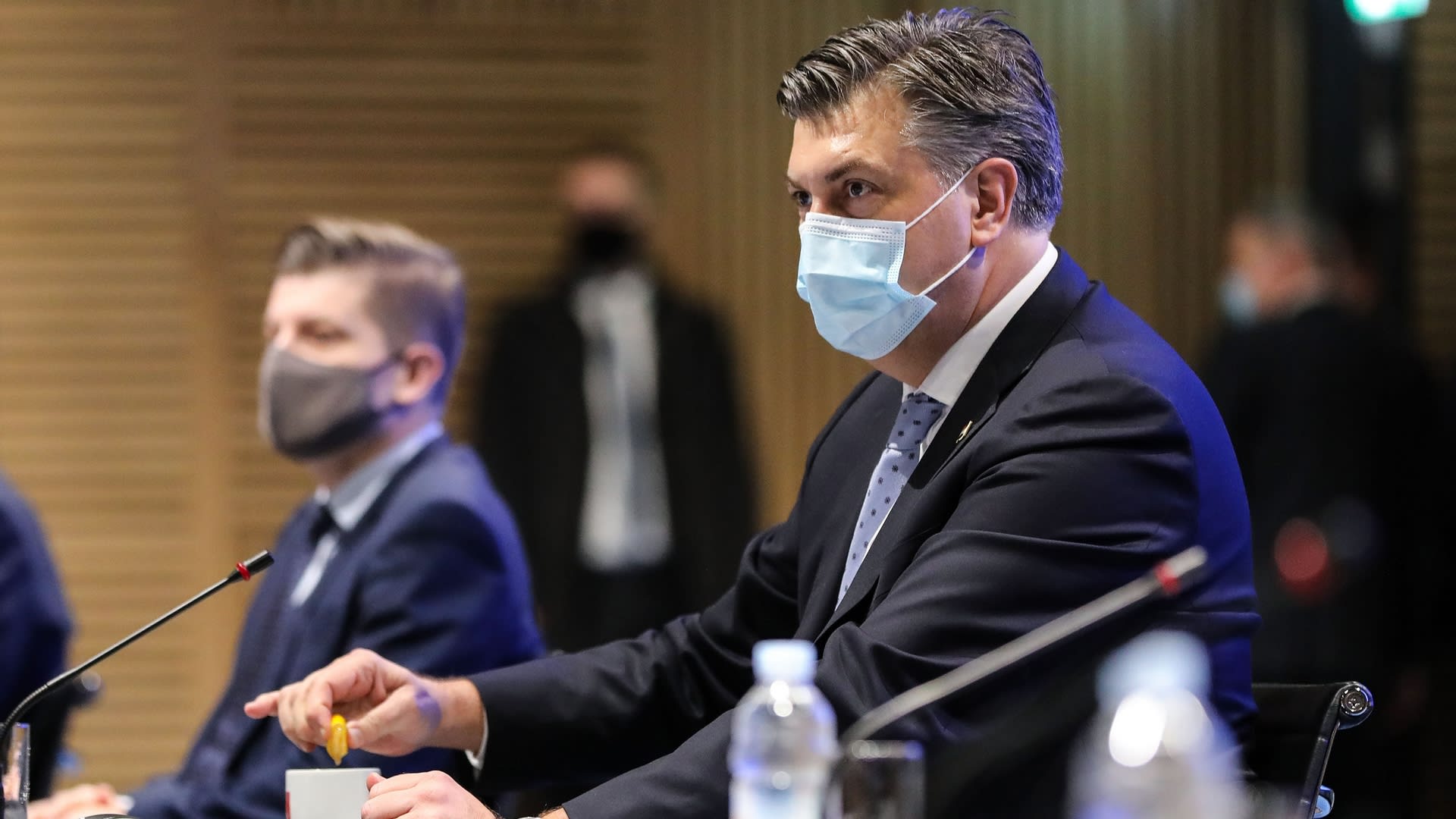 Also on Monday, Prime Minister Andrej Plenković chaired a meeting of the Inter-departmental Working Group monitoring the use of 683 million Euros in EU grants for earthquake reconstruction in the city of Zagreb and the Zagreb and Krapina-Zagorje counties following the 5.3 magnitude earthquake that hit Zagreb on March 22nd: "Over the next two days, the Construction Ministry will once again conduct a final verification of the public tenders and they will be published this week, so that concrete submissions for the required documentation can begin, and ultimately make use of the 683 million Euros at our disposal."
"Anyone who has a clean title and a valid building permit won't have a single problem in filing a request. We will begin issuing our decisions on approving or denying the requests this week," added Spatial Planning, Construction and State Assets Minister Darko Horvat.
Source: HRT