European Union institutions have confirmed that the Pelješac bridge will be built regardless of criticism from Bosnia and Herzegovina.
Transportation Minister Oleg Butković spoke on Croatian Radio on Wednesday regarding the current state of the Pelješac bridge project. The minister dismissed allegations made by Željko Komšić - the newly elected Croat representative of Bosnia and Herzegovina's tripartite presidency - that the bridge violated their shared border.
Komšić announced on Monday, following general elections in Bosnia on Sunday, that his country planned to file suit against Croatia at the Hamburg-based International Tribunal for the Law of the Sea.
Butković addressed the threats on Wednesday, saying: "As you already know, Croatia has together with Bosnia and Herzegovina discussed and agreed upon all of the characteristics of the bridge. And according to the agreement between Croatia and Bosnia and Herzegovina, the border demarcation line is 500 metres from where the bridge will be situated. Therefore, the statements made by Mr. Komšić reflect a complete misunderstanding and misinterpretation of the documentation."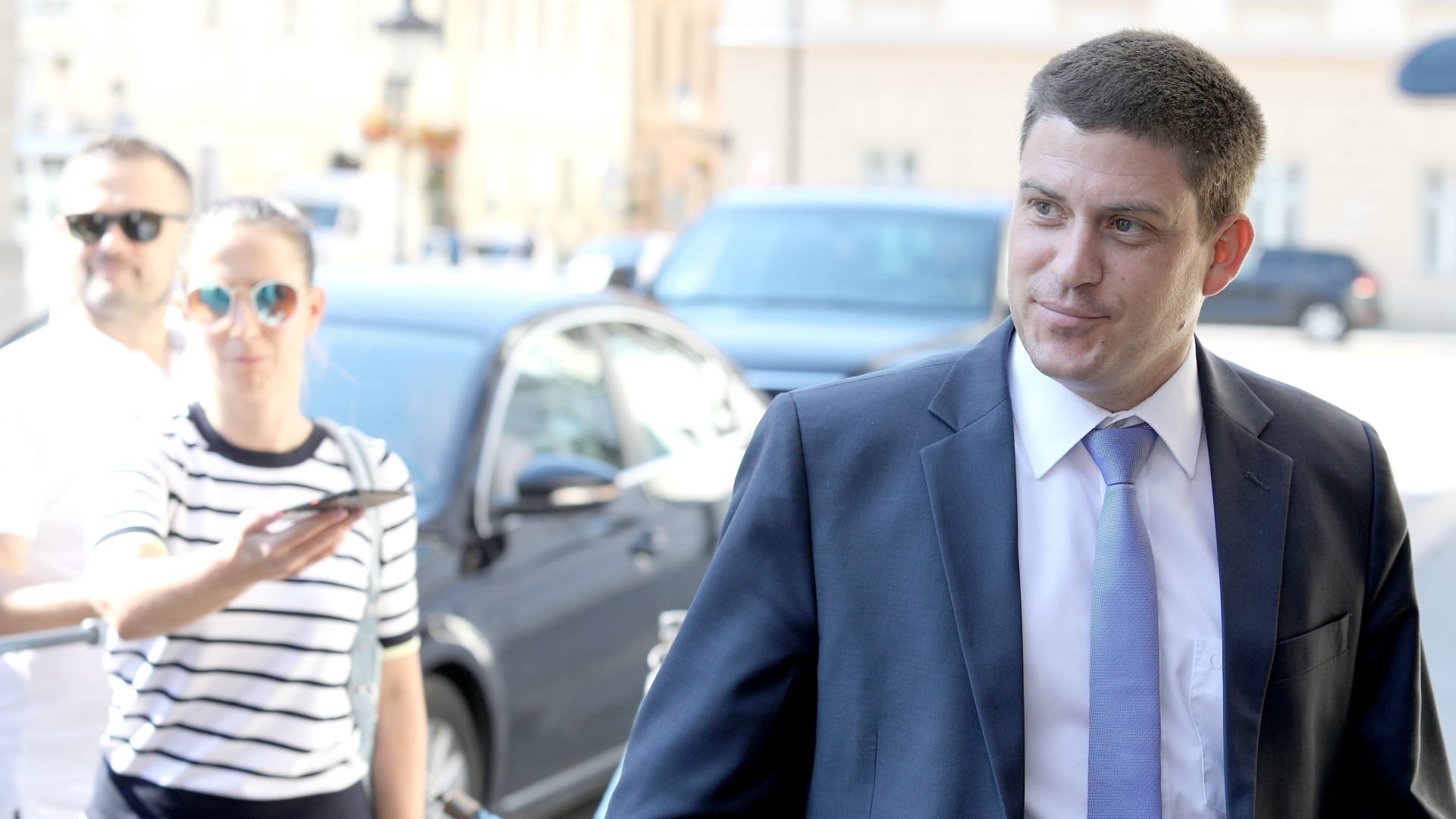 The European Union is financing 85 percent of the cost of the bridge and confirmed that it will be built according to plan, despite the legal threats made by Mr. Komšić.
"That's a border issue that we are not responsible for but which we are aware of. Despite all the information we have received regarding this issue, the project is continuing and will continue unabated," said an unnamed source at the European Commission in Brussels.
The Pelješac bridge, spanning across the Adriatic sea from the mainland to the Pelješac peninsula, will measure 2.4 kilometres in length, 55 metres in height and have four lanes. The goal is to connect Croatian territory and avoid EU traffic passing through BiH. The 357 million euro project is being mostly funded by the European Union through its cohesion policy, aimed at reducing inequalities between rich and poor regions within the 28-nation bloc. This is the largest EU project in Croatia and the first phase of construction began on 30 July.
Source: HRT