With Croatia already suffering through the coronavirus pandemic, citizens were given a rude awakening on Sunday morning when an earthquake measuring 5.3 on the Richter scale shook the capital Zagreb.
At 06:42 AM on Sunday morning a 5.3 magnitude earthquake rocked the Croatian capital. The quake's epicenter was just 9 kilometers to the south of the city. The quake was felt in neighboring countries Austria, Bosnia and Herzegovina, Hungary and Slovenia. A second smaller quake was registered just after 07:00.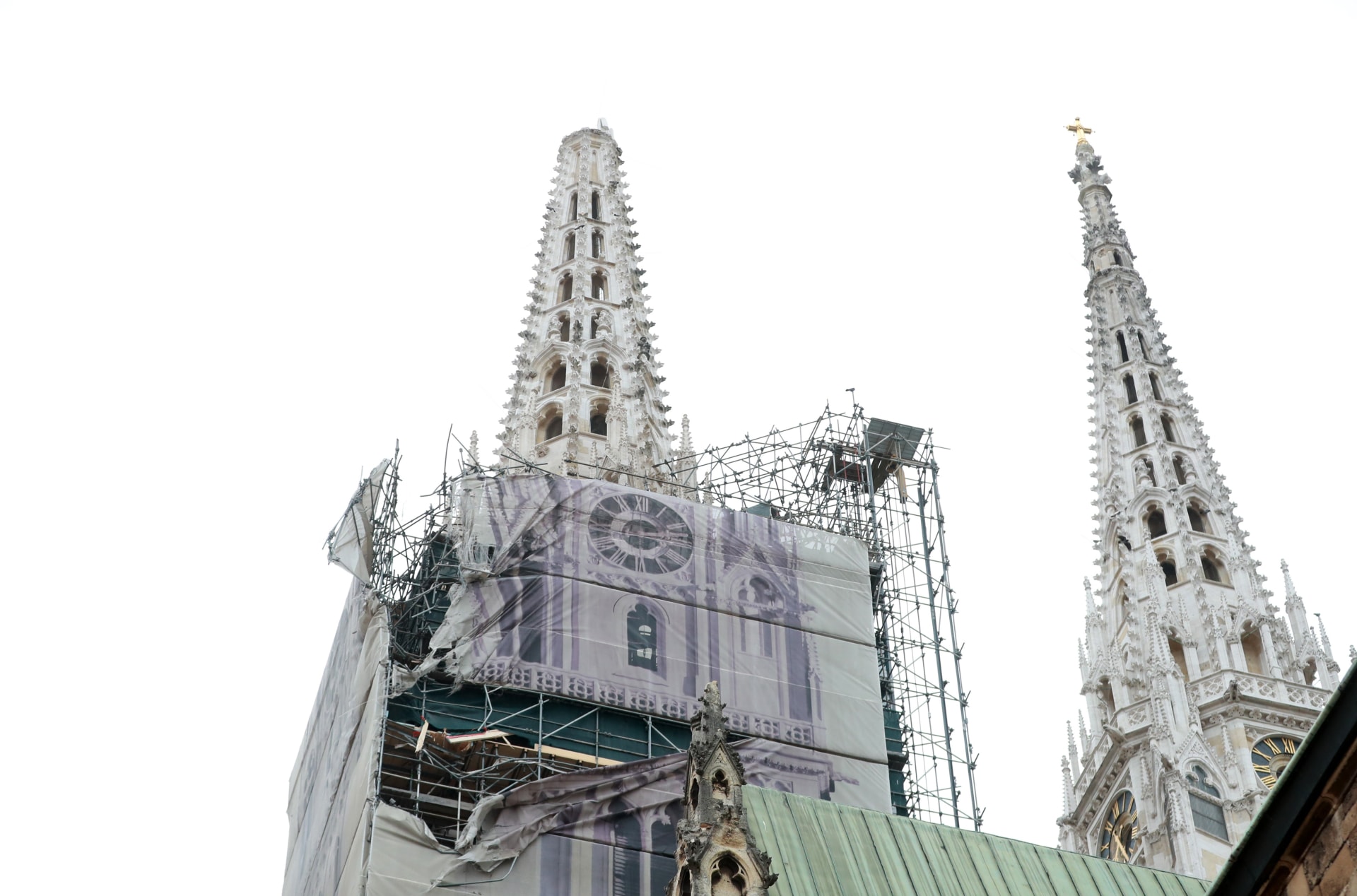 Scenes of damage to buildings are flooding in from throughout the city, as aftershocks continue. Among the buildings damaged is Zagreb's cathedral, with the top of one of its two towers falling to the ground. Emergency services have begun assessing the damage, as many citizens have taken to the streets for fear of falling debris.