On the occasion of Armed Forces Day, Croatian Army Day and the 29th anniversary of the formation of the Croatian Military, delegations from the Ministry of Defense and the Armed Forces laid wreaths and lit candles on May 27th, 2020.
At cemeteries throughout Croatia, wreaths were laid at central crosses and in front of monuments to fallen Croatian veterans and members of the Croatian Armed Forces, as well as at the graves of former defense ministers and chiefs of staff.
At the "Dr. Franjo Tuđman" Croatian Military Academy the "Vukovar" accommodation facility was opened. It consists of 15 floors with a total of 89 accommodation units and is intended for the accommodation of students of the Dr. Franjo Tuđman Croatian Military Academy.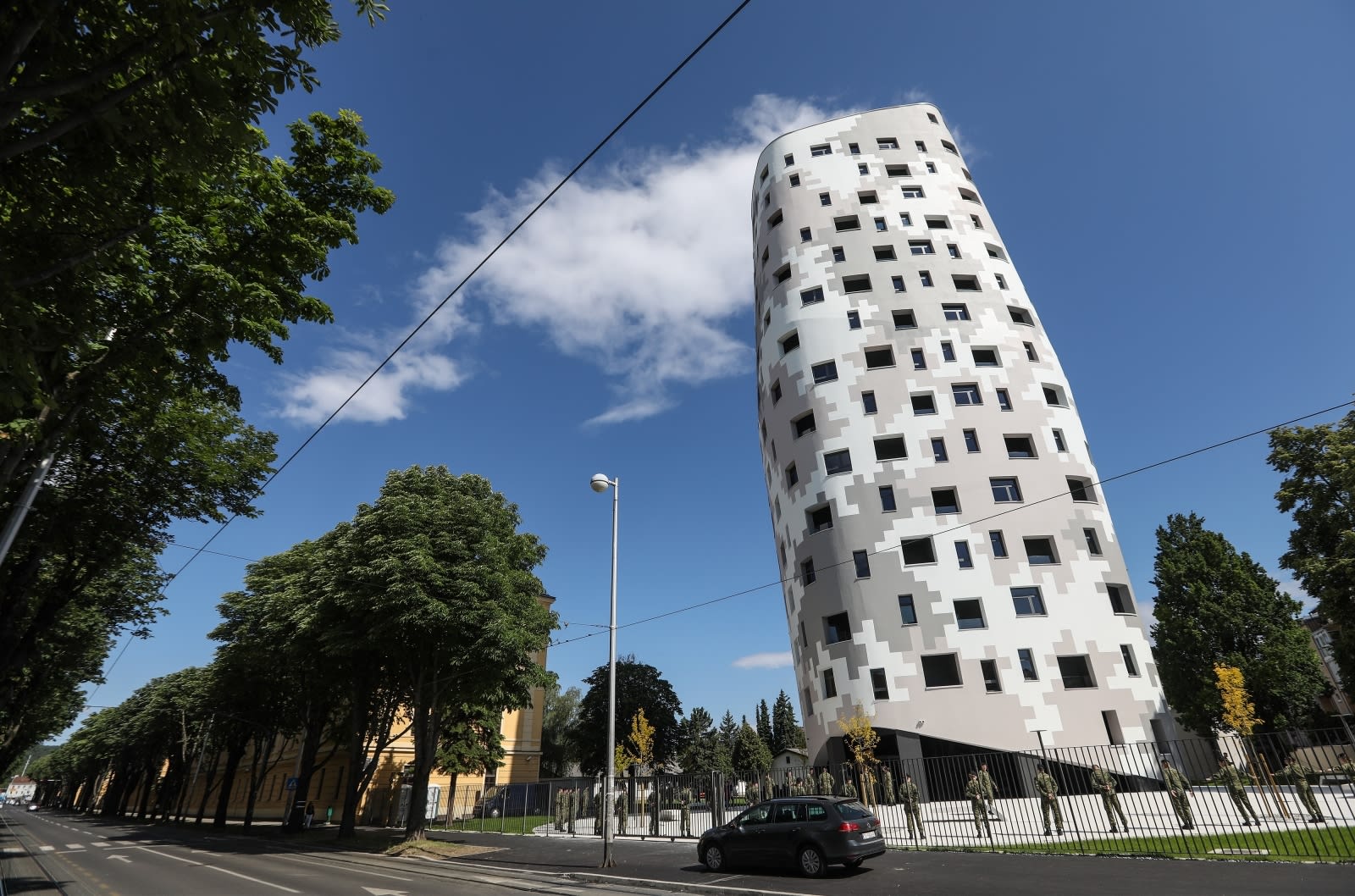 The ceremony was attended by Prime Minister Andrej Plenković and Minister of Croatian Veterans Tomo Medved.
Prime Minister Plenković emphasized that today is a great and important event that unites the history of the creation of Croatia, the victory in the Homeland War and the long road to a modern military.
"Armed Forces Day is not only an important message of patriotism and national unity, but also an indicator of readiness and ability to defend Croatian territory, and to provide assistance to the population in times of threat and crisis," said Plenković.
The Prime Minister thanked everyone who participated in the realization of the "Vukovar" accommodation facility project, adding that today the Croatian Military is ready to respond to all challenges and threats to protect national security, and that our soldiers around the world are achieving great success in international military exercises. He added that the Croatian Armed Forces had shown readiness and defensive capabilities in a series of times.
Source: HRT