According to the latest figures almost 21 million tourists visited Croatia last year. This growth of roughly 5 percent in tourist arrivals was also coupled with an increase in overnight stays of 2.4 percent, when compared to 2018.
Tourism Minister Gari Cappelli and the Director of the Croatian National Tourist Board Kristijan Staničić held a press conference today at which they discussed the results from 2019, emphasizing the growth in tourist arrivals and overnight stays. Minister Cappelli noted that in just one year the tourism sector saw an increase of one million tourists.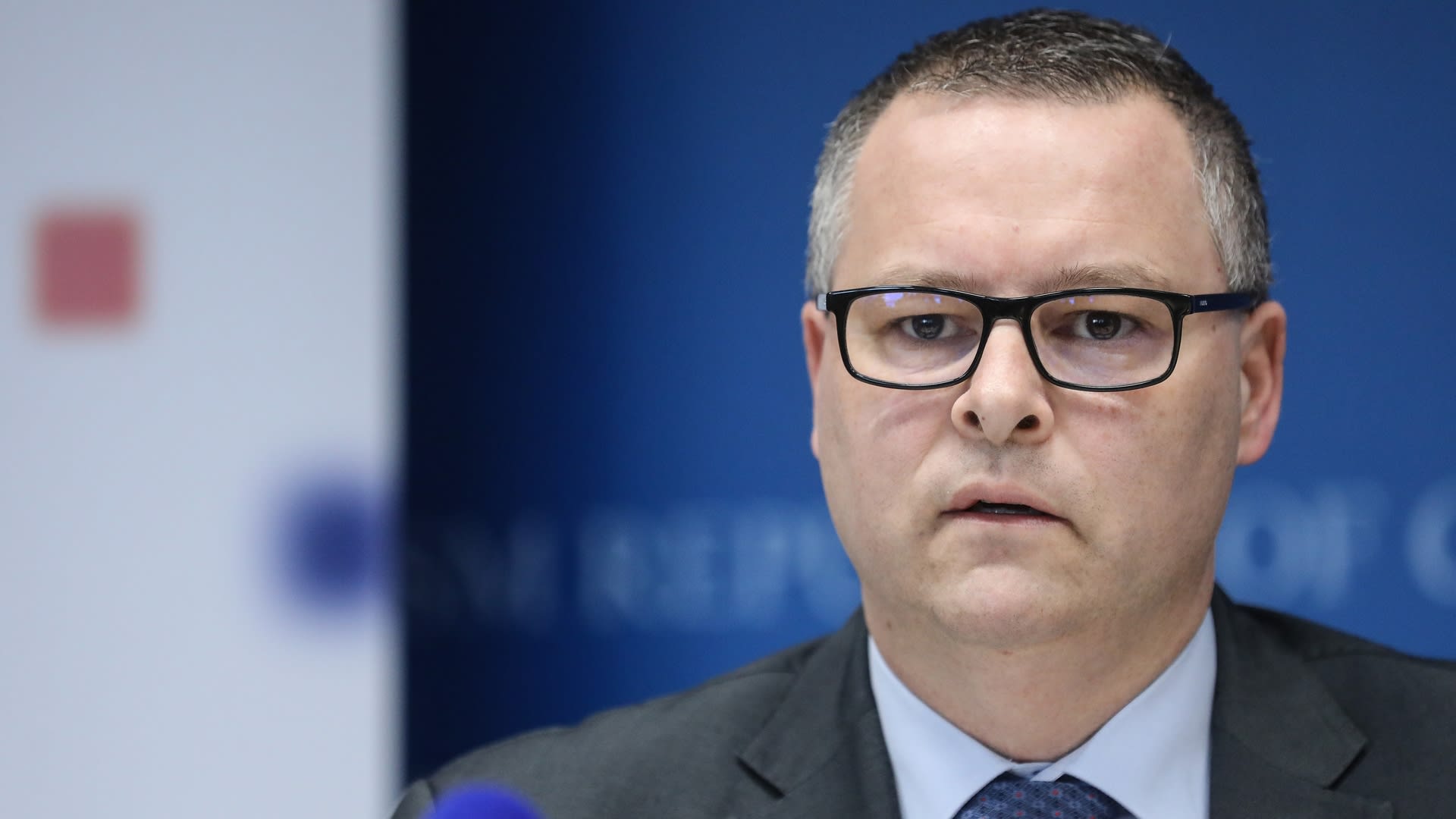 For his part Staničić announced a new round of key promotional activities in 2020. "The common goal of all these campaigns is to maintain a continuous presence of Croatia as a tourism destination in key outbound markets, and obviously that we be competitive with regard to the promotion and presentation of our product and what Croatia currently offers as a tourist destination."
Source: HRT