A somber anniversary was marked in the national capital on Sunday, the 26th anniversary of the Zagreb Rocket Attacks on the 2nd and 3rd of May. The attack was carried out by the self-proclaimed Serb proto-state, Republic of Serbian Krajina, in response to the liberation of Western Slavonia in Operation Flash.
The cluster bomb attacks, which deliberately targeted civilian locations, claimed the lives of seven people and injured another 205 civilians. Acting Zagreb Mayor Jelena Pavičić Vukičević led a delegation to the Square of the May Victims in downtown Zagreb to lay wreaths and light candles in memory of those killed in the attacks
"This delegation from the City of Zagreb came here to pay our respects to the seven people killed and the 205 people injured in the attacks on the 2nd and 3rd of May, 1995. The attack was in retaliation to Operation Flash, hitting not only the government building, but the city center as well," Pavičić Vukičević said.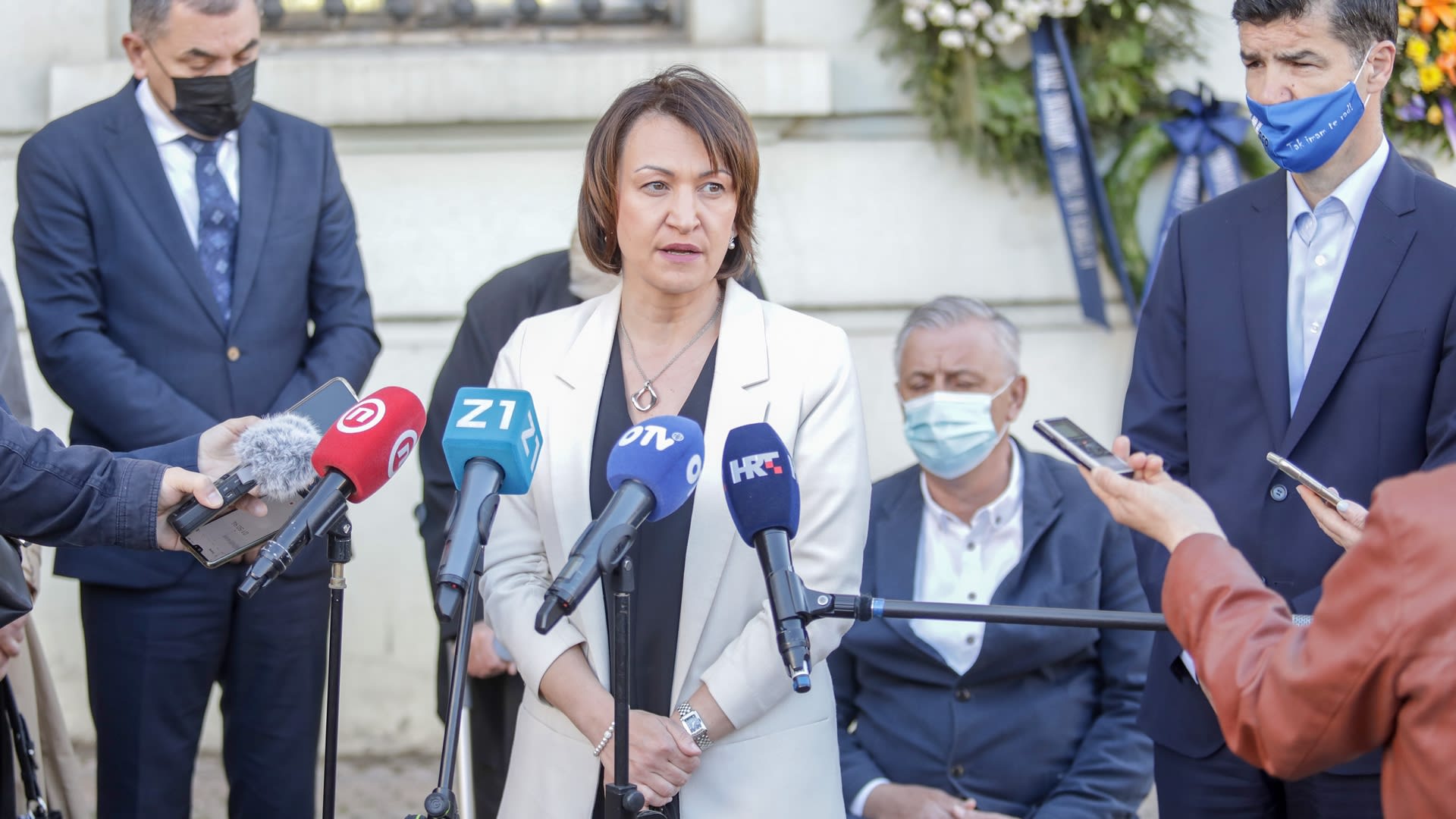 Homeland War veteran and the Head of the Zagreb City Office for Veterans, Miodrag Demo, was also on hand: "This was an attack of revenge by those insane people in the so-called Republic of Serbian Krajina in response to the fact that we liberated Western Slavonia. You saw it yourselves. They weren't people, they were terrorists. They burned, expelled and killed everything that was Croatian."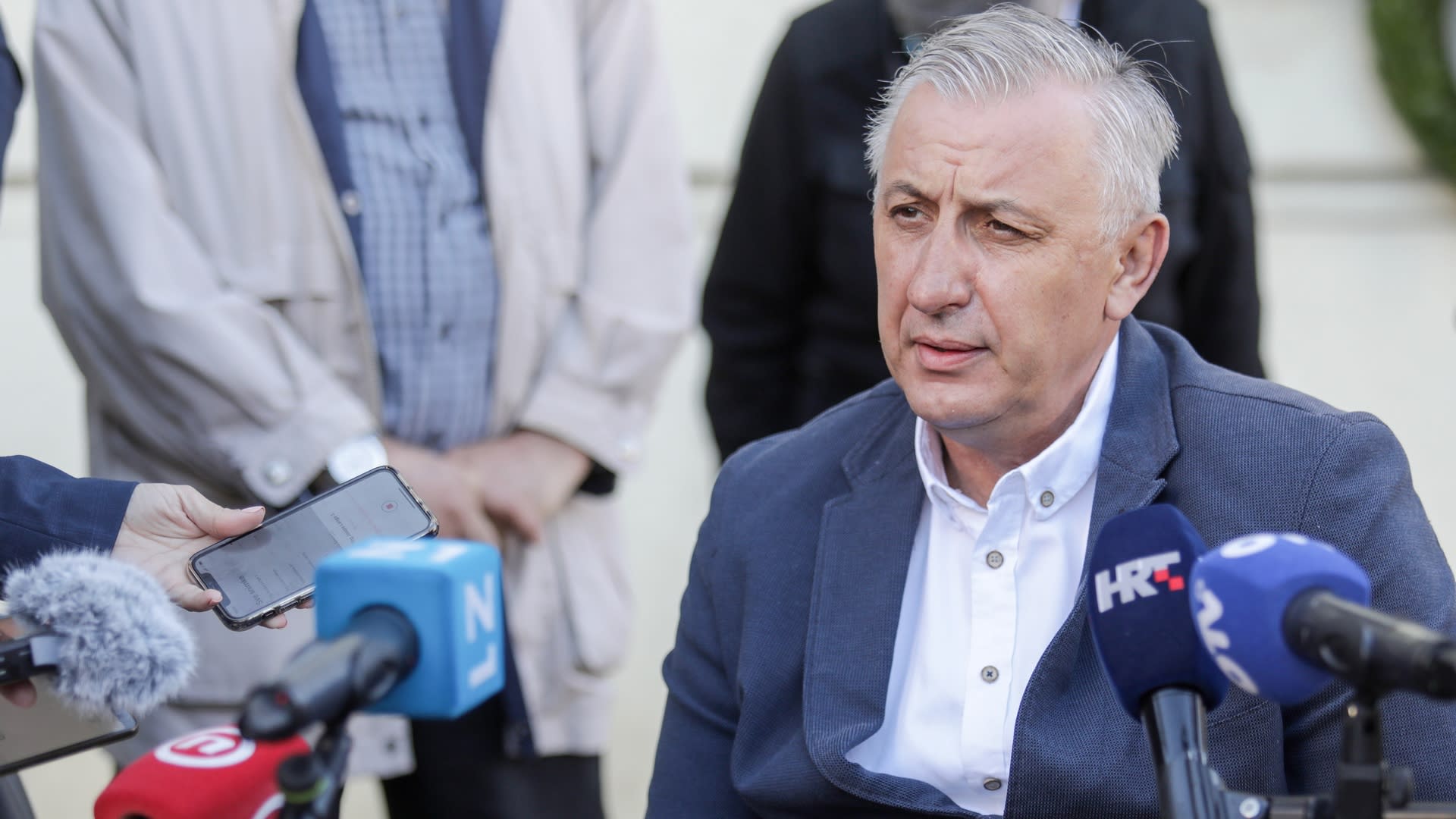 After the end of Operation Flash, United Nations Special Envoy Yasushi Akashi met with the leader of the Krajina Serb rebels, Milan Martić, and condemned the attack. In response Martić threatened to launch additional rocket attacks on Zagreb that would "leave 100 000 people dead."
Martić also appeared on Serb television and publicly boasted about ordering the attacks. This footage was later used against him during his trial at the International Criminal Tribunal for the former Yugoslavia after he was indicted for war crimes. On June 12th, 2007, he was sentenced to 35 years in prison.
Source: HRT