The 26th anniversary of Operation Flash, which liberated western Slavonia from Serb occupation, was marked in the town of Okučani on Saturday.
Operation Flash was a Croatian military offensive against the forces of the self-declared proto-state Republic of Serbian Krajina from the 1st to the 3rd of May, 1995. Operation Flash was a strategic victory for Croatia. In less than 32 hours, some 7 000 Croatian soldiers and police liberated 558 square kilometers of Croatian territory that had been occupied by rebel Serbs for four years. The focal point of the Serb forces was in the town of Okučani, which straddled the A3 highway, connecting Zagreb with the east of the country. This had been a major problem for Croatia in terms of transport between the nation's capital and the eastern region of Slavonia
Homeland War veterans, especially those who participated in Operation Flash were on hand for the commemoration. Among them was General Siniša Jurković: "This was an operation of historic importance, because it served as a trial run and lead up to Operation Storm, and a permanent basis for the peaceful reintegration of eastern Slavonia, because, at that time, the Croatian Armed Forces and Police had unparalleled authority."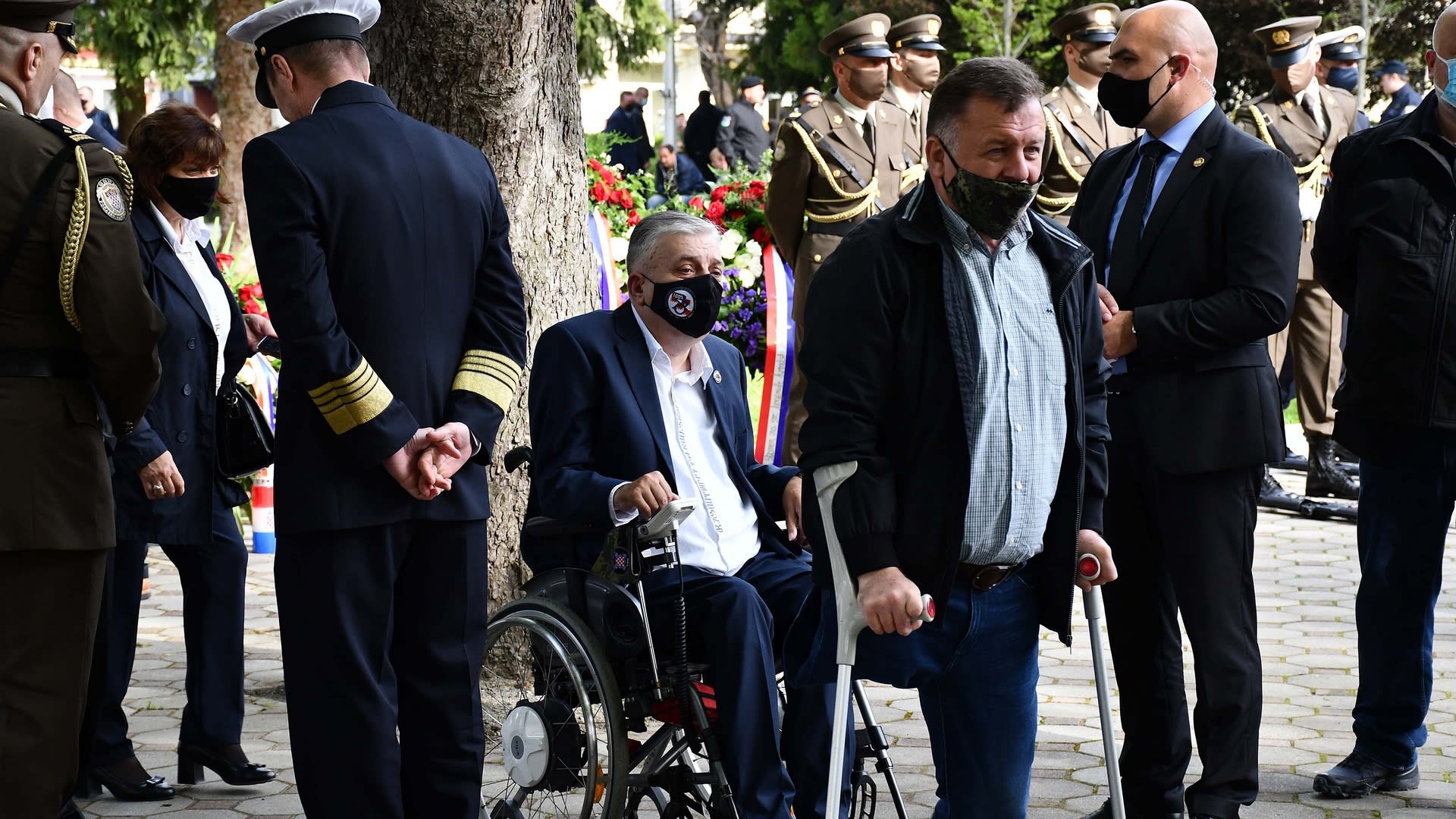 162 Croatian soldiers were wounded in the offensive, while 42 gave their lives for Croatian independence. Among them was Mirko Erdelja's son Robert: "My son died in peration Flash up by Ivanovac, where the Serbs had a training grounds for specialists. I was told that a mortar fell right behind him and that he died in the first wave of the offensive. They were only able to recover his remains three days later." Nine members of the Croatian Police were also killed in action during Operation Flash.
Top state officials were also on hand to pay their respects. Here's what President and the Supreme Commander of the Croatian Armed Forces, Zoran Milanović, had to say: "On this day many years ago, Croatian heroes, with their courage, knowledge and patience, liberated this part of Croatia. A few months after Operation Flash, and after Operation Maslenica in 1993, we were once again able to reconnect our land mass. These were a few good and brave people, the rest of us were bureaucrats in Zagreb or Geneva. But right here, and in other combat zones in Croatia, there was a small number of people who fought. These heroes deserve our eternal gratitude."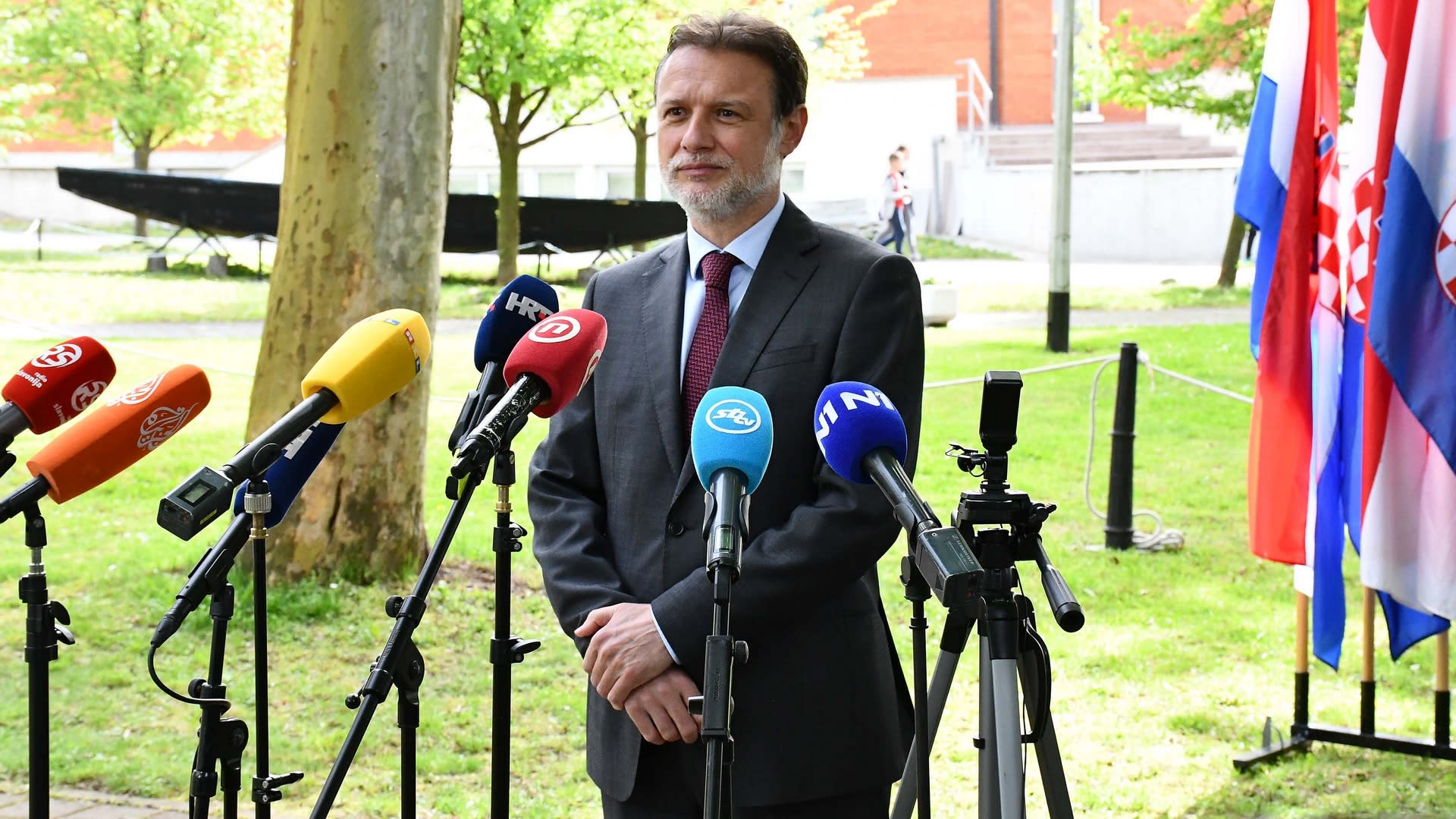 Parliament Speaker Gordan Jandroković added: "This is a day when we must all stand unified in expressing our thanks to Croatian soldiers, President Franjo Tuđman and everyone else who played a key role in those critical times in Croatian history and led us to freedom."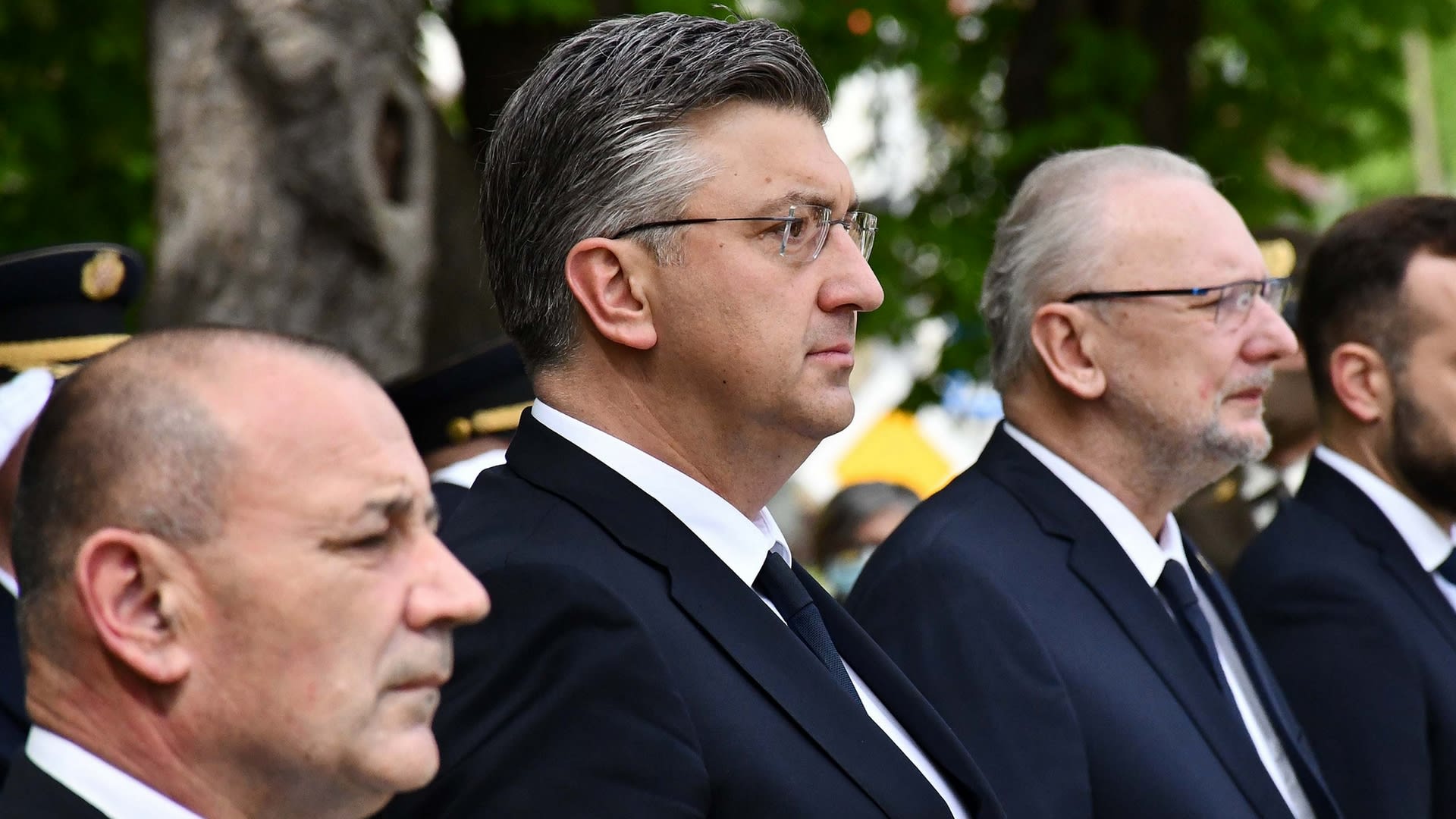 "We have come to once again pay our respects to Croatia's heroes. There are 51 cubes of serenity here commemorating those who gave their lives for Croatian independence in early May 1995. I want to thank all of them, their brothers at arms, their families and those who were wounded in Operation Flash. I would also like to thank Deputy Prime Minister and Veteran's Affairs Minister Tomo Medved, who initiated the process of erecting this monument to commemorate those who gave their lives for Croatia," concluded Prime Minister Andrej Plenković.
Source: HRT