A meeting of the National Security Council was held in Zagreb on Tuesday. The focus of discussion was on the future of Croatia's defense industry, with an emphasis on making use of EU funds for the sector's development.
Croatia is looking to further strengthen its defense industry. According to Goran Basarac from the Croatian Defense Industry Competitiveness Cluster one of the strategies discussed at the council for achieving that goal was dual-purpose investment.
"One of the big opportunities we see as a cluster and within our defense and security industry is investment in dual-purpose areas, which means that we are trying to open new niche security markets, which isn't as strict and for which EU funding is more readily available, for our companies already working in the military industry," Basarac said.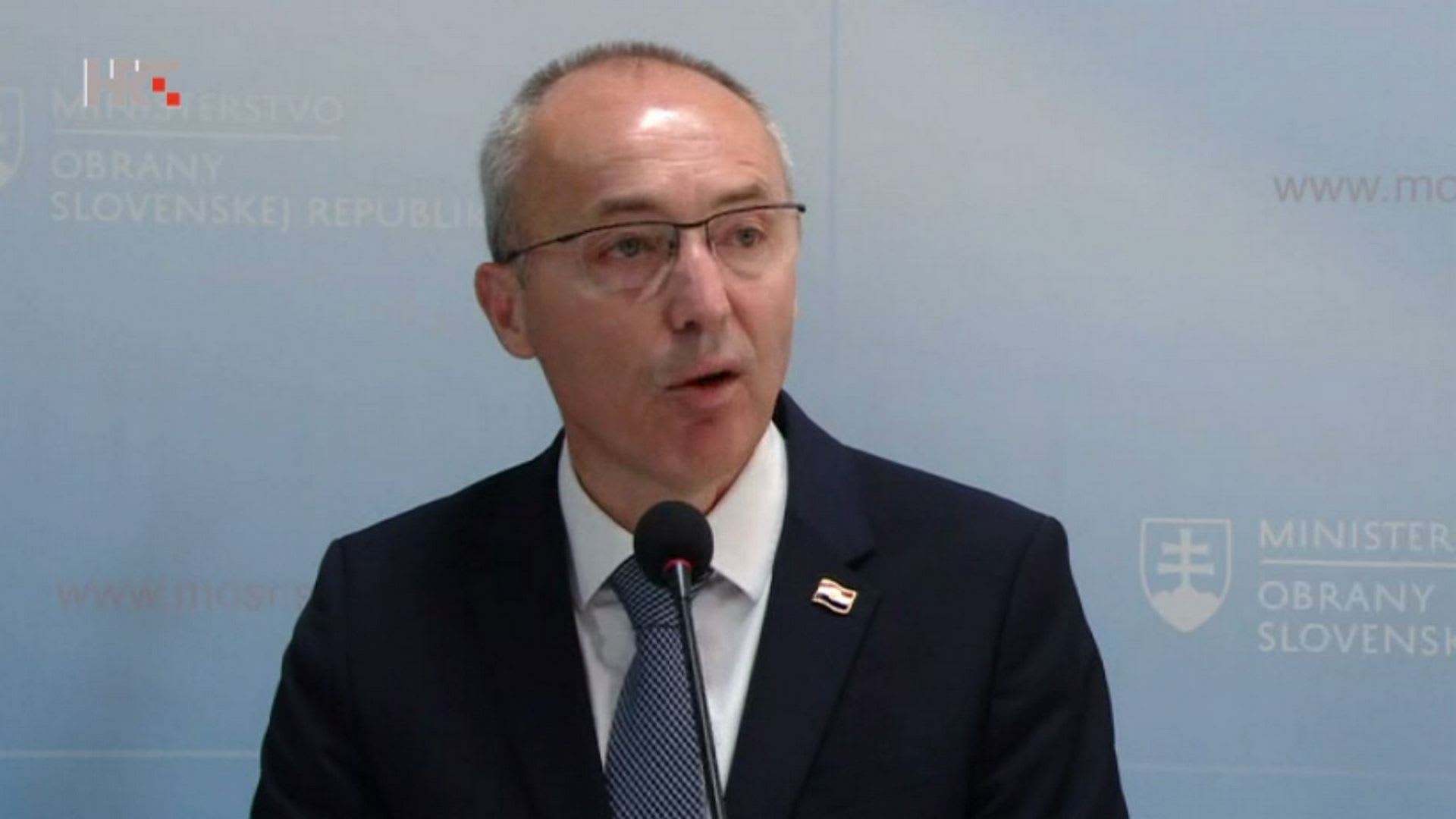 Defense Minister Damir Krstičević was unable to attend the council meeting as he is currently on a two day official visit to Slovakia, where he met today with his host Peter Gajdoš. The two ministers discussed preparations for Croatia's presidency of the Council of the European Union, bilateral cooperation and participation in NATO missions and operations. Both country's armies are preparing to participate in the Višegrad Battle Group in the second half of this year. They also addressed the EU's security and defense policy, or Permanent Structured Cooperation.
"Both Slovakia and Croatia are participating in two PESCO projects, one that deals with military mobility while the other deals with a network of logistics hubs in Europe and support for operations within European Defense Initiatives, and through this we are proving the importance of military cooperation in Europe," Minister Krstičević said.
Source: HRT