Croatia is hoping to at least partially salvage the peak tourist season, following the COVID-19 lockdown.
With a continually improving coronavirus situation in Croatia, borders are slowly being opened up for a number of European countries. Citizens from Austria, the Czech Republic, Estonia, Germany, Hungary, Latvia, Lithuania, Poland, Slovakia and Slovenia can now enter Croatia as they did before the onset of the pandemic.
For now however, citizens from other EU member states and third countries will have to provide a justified reason for arriving in Croatia, although these measure will also be eased with countries that have a similar epidemiological situation to Croatia.
"This is a process that will continue to evolve, and I think that at some point we will truly achieve the maximum possible openness. However, we will also continue to be very careful. The idea is that the European Commission has an interactive map in real time, which it will constantly monitor, and present, in one place, the exact epidemiological situation in all member states," said State Secretary at the Foreign and European Affairs Ministry, Andrea Metelko Zgombić.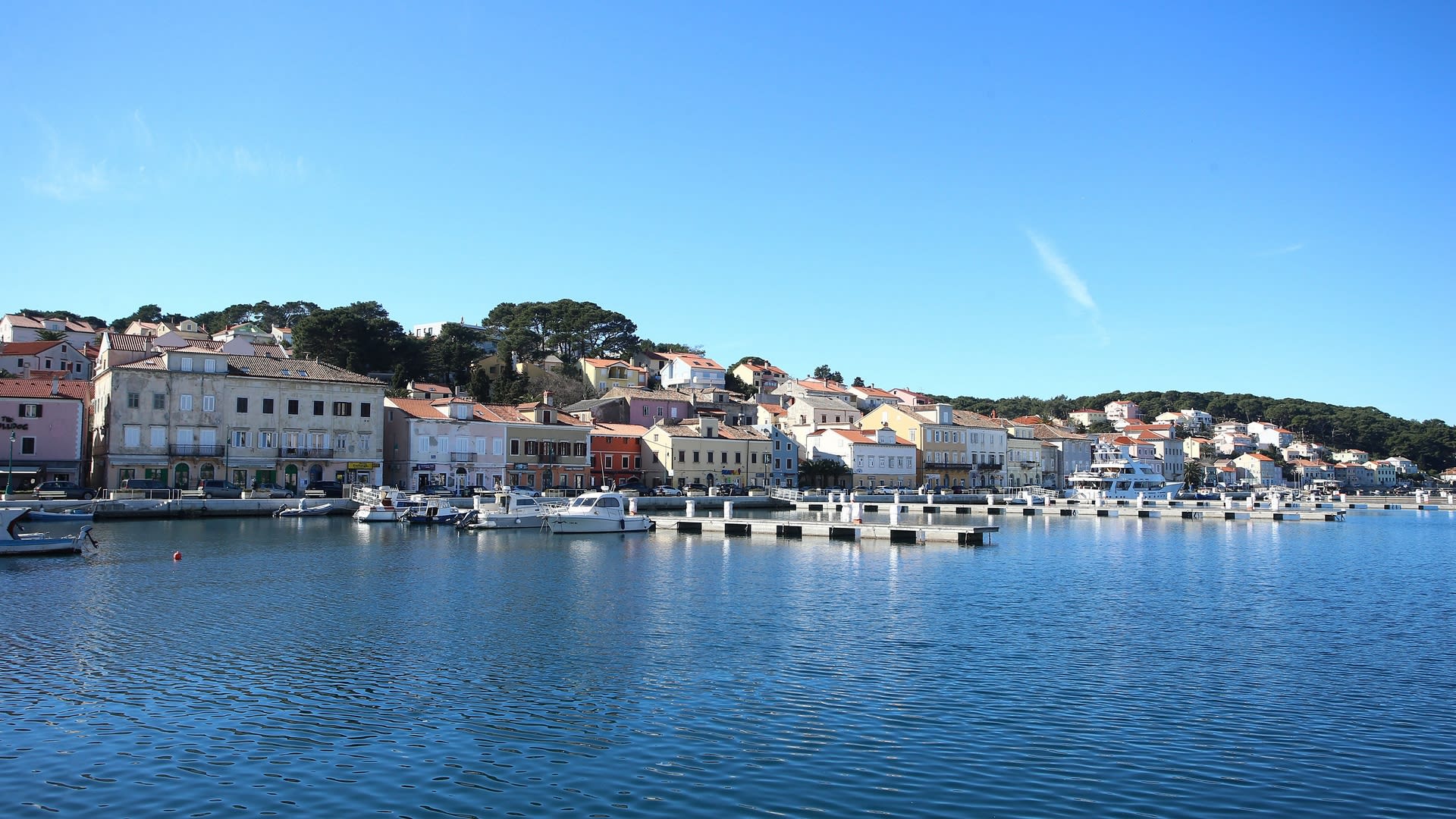 With borders being opened and the traditional tourist season already upon us, the Croatian Tourist Board has embarked on an intensive add campaign in seven European markets: Austria, the Czech Republic, Germany, Hungary, Poland, Slovakia and neighboring Slovenia. The new slogan is: "The vacation you deserve is closer than you think."
Source: HRT