At this morning's news conference of the National Civil Defence Headquarters, Minister of Health Vili Beroš reported that there have been 49 new cases of coronavirus infection in Croatia and another person died last night. Thus the current number of cases in Croatia is 635.
"There are 49 newly infected and one person passed away last night, which is four in total until now," reported Minister of Health Vili Beroš at this morning's news conference. "The 92 year old person that passed away was in Pula. The newly infected are from a micro location," said the Minister.
"Compared with yesterday's increase when there were 56 new patients, the number is less. They are from a micro location where special measures have been introduced. 1938 people have been tested," said Minister Vili Beroš.
He added that there are 45 released and recovered patients, while the epidemiological picture continues to allow for optimism.
The director of the Croatian Public Health Institute Krunoslav Capak said it was good that they closed off Murter.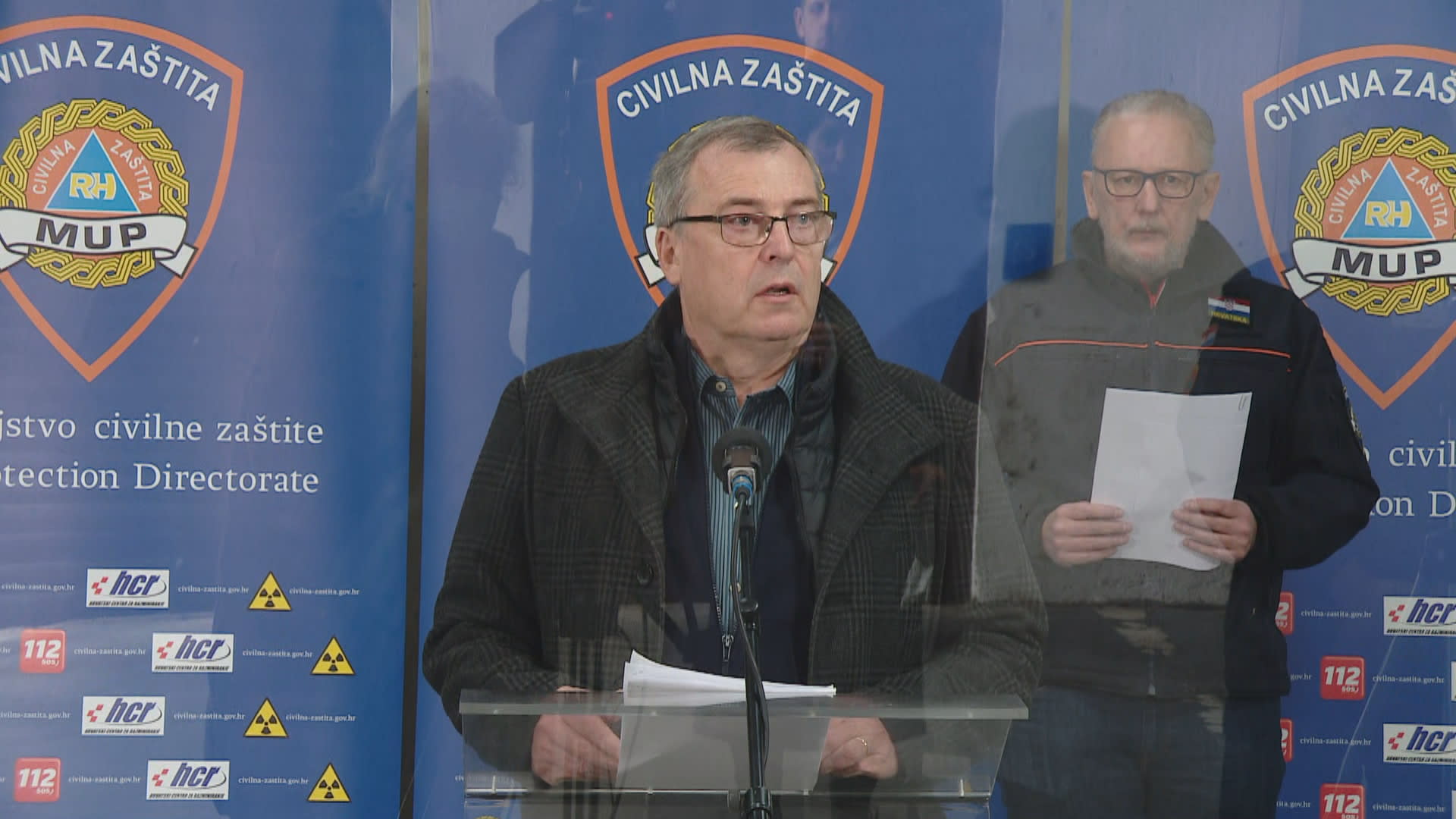 Capak also reported of air pollution. Namely, yesterday in a number of Croatian cities unusually high concentrations of PM10 particles were recorded. Particles of desert sand from the Karakum desert are in question, east of the Caspian sea.
"These are very fine particles that can damage and cause acute and chronic respiratory problems, while it has been proven that they also cause cardiovascular problems. They can float in the air for a long time and that is how the pollution arrived here. Yesterday's situation was critical, today is much better, but we do not recommend any activity in the open," said Capak.
The head of the Civil Defence Headquarters, Interior Minister Davor Božinović, said a decision has been adopted on specialized stores at markets and respect for regulated measures will be monitored.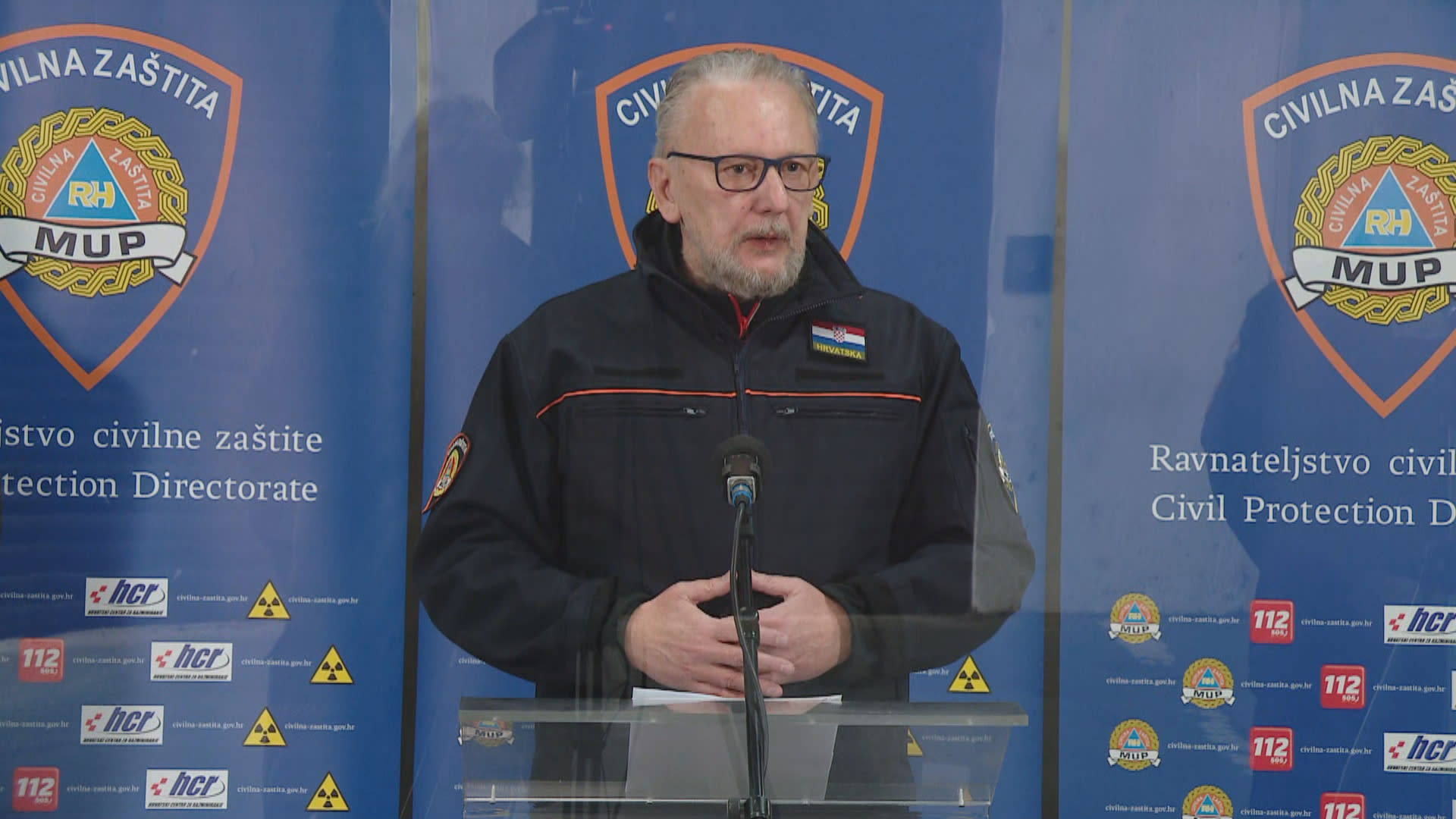 "Currently we are not planning any new measures, current measures are providing results, and success is not dependent on how they are drafted, but rather on how they are implemented. This depends on citizens," said Božinović, adding that "we all need to understand that this is a fight by all of us for all of us."
The Fran Mihaljević Clinic for Infectious Diseases is the institution that is caring for COVID-19 patients.
"There are many valuable and humble people, around 50 doctors, some infectious disease doctors, some specialists, who are working day and night," said Alemka Markotić the Director of the Fran Mihaljević Clinic for Infectious Diseases.  She also praised nurses that watch over the patients.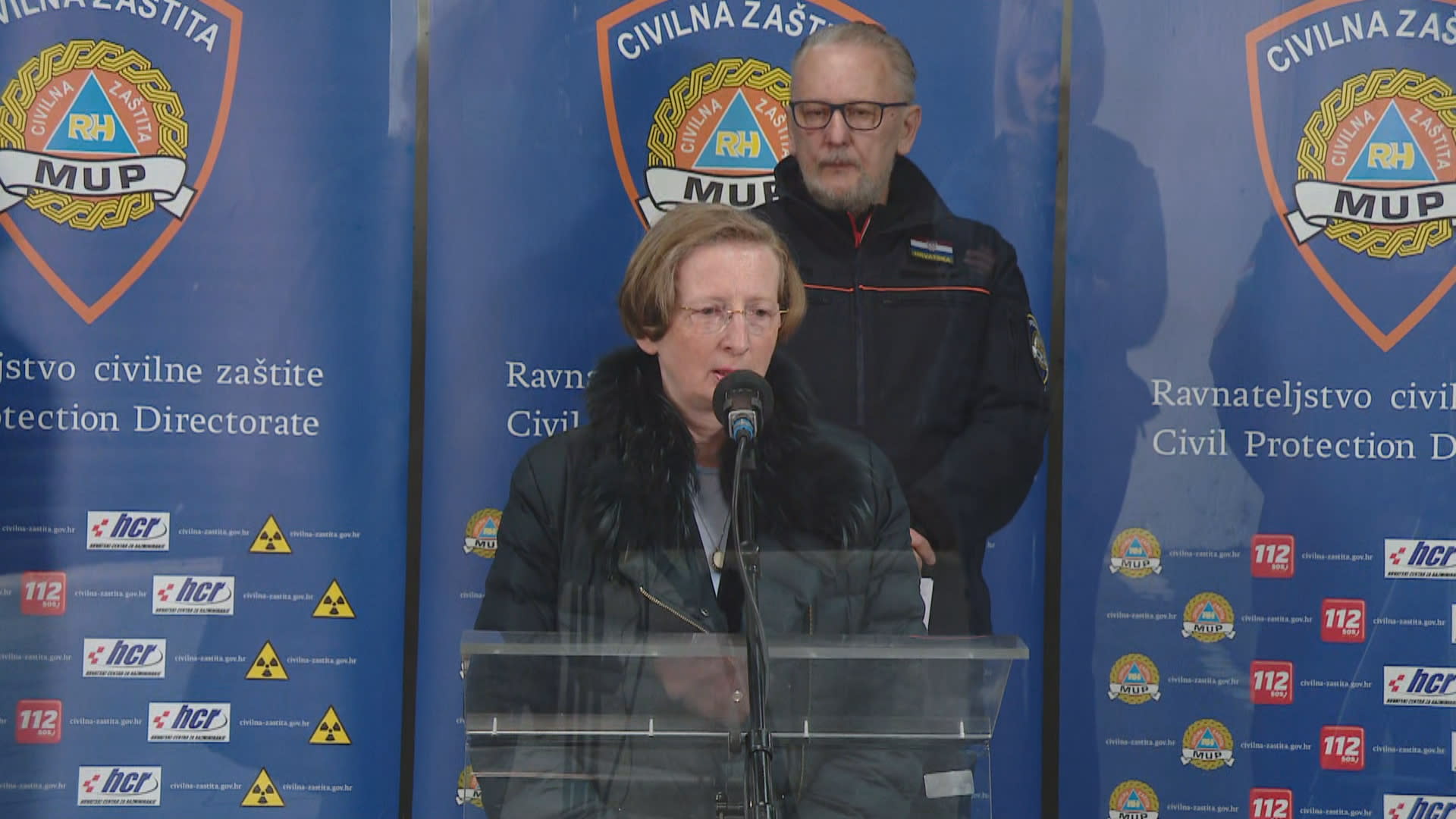 "Patients are mildly to moderately affected. We have patients at home, and a clear instruction is that we will also monitor mildly affected patients to learn something about the disease. Those that can stay at home should stay at home, it will be more comfortable for them there. Those that can't secure isolation at home are in hospitals," said Markotić. She added that 10 people are on respirators, one is in critical condition, while the remaining are stable.
Minister Beroš said that according to capacities they have room for mildly affected patients, but they are treated at home as much as possible.
The average time of incubation is five to six days and it is possible that the new cases are connected to events that took place after the earthquake.
Finally Božinović noted that if we are successful and consistent in implementing measures we will handle the situation more easily. "It is of key importance to maintain a physical distance and to remain at home," repeated Božinović.
"This is a battle that is won in the simplest possible manner, stay at home, and keep a distance from other people and we will not let the virus spread. The only thing that needs to spread is this message," said Božinović.
Source: HRT