Chinese Prime Minister Li Keqiang and Croatian Prime Minister Andrej Plenković toured the construction site of the Pelješac Bridge today. The two prime ministers lowered the final Pilot for the first phase of construction into the sea. The pilot is the biggest of 150 and will be in the centre of the bridge.
The prime ministers arrived by catamaran from Dubrovnik to the Parpatno harbor near Ston and then drove to the construction site in Brijesti. Accompanying the two prime ministers were Construction Minister Predrag Štromar, Minister of Maritime Transport and Infrastructure Oleg Butković, Economy Minister Darko Horvat, Minister of Environmental Protection and Energy Tomislav Ćorić and Minister of Regional Development and EU Funds Gabrijela Žalac.
The bridge is worth some two billion kuna, without value added tax, and is being built by the China Road and Bridge Corporation. 85 percent of the funding came from the European Union. The bridge will measure 2.4 kilometres in length, measure a height of 55 metres and have four traffic lanes.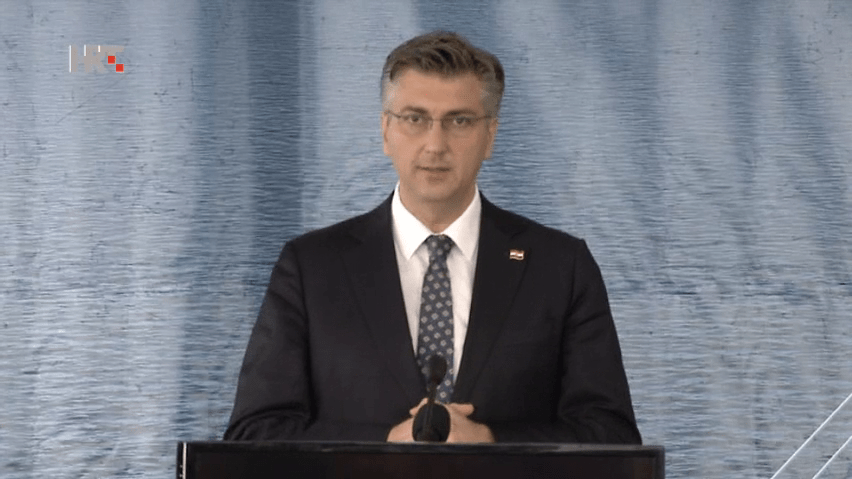 "The Pelješac Bridge in a construction sense represents one of the most significant bridges being built in Europe over the past few decades. For us it is worth noting that it will contain a total of 80 thousand tonnes of steel, above and below water. Illustratively this means that the Pelješac Bridge will weigh the same as ten Eiffel towers, this is good to understand what kind of an endeavor is in question," said Prime Minister Andrej Plenković.
The Bridge is a symbol of peace and security, said Chinese Prime Minister Li Keqiang and promised that China will complete the project that fulfills all obligations.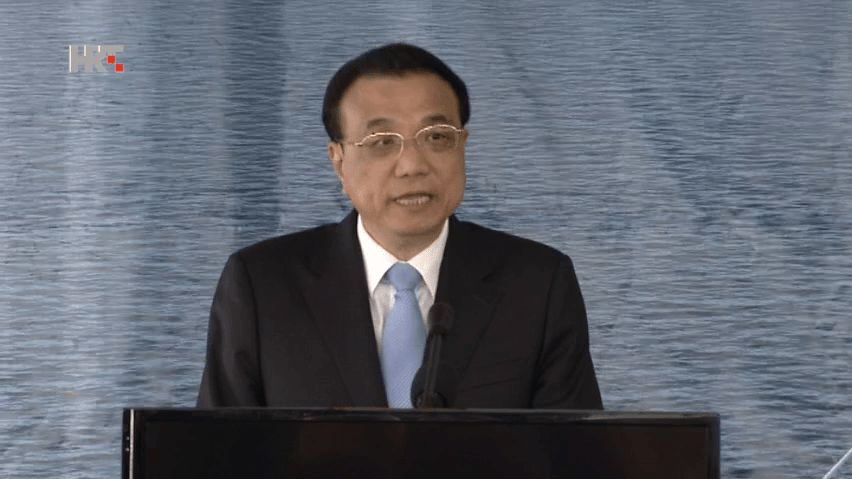 "Rain is falling even harder here now, it is sending a message to the constructors from our company, that the bridge must be able to withstand all weather conditions, and after rain comes a rainbow. That is why the bridge, once it has been constructed, will not only withstand all weather conditions, but also be a proper rainbow on earth. Chinese constructors, together with Croatian friends can build and achieve such a wonder," said Chinese Prime Minister Li Keqiang.
Prime Minister Plenković had earlier noted that the contract to build the bridge opened a new page in relations between China and Croatia, while at last year's 16+1 summit in Sofia he said that the contract is a key reason why Croatian is hosting the summit this year, the eight of the initiative.
The deadline for completion of the Pelješac Bridge is January 31st, 2022. At the beginning of the year Plenković noted that work is going faster than was foreseen.
Source: HRT