It is the first Sunday of Advent, a time of preparation for Christmas for believers who celebrate according to the Gregorian calendar. The beginning of Advent was celebrated throughout Croatia on Saturday and today it will be celebrated at churches and homes by lighting the first of four candles on the Advent wreath.
The meaning of the word Advent comes from the Latin word Advenire – arrival. The four candles on the wreath, according to the Bible, symbolize 4000 years of the world's creation until the birth of Jesus Christ and mean the four weeks of preparation for Christmas. In ancient times a wreath was a symbol of victory.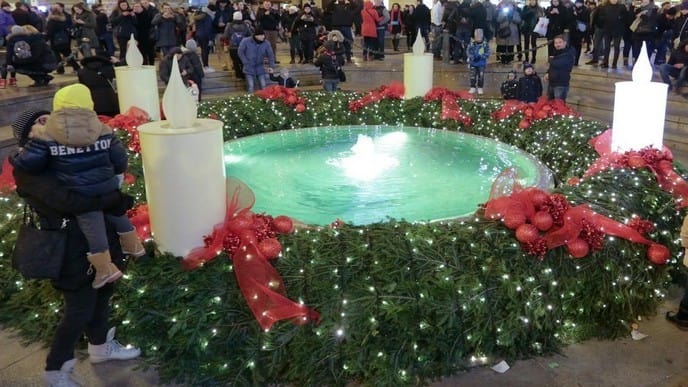 Traditionally, with the lighting of the first candle on the Advent wreath around the Manduševac fountain at Ban Jelačić square, another Advent in Zagreb begins. Advent in Zagreb is one of the most important tourist-cultural events for Zagreb and Croatian tourism, which strive to create as beautiful a holiday atmosphere as possible with a rich program. This eighth Advent in Zagreb will last from December 2nd until January 7th, 2018. Some 300 differing events have been planned.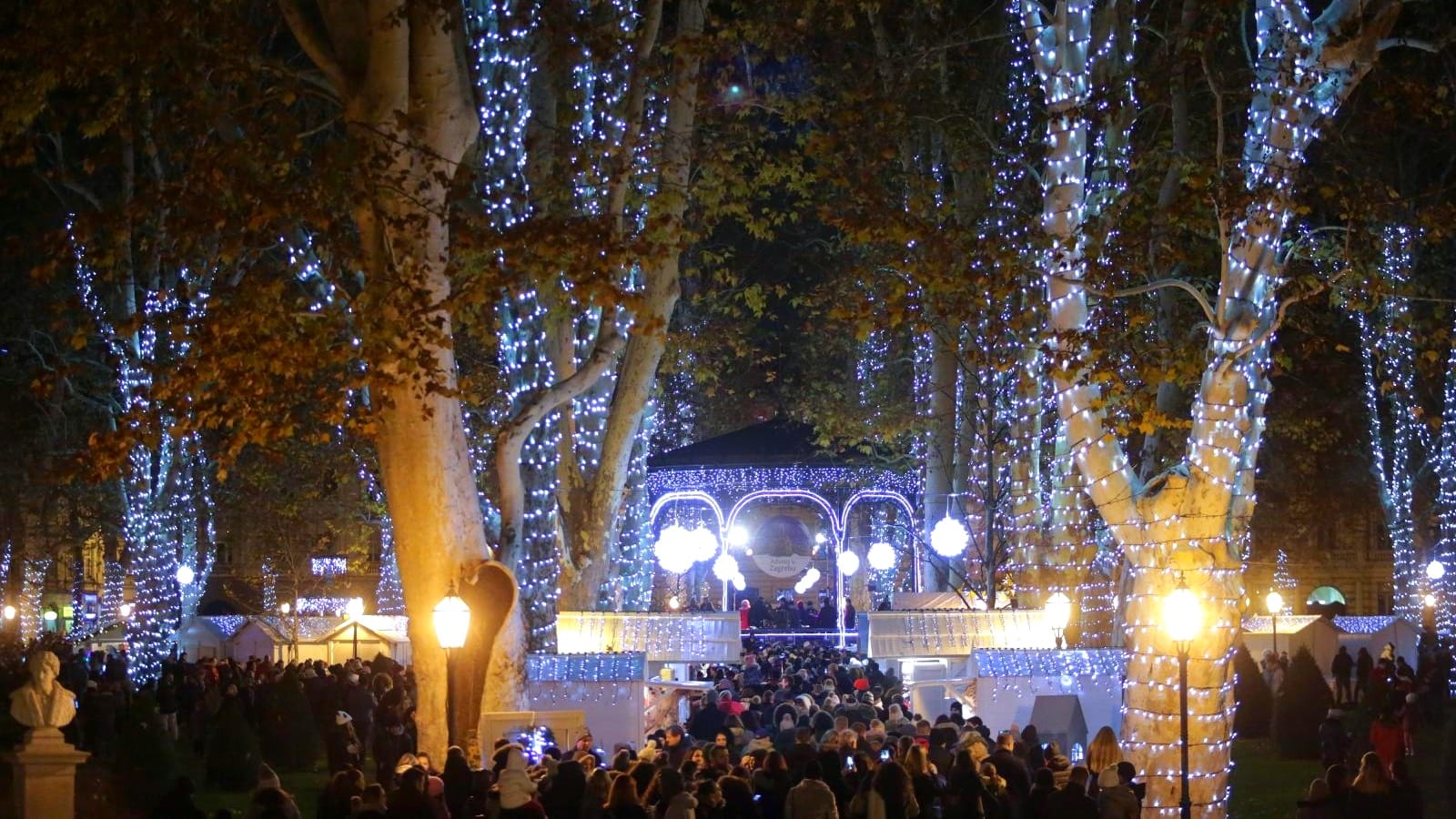 The lighting of the first candle and holiday lights in Dubrovnik opened the fourth Winter Festival last night. Popular singer Gibonni held a concert in front of the church of St. Blaise. This was the beginning of a month f entertainment and holiday atmosphere that the winter festival will bring to the city. In Dubrovnik, the city is still being decorated and preparations for advent are underway which include the winter festival with music, entertainment, numerous workshops and cultural events. Until January 6th, the program and atmosphere will attract Dubrovnik citizens and their guests to the city streets for a unique entertainment program.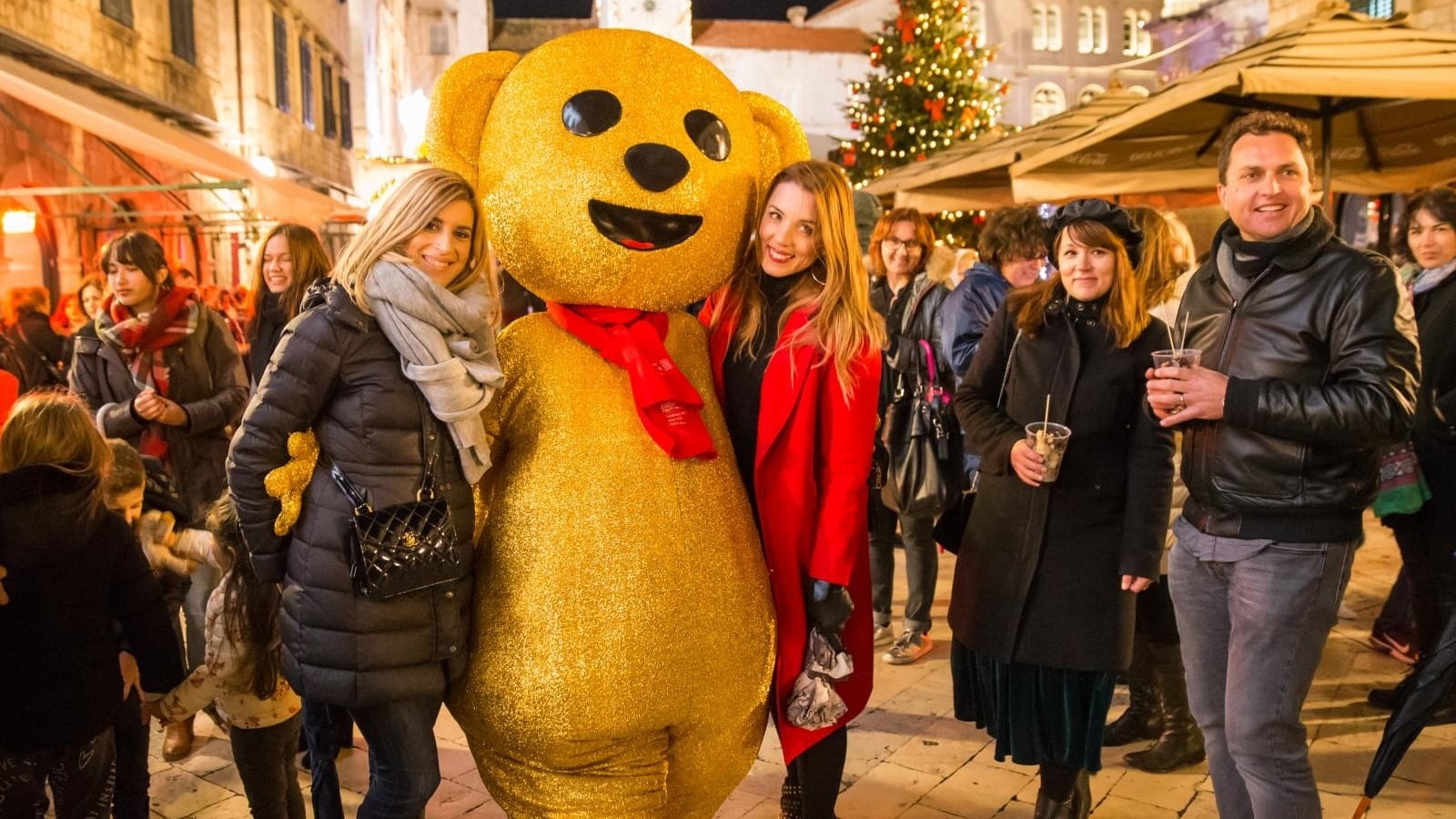 December events in Pula are the richest until now. The city, which was a finalist in the "city break" destination election thanks to its Days of Tourism, evidently wants to live up to this recognition. Every weekend will bring numerous events, for children and those a little older as well as for locals and tourists. The skating rink at Pula's Verudi, the enchanted forest at the Giardini, Santa's house and bands at the golden gate are all part of the atmosphere. December in Pula brings some 200 events at 50 locations. Pula hotels are already reserved; however, 20 hostels have been opened in the past few years.
In Rovinj, 'congress tourists' will soon be replaced by those coming for Advent. For the first time, a skating rink will be set up in the city centre while the offering of food and drink will be richer than ever. Rovinj locals will enjoy the holiday atmosphere in the city as of next weekend. Some 8000 tourists are expected for the holidays and some 30 000 are expected in total on the whole peninsula.
Source: HRT