Festivities have been organized throughout the country to celebrate Advent this year. Advent in Zagreb has been voted the best in Europe for three years running.
Zagreb Mayor Milan Bandić opened this year's Advent festivities with the lighting of the first candle at the storied Manduševac fountain on Zagreb's Central Square of Ban Josip Jelačić. According to legend the fountain, which sits on a natural water, is tied to the founding of the city.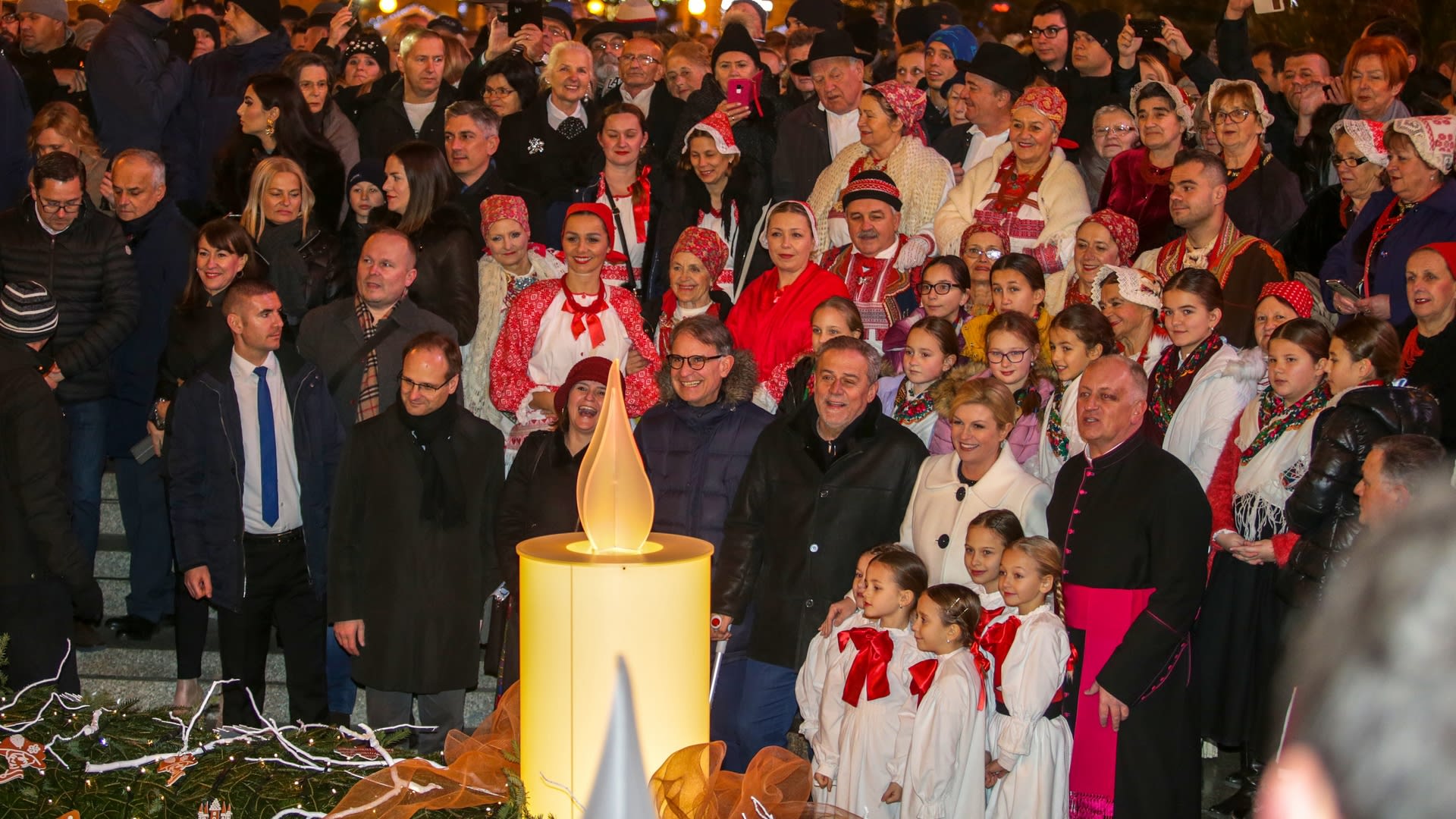 Advent in Zagreb is being celebrated at fourteen locations throughout the city, including underground tunnels and the city zoo. Visitors can enjoy in traditional foods, mulled wine and various concerts until January 6th.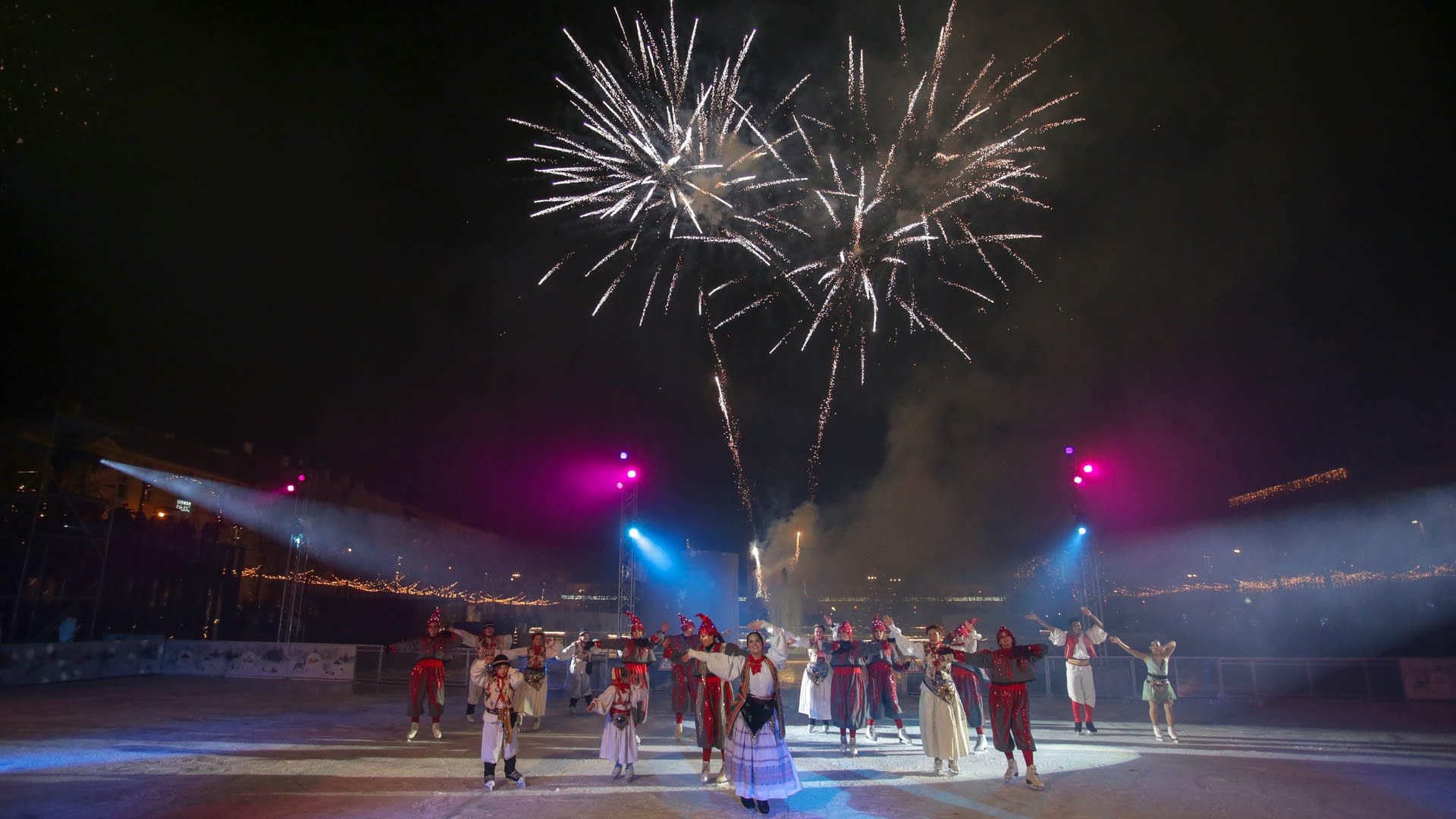 Advent in Zagreb is a must-see for many foreigners. "It's very nice! We are from Budapest. We came to Zagreb because we thought it would be really nice to see how you guys celebrate Christmas and preparing for Christmas. So, yeah, it's really nice!" said Andras from Hungary.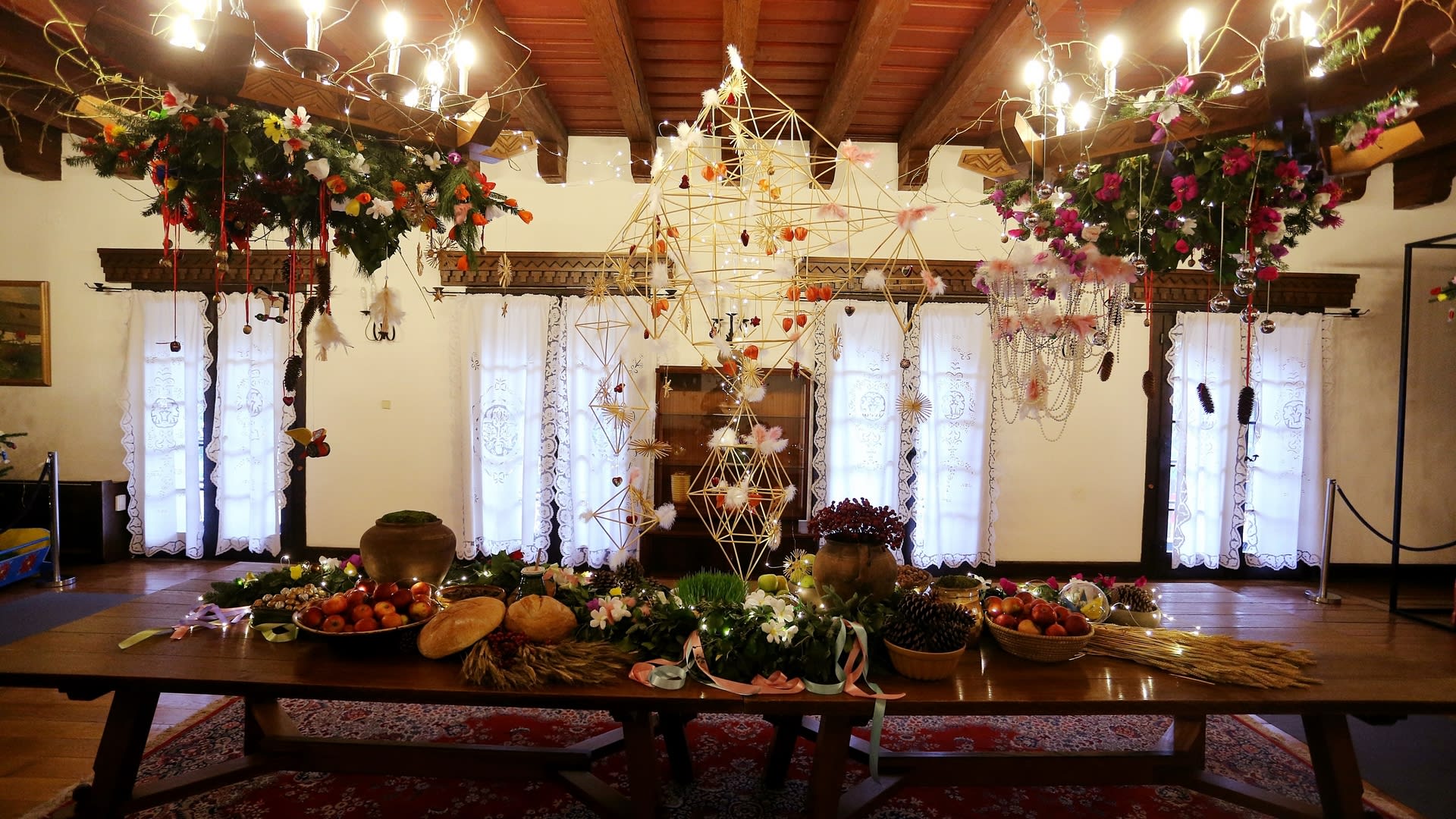 On Saturday President Kolinda Grabar Kitarović opened Advent celebrations to the public at the Prekrižje Villa within the presidential complex on Pantovčak. "Happiness multiplies when it is shared. Let us not forget that. The love, light, goodness and peace that comes with Advent are the most important gifts that bring us the joy of sharing with those close to us," the president said.
Source: HRT