A total of 2243 people have been infected with the coronavirus in Croatia, which is 6 more newly infected people than yesterday. Two people have died. Thus, the total number of deaths from coronavirus is 99. So far, a total of 59,911 people have been tested, 1,820 were tested in the last 24 hours. 2011 people have recovered.
Speaking at a news conference of the National Civil Protection Headquarters, Maja Grba Bujević said that the newly infected people were from Osijek-Baranja County (4), Brod Posavina County (1) and Split-Dalmatia County (1). Unfortunately a 57 year old man passed away at the Clinical Hospital in Split and a 43 year old man passed away at the Dr. Fran Mihaljević clinic in Zagreb. Both patients had other chronic illnesses.
"We have an extremely favorable epidemiological situation with only 133 active cases and 471 people in self-isolation, and in the healthcare system only 9 active cases with 30 people in self-isolation," said the head of the Croatian Public Health Institute Krunoslav Capak. He added that the two newly infected in Brod-Posavina County are workers who returned from Sweden and the patient in Split-Dalmatia County is the contact of another patient.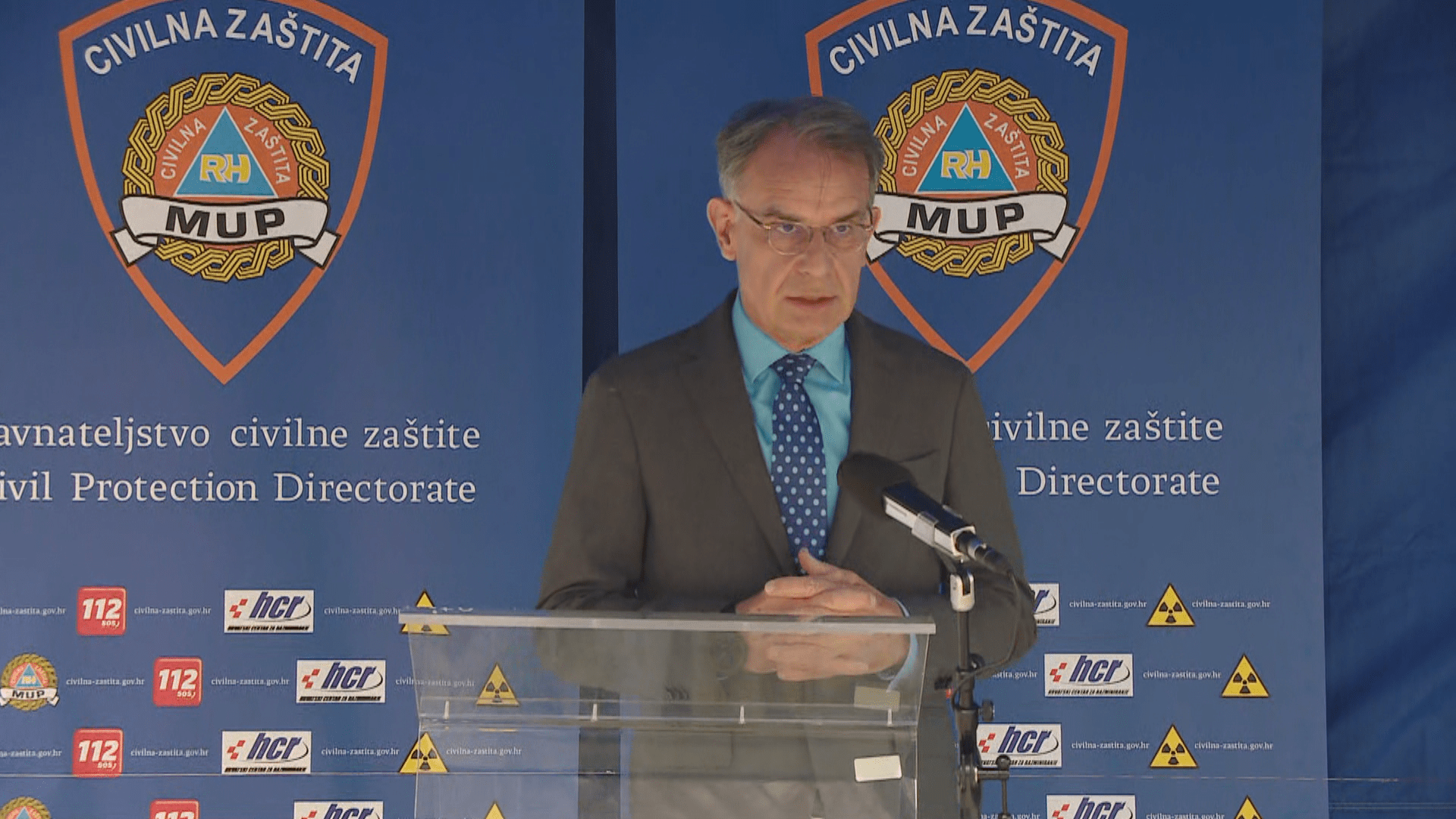 Minister of Tourism Gari Cappelli said details have been agreed upon with epidemiologists regarding an easing of restrictive measures. "Hotels are filling slowly and we managed to create a free zone with Slovenia that is quite safe," said the minister. He added that they are working on an application in which permits could be filled out beforehand that would enable quicker crossings at the border in a manner of seconds. All tourists will receive detailed instructions in numerous languages on how to behave.
Cappelli reported that some tourists who had previously canceled reservations were making reservations again for June and that Germany, in agreement with ministers from all EU countries, had expressed a desire to allow citizens to come to the coast as of June 15th. The same date applies to Poland, he added.
Source: HRT