In spite of the corona-crisis, tourist continue to make their way to Croatia. According to the eVisitor system more than one million tourist arrivals have been registered since the beginning of August, which is about 70% of last year's total for that time period.
Tourism industry leaders say they are surprised by the results achieved in the sector. However, the situation is far from ideal. This past weekend road traffic was down by 25% from the same weekend last year. The majority of tourist are limiting their travels to the northern coast, and are opting for private lodgings and camps.
"Currently tourists are opting more for camps, where they don't spend as much. But we can be very pleased nonetheless, because we're leading the entire Mediterranean market," says Boris Žgomba, the president of the Association of Travel Agencies before the Croatian Chamber of the Economy.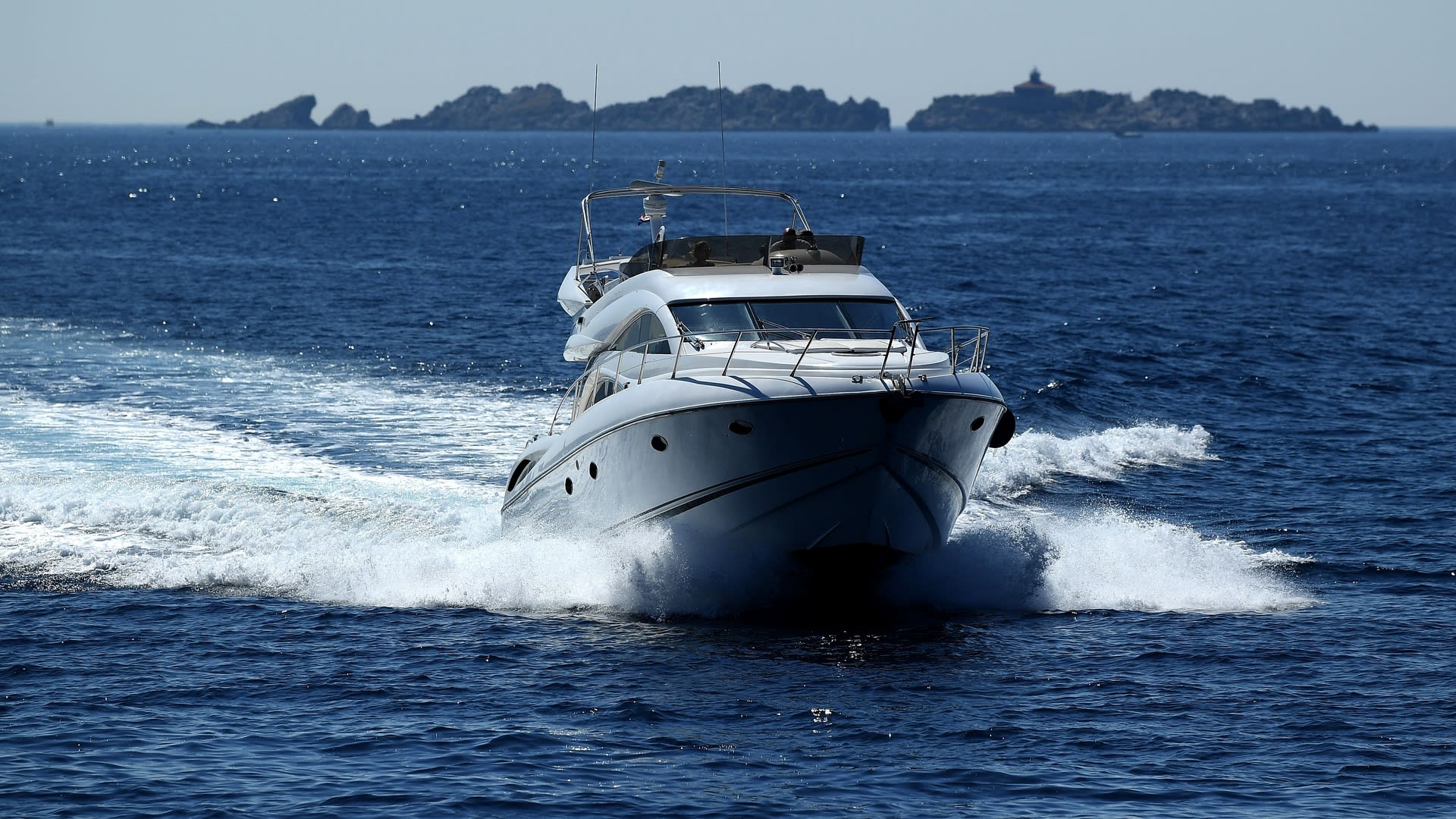 With tourist arrivals growing, traffic on the Adriatic Sea is also growing. On Monday the maritime police held their traditional "SAFE NAVIGATION" campaign. The goal is to ensure the readiness and effectiveness of all services in monitoring maritime safety during the tourist season. Police patrols say the most common offense at sea is speeding close to shore.
"As you know the highest number of incidents in the past couple of days have involved jet skis colliding with boats, so we're warning all those riding jet skis, but also those with speedboat, to adhere to speed limits and keep an eye out for swimmers and divers, so that we can avoid any accidents," said State Secretary at the Maritime Affairs, Transport and Infrastructure Ministry, Josip Bilaver.
Source: HRT