The project, which has a pre-tax price tag of roughly €270 thousand, should be completed ahead of the summer and the start of the peak tourist season.
Zagreb Mayor Milan Bandić said that a total of 324 m2 surrounding the King Tomislav monument will undergo a complete overhaul, and will be tiled in 8cm thick Ghiandone Sardo granite, which was selected by Zagreb citizens in a public poll. Both sides of the monument will receive a wheelchair friendly causeway, allowing easier access to the park area for the disabled.
The granite base of the monument, and the monument itself, specifically the two bronze reliefs on the eastern and western faces of the monument's base, and the bronze statue of King Tomislav will undergo conservation and restoration. This delicate work will be handled by the art foundry of the Croatian Academy of Arts and Sciences in Zagreb.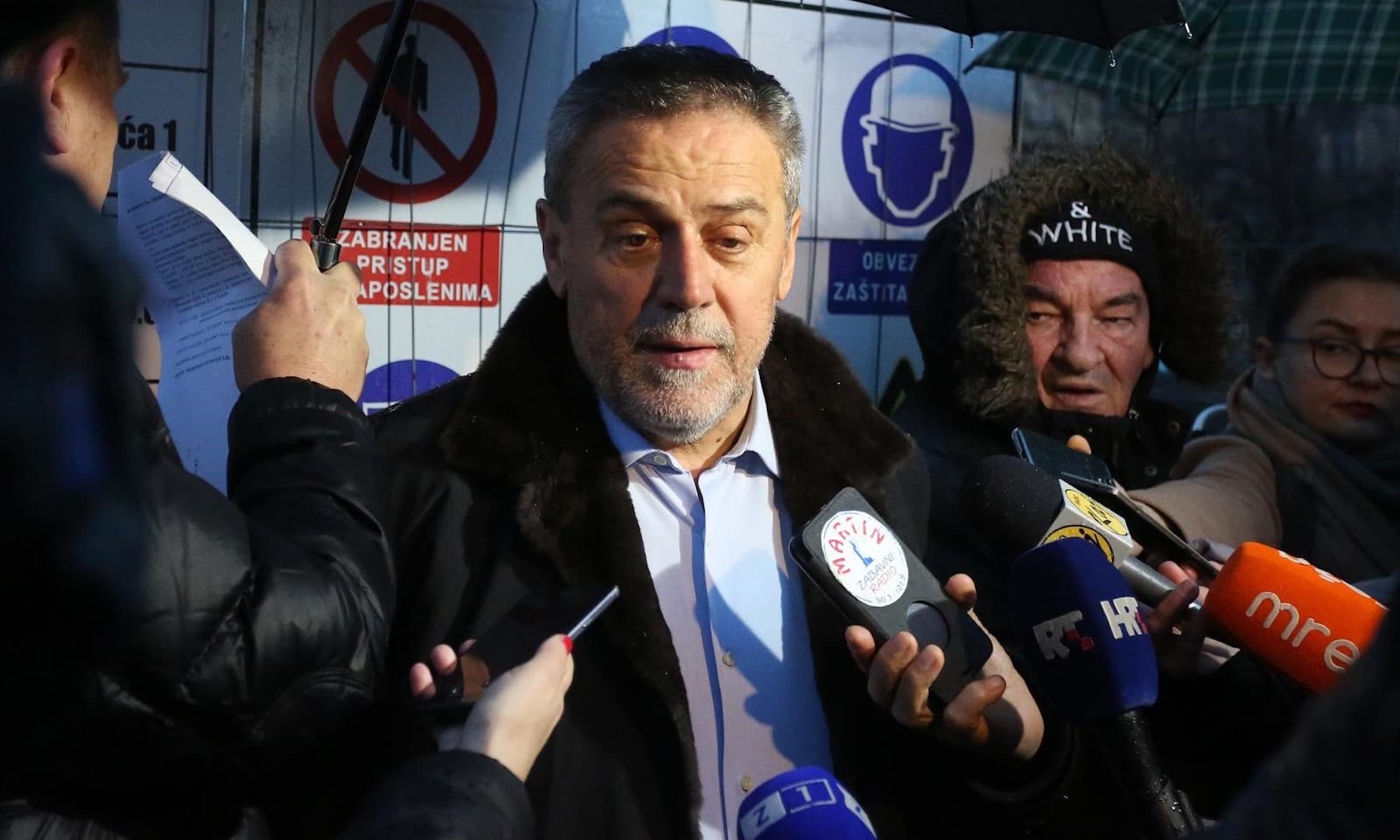 "When we started refurbishing King Tomislav Square two and a half years ago, we split the works up into four phases. We have completed three of them, and now the fourth one remains. The first was dealing with surface runoff in the depressed part of the square. The second was the fountain and the third was public lighting and horticulture (...) and what remains is the fourth phase, the restoration of the monument and its surroundings," Bandić said.
Asked by reporters when works would begin on the restoration of the facades of the buildings facing King Tomislav Square, Mayor Bandić said that he would address that issue next week.
Source: HRT