The Grand Finale of the 36th International Carnival Parade got underway in Rijeka on Sunday afternoon.
The Parade, the jewel in the crown of the carnival festivities along Croatia's northern coast, featured hundreds of allegorical floats, thousands of masked revelers and a countless number of spectators from across the country and beyond.
"This is great. We came from Bjelovar and we are ecstatic," said one spectator. "It's really beautiful and the weather is great. It's simply amazing. The atmosphere is phenomenal," added another. And one young participant said that the carnival gets "better and better each year".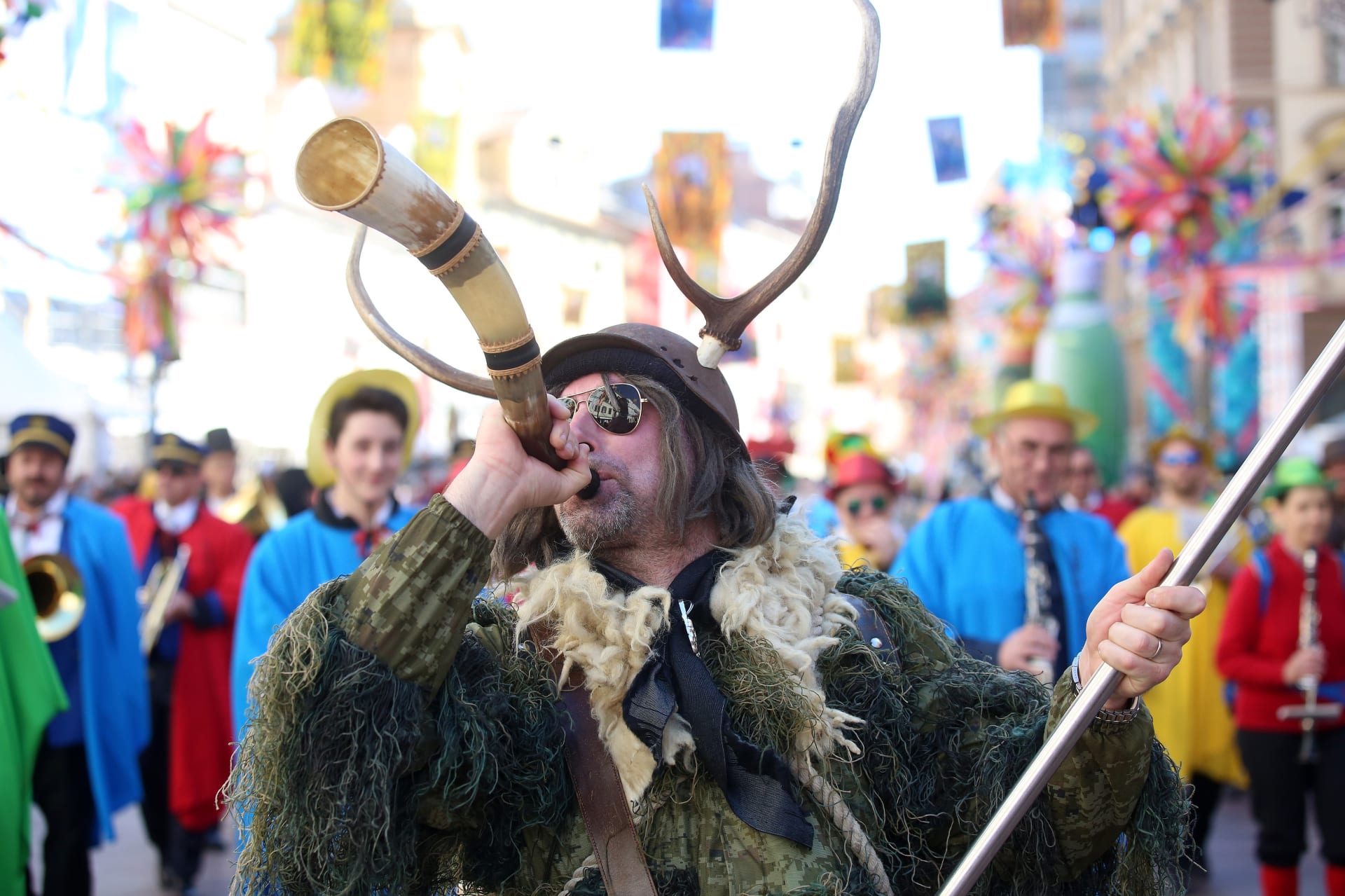 Also in attendance at the festivities was President Kolinda Grabar-Kitarović; who organized a reception for members of the international press and foreign diplomats in Croatia.
The president gave a jovial message in carnival-speak, encouraging everyone to have a good time.
"It's great. Absolutely amazing. We have until midnight on Tuesday - prior to the beginning of Lent - to have fun and dress up; to be whoever we want to be, or simply be ourselves. Then, it's back to work on Wednesday," said the president.
Source: HRT