The islands of Cres and Lošinj celebrated their patron saint on Monday, Saint Gaudentius. To mark the occasion they held a 30 kilometer pilgrimage to the town of Osor.
The story of the patron saint of the two adjoined islands is somewhat unique as Dalibor Cvitković, the director of the Mali Lošinj Tourist Board, explained: "Legend has it that while Saint Gaudentius was atop the Osorščica peak he prayed to God that there be no poisonous snakes on the islands of Cres and Lošinj. And regardless of the fact that scientists still don't know why there aren't any poisonous snakes here, we believe the legend."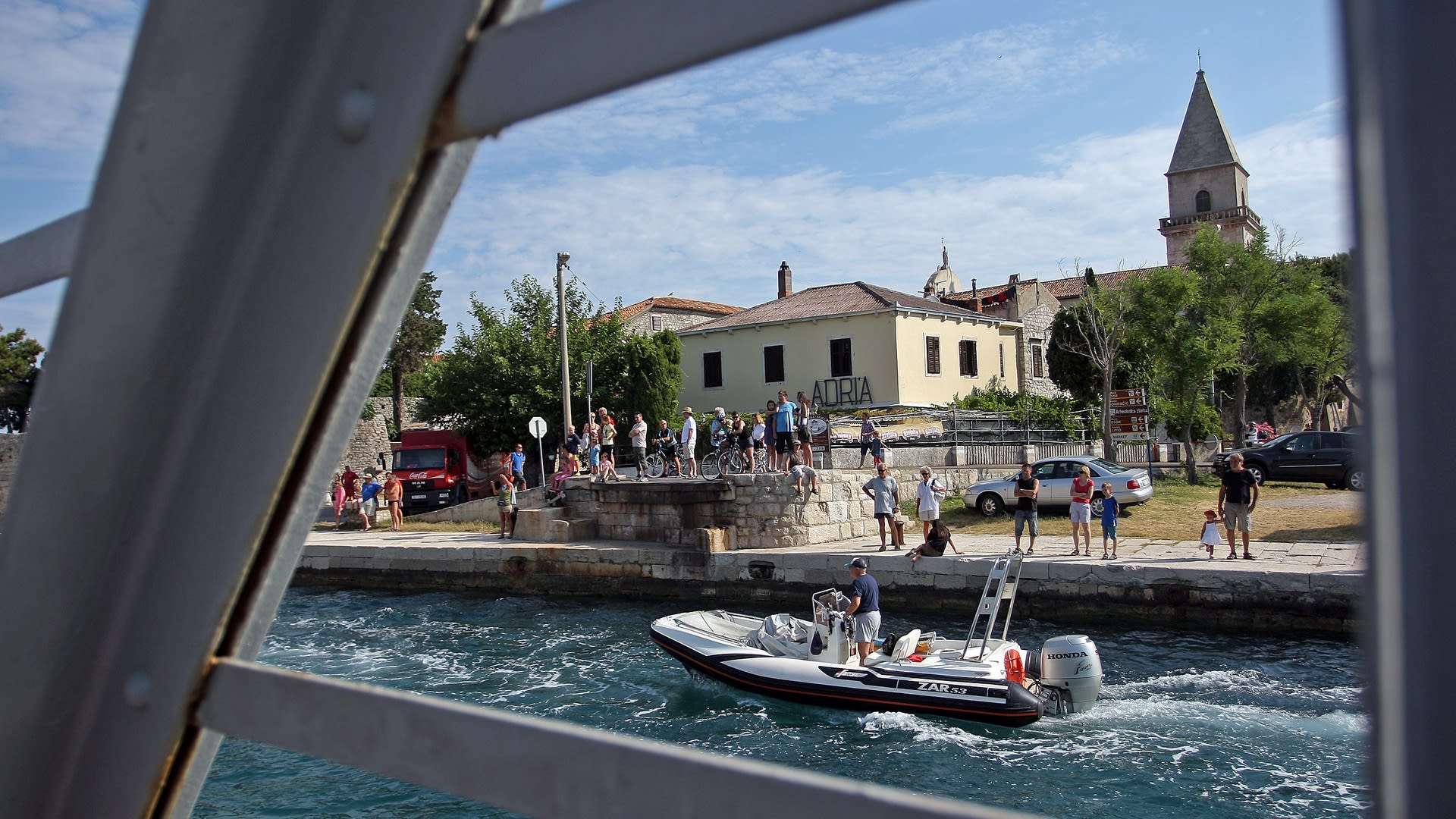 Osorščica is the highest peak on the two islands and part of the Dinaric chain. The islands of Cres and Lošinj are located in the Kvarner Bay, on the northern Adriatic, nestled between the eastern shores of the Istrian peninsula and the rest of the mainland, south of the port city of Rijeka. Cres itself is the largest island in the Adriatic and features a rare natural phenomenon – a freshwater lake in the middle of the island (Vrana Lake), which serves as a resource for potable water. A tourist favorite, both islands offer some of the best beaches on the northern Adriatic, as well as some of the finest domestic foods and wines.
Source: HRT