The cravat, or neck tie, is Croatia's most iconic contribution to the world of fashion.
At exactly noon on Saturday a red cravat was tied around the neck of Ban Josip Jelačić on Zagreb's main square, thereby officially opening the third Cravat Days festival in Zagreb. Members of the Cravat Regiment honor guard then adorned ties on the statues of some 50 historically significant Croatians throughout the city.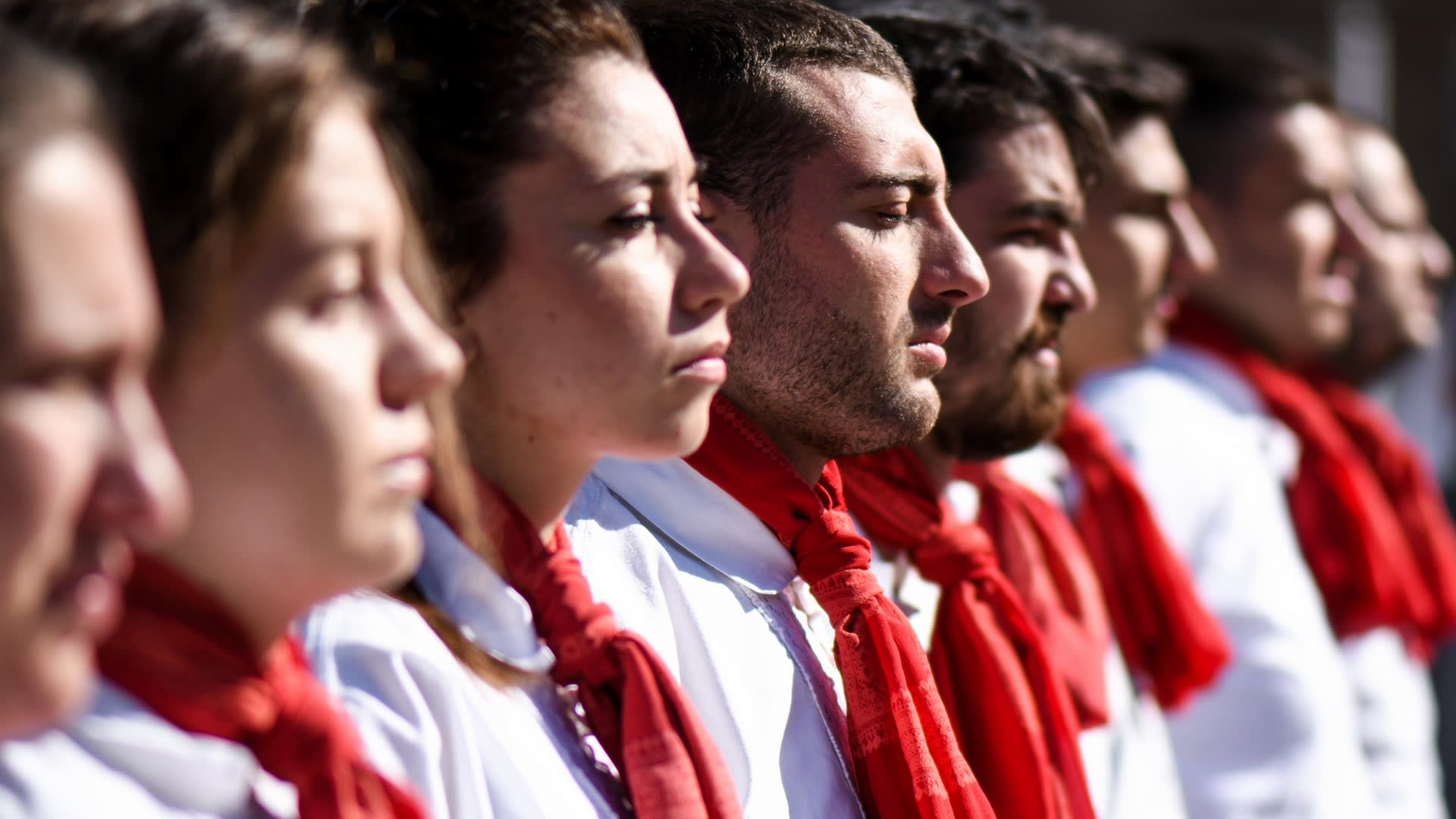 "For ten years now the Cravat Regiment has been telling the story of how the cravat came to be, and of the Croatian soldiers who rode off into Europe in the 17th century, where they proved to be excellent warriors during the 30 Year's War and were noted for the scarves they wore around their necks, thus the cravat was born," said the Commander of the Cravat Regiment Honor Guard Željko Matejčić.
Source: HRT