An artist with two homelands, a cosmopolitan and philanthropist, he dedicated his life, as he himself says in one note, to the Indians of South America, the Incas and all cultures of South American Indians, from the stone age up until today.
Translation: Branko Lozančić
- The strength of his master compositions with deep philosophical and social content makes him one of the greatest painters of today. He stands before us, alone and unfathomable – this is what French art critic and poet Camille Mauclaire wrote about Croatian-Peruvian painter Kristian Kreković in Paris in 1938.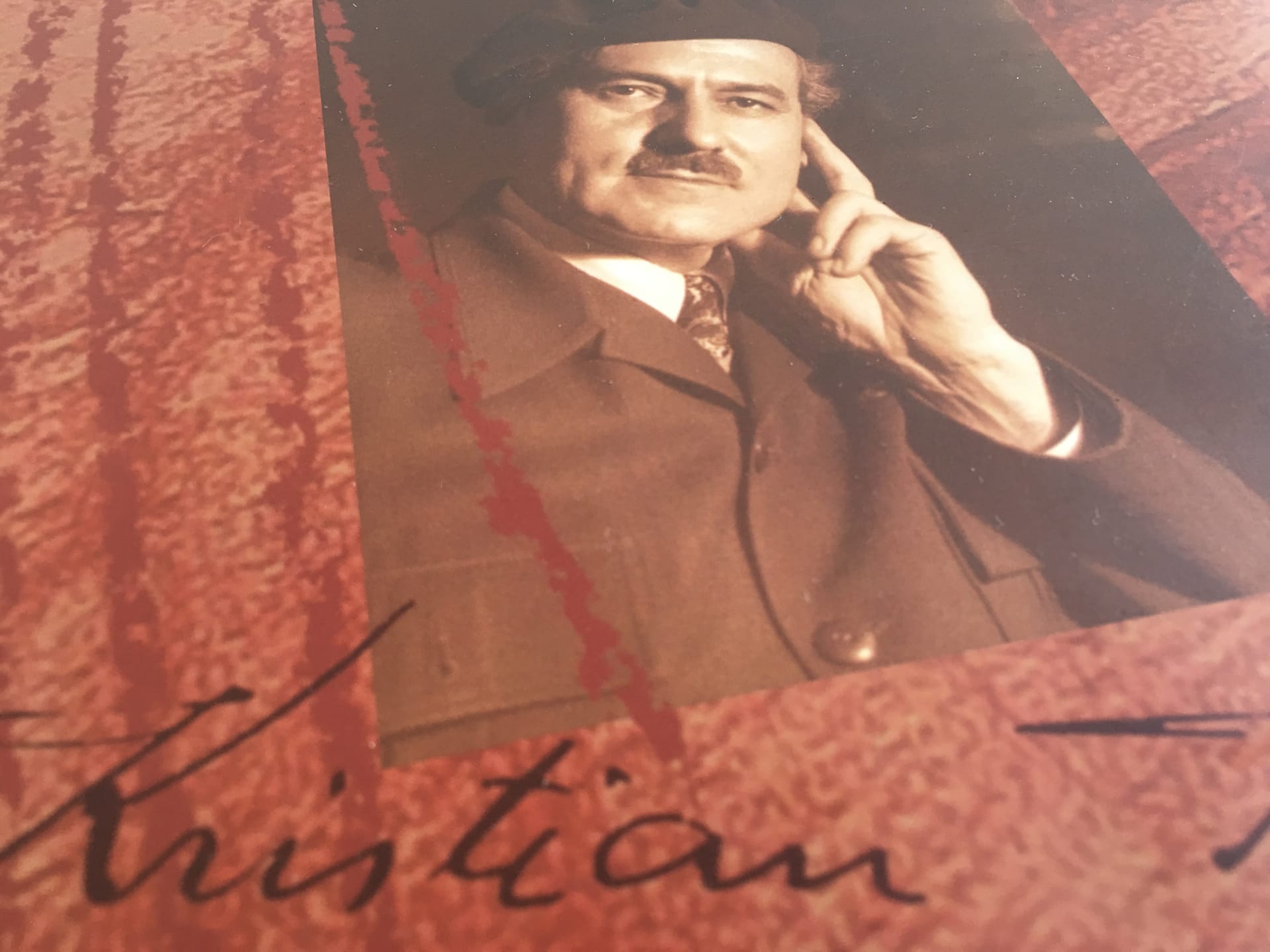 He painted portraits of almost all members of the Yugoslavian royal family, British queen Mary, Swedish king Gustav, Spanish King Juan Carlos and Mahatma Gandhi, while he also gave his painting titled "The Virgin of Peace" to Pope Paul VI. His best-known work is "Exodus of the Twentieth Century" in which he painted the Bleiburg tragedy and his own refugee fate. 
For him, the homeland was the whole world 
One of the best portrait painters of today, the Croatian painter was born during the time of the Austro-Hungarian monarchy, in what is today Bosnia and Herzegovina, not far from Tuzla.
The son of a forester, he spent his childhood in Maglaj and Tuzla. He graduated in painting in 1925 at the Academy of Arts in Vienna, then in architecture and painting at the Ecole des Beaux Arts in Paris.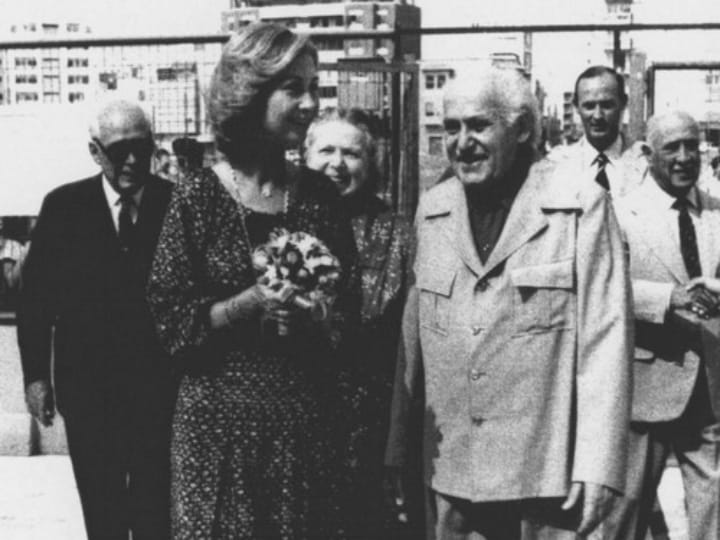 He dedicated his artistic work to three loves, the homeland Croatia, mankind and South American cultures. In an interview for the Croatian Review in March 1971, he said that Croatian projects were particularly close to his heart – I worked on them for several years and painted a big collection of Croatian motifs, so that collection of mine had 143 pictures of a larger format. The works represented 63 of the Croatian nation's rulers, 40 Croats of special merit and 40 bigger compositions from Croatian history – he said at the time. 
Pintor Croata-Peruano 
Regardless, his main life's work was on the past and present of the Incas. He began working on it in 1928 in Paris, where he mainly lived and worked. He had two smaller ateliers in Vienna and Belgrade, but the one in Paris was the biggest and most comfortable. He created a unique collection on the history of Peru.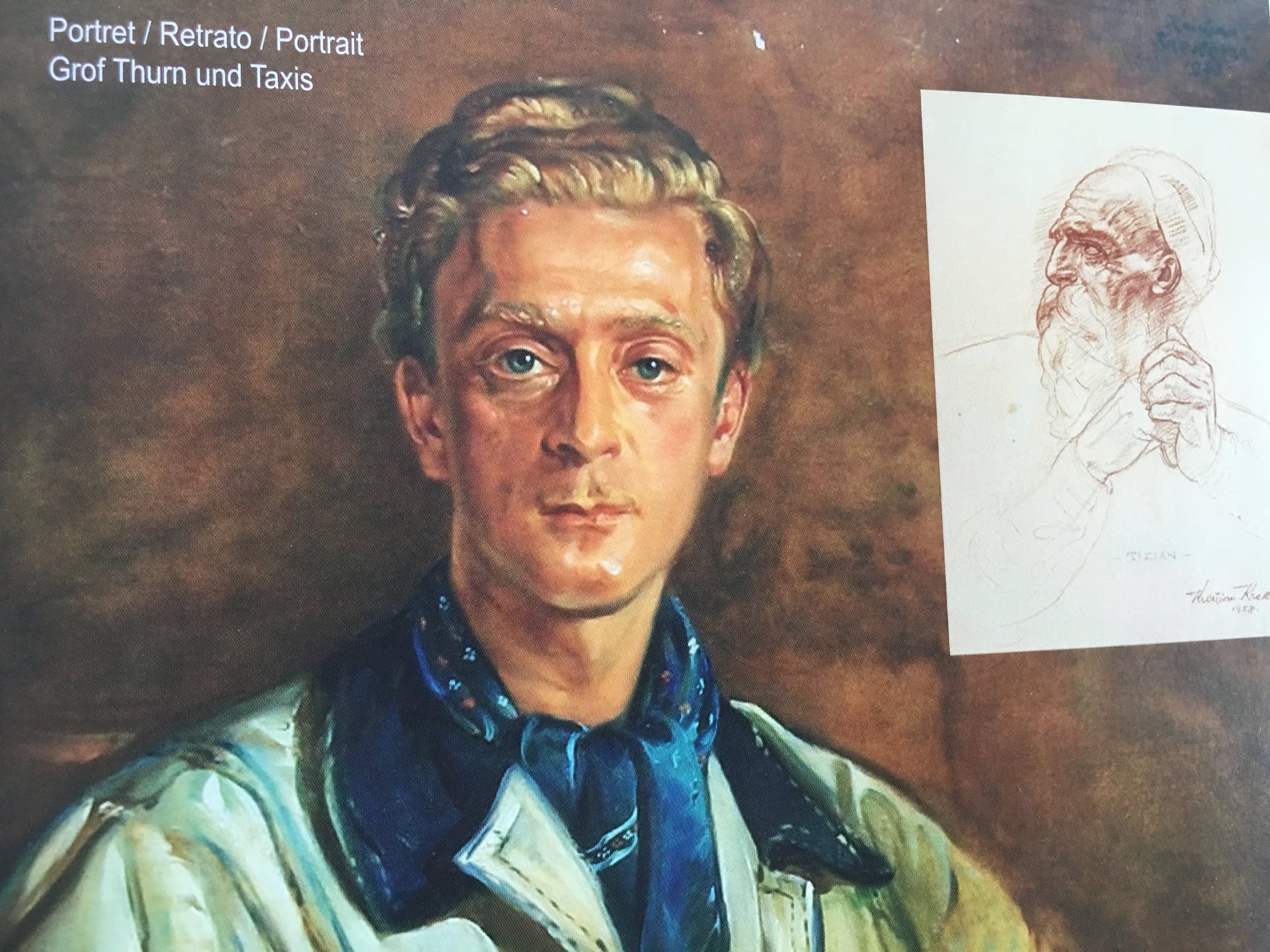 - Peru accepted me with both hands as an honorary citizen, the president personally opened my big exhibit of one hundred works in Lima and personally put the highest Peruvian award for cultural work around my neck – he proudly said in Croatian Review.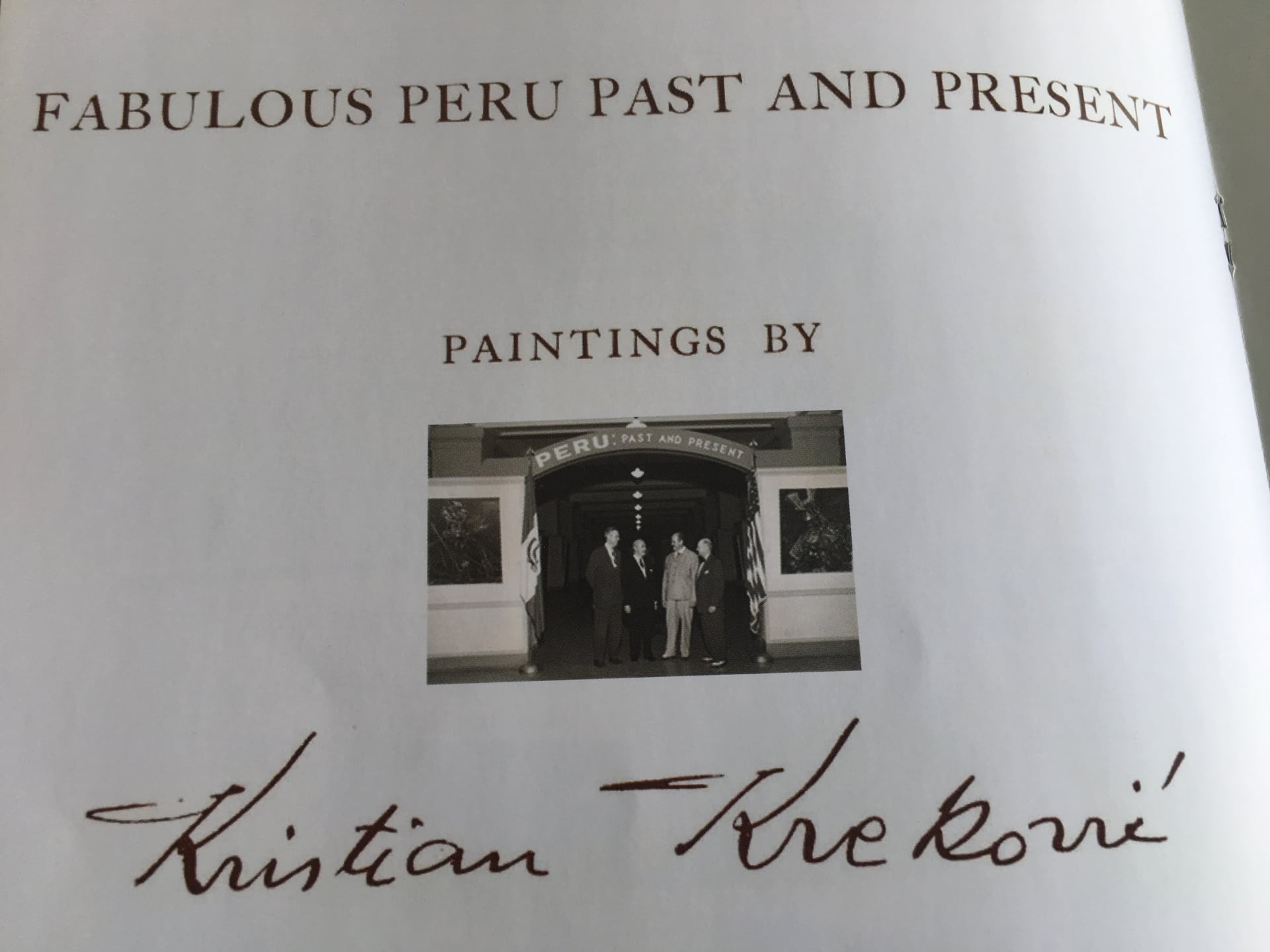 To the end of his life, this unique artist created art in the Spanish city of Palma de Mallorca. His artistic heritage of 150 works has been placed in the Kreković museum, which was opened in 1981 by Spanish Queen Sofia.
- Magnifico museo y magnifico pintor, A magnificent museum and a magnificent painter – she wrote in the guestbook. Besides the museum and gallery, there is also a park in the city that bears his name.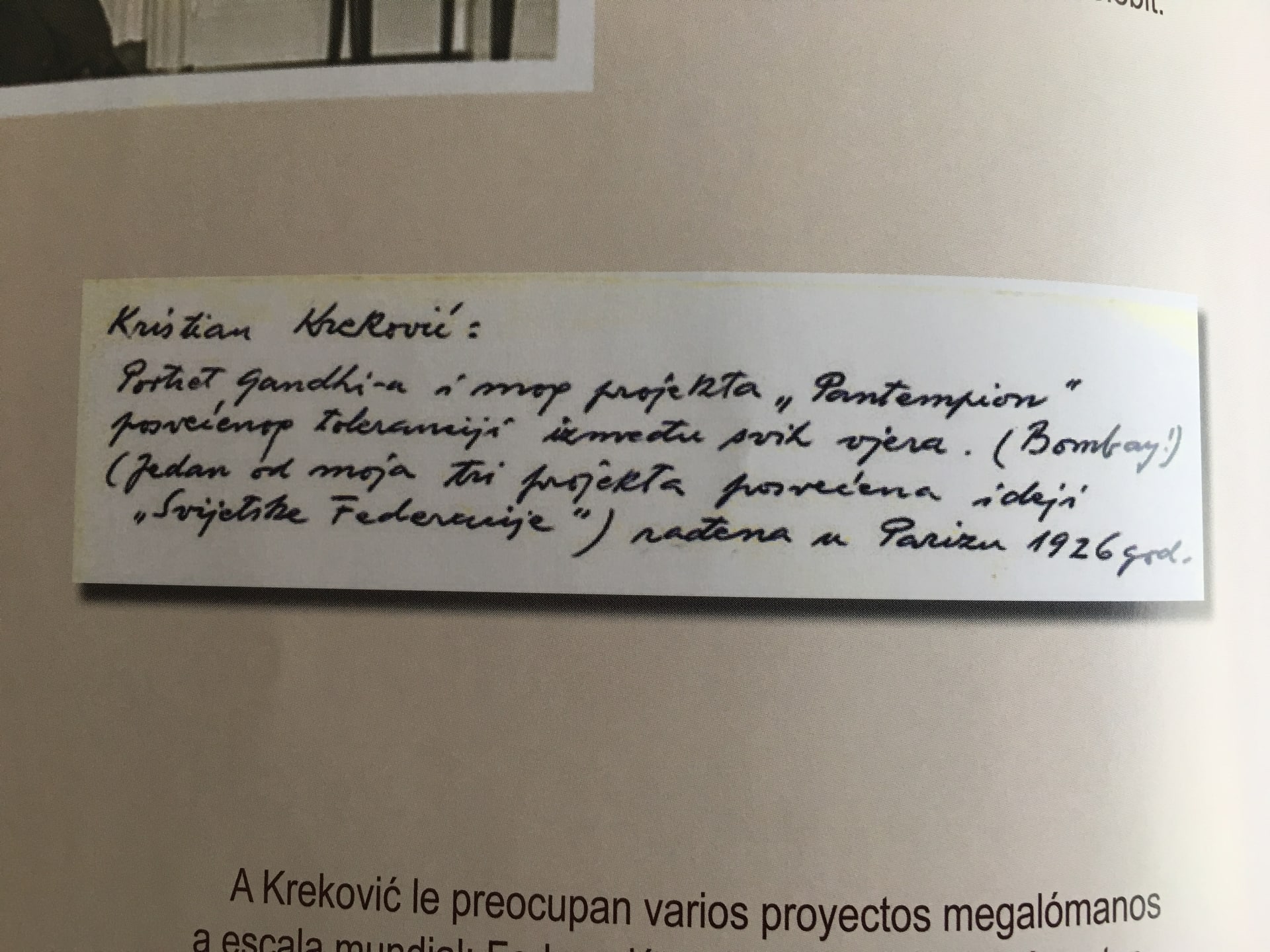 His works have been seen in New York, Washington, Boston, Lima, and Barcelona. He is the recipient of many awards and recognition. We will remember him as a master portrait painter, an artist ahead of his time, just like exceptional individuals that connect the cosmos and colours.