His national culture never understood him or fully accepted him, while the early death of Janko Polić Kamova left room for contradiction and secrecy.
Translation: Branko Lozančić
One of the most important and most complex personalities of Croatian literature was only accepted by the Croatian literary scene after European and World acclamation.
- I claimed this and explained it to colleagues already in the early eighties, but only a small number of our theorists were prone to such thinking - explains Mladen Urem, a Rijeka critic and researcher, who was for a series of years and nights kept awake by kamov. Aware that only foreign affirmation of Kamov's works will spur his motherland to reconsider his status in national literature, he pushed for the translation of his works into English, German and Italian.
He was published in the magazines "Grand Street" (New York), "Partisan Review" (Boston), "Corner" (Oakland), he was he listed in the American History of Hispanic Avant-garde, and, finally, at the beginning of 2000, in the biggest research in America conducted over the internet, with several thousand publishers and more than 300 universities polled he was chosen as one of the three hundred most famous people of the millennium. It then became clear to the wider Croatian public that an author was in question whose reception became important on a much wider scale.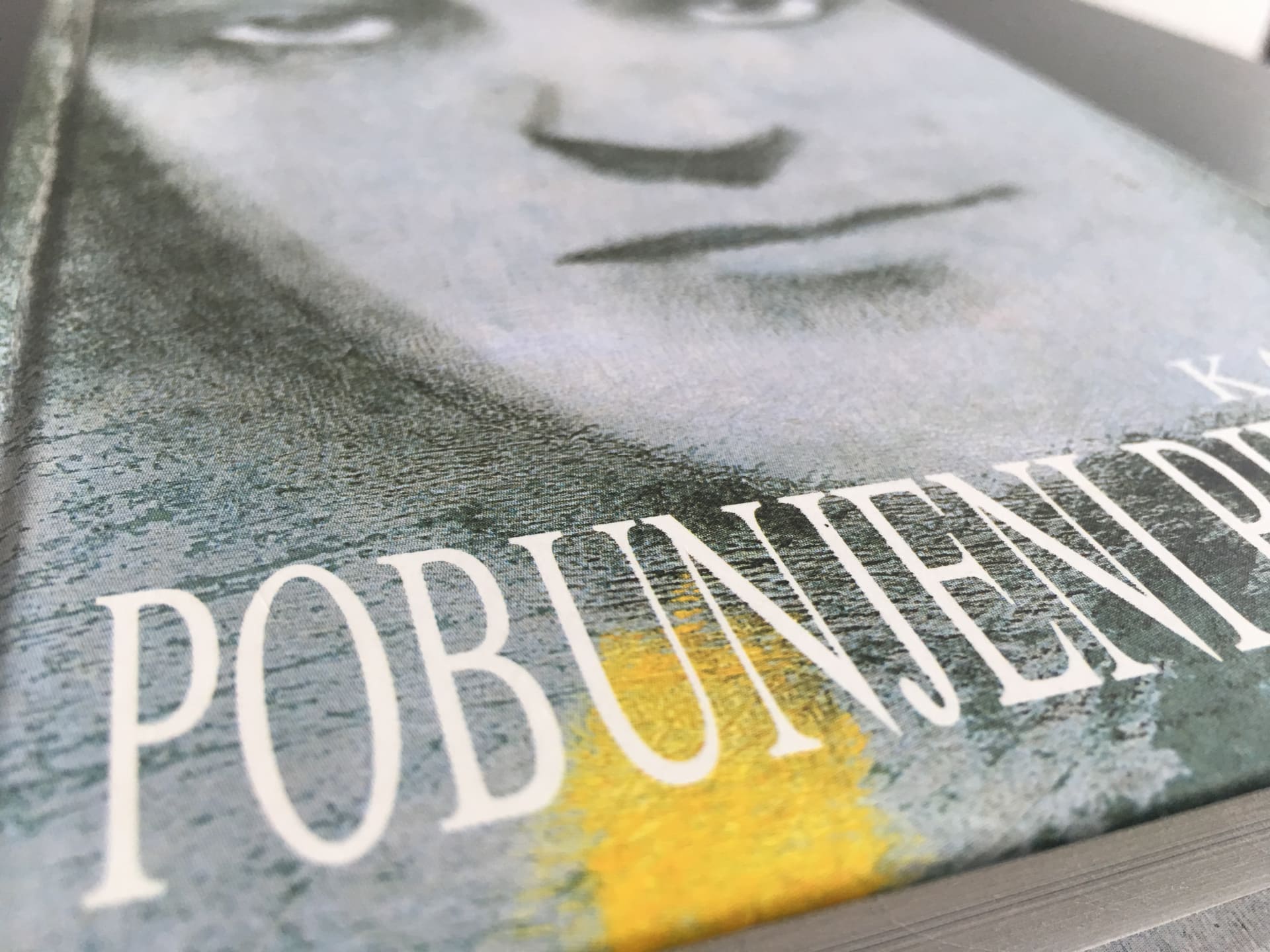 An unbreakable boy, of neck breaking and rebellious actions
At the age of fourteen, as student at the Sušak secondary school, Janko Polić founded the revolutionary-anarchist group Cefas, which in its program set the task of bringing down Austro-Hungary with the assistance of American Croatians, and creating A free and modern Croatia, which is testified to in Kamov's necrology, from 1910 by author Josip Radošević.
- Janko assumes the role of organizer and politician, he will apparently find a connection with American Croats with the assistance of his father. There we should obtain weapons and then begin an uprising, a revolution, raise all of Croatia with dynamite and bombs into one revolutionary, bloody chaos. The pressure of Khuen ruling and the police discipline of high school reflected in his sole a Kvaternik light of uprising, destruction – this pressure shaped him into energy, hyper energy, an unbreakable boy of neck breaking and rebellious actions. Kvaternik was our ideal, and Grženić's boot was holy to us we wanted the liberation of Croatian life, while our life was petty, a tiny thing.
Cefas fell apart not long after it was founded, so Polić, although very young, became aware of the complexities of political engagement and the almost hopeless position of his homeland.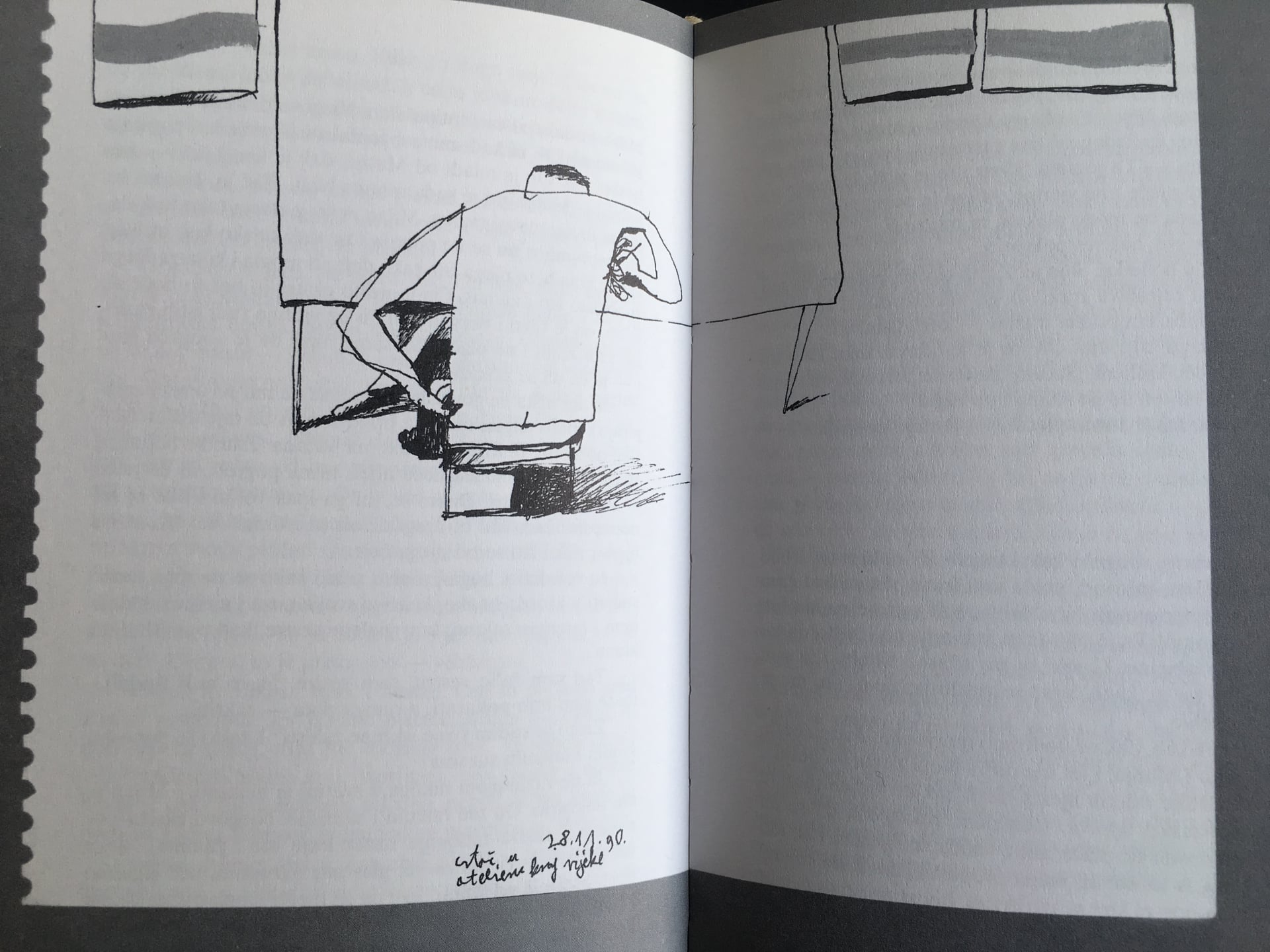 The reason for wandering, love or…
Katarina Radošević, who in later poems will call Janko Kitty, was his passionate and deep love, who completely changed his life, all until the tragic breakup when she left him and decided to marry his best friend. He carried this unhappy love in his heart for four years, and took abroad with him.
Other sources say that Janko lived disorderly, adventurously wandering, he was expelled from the Sušak secondary school, he ran away from his parents' house, he was a passionate patriot and worked as a line whisperer in Ibsen's "Ghosts". Although a restless bohemian, in 1906, he began to write "Isušena Kaljuža", which in the 90's renowned literary theorist Geoffrey Hartman would call the greatest literary discovery in America. He spent 1907 to 1910 in Italy, France and Spain.
The futuristic pulse of Barcelona – the most restless European city
Urem emphasizes that Barcelona is the final and most important stage of travel and literary engagement by Janko Polić Kamov, because from a world context this is the city where avant-garde was born. At the popular Four Cats café in Barcelona, where Ricard Urgell, Joan Miro, Pablo Picasso, Antonio Gaudi were known to frequent and create the main trends in 20th century art, our "knight of black curses" could also be found. It is absolutely clear that Kamov, if he had lived, would have definitely received world acclaim and he was the only Croatian writer that could break through the homeland boundaries and achieve success on a wider scale, notes Urem.
Therefore, he considers Kamov's death to be one of the most tragic in the history of Croatian culture. Although the biggest number of critical articles about him point out his rebelliousness, unconventionality, revolt and spite, it should be said that in relation to everything that has been written, this is one of the least important dimensions, he adds. 
Kamov is today one of the most secretive personalities of Croatian literature, a writer who outgrew the homeland boundaries and opened the way for Miroslav Krleža, Antun Branko Šimić, Gustav Krklec, August Cesarec and others. He affirmed strong standpoints and ideas through his way of life, he was imprisoned for participating in demonstrations against the Hungarian government, he protested against social lies and phariseeism, and his works fall into the very top of world literature.
Editors in New York and Boston said that Kamov's "Freedom" is one of the most important stories of modern world literature and can be entered into the world anthology of short stories. In 1998 Kamov was entered into the book "History of Hispanic Avant-garde" which was prepared by a group of the best known world hispanologists. 
The novel "Isušena Kaljuža" is a unique work of our literature, which many critics rank among the greatest novels in Croatian literature of all time.
- When there are affairs, happenings, fights and experiences – with one word sin and life were written into my illegitimate birth – if I accepted this while being created in my mother's womb – why should I need anything more – a fact? Janko Polić Kamov, Isušena Kaljuža (1906. – 1909.)
He dies as a bohemian at the age of twenty four in the Catalonian capital, on August 8, 1910, in the Santa Cruz hospital, where there is a commemorative plaque today dedicated to this avant-garde writer who passed away too early. He was buried without a marker at the Sud-Este public graveyard and to this day his stay in Barcelona has not been fully reconstructed, nor has the final phase of his work. Mladen Urem is still in search of his lost notes.