When Sofija Marić Langlois gave birth to her daughter in Brisbane in 1991, she gave her the name Tajna (Secret) Croatia. At the time she didn't even suspect that she, one of four children born on the Australian continent, would want to live in Croatia 25 years later.
Translation: Branko Lozančić
A mother, from the village of Vrdi in Hercegovina, full of emotion, she supported her daughter with whom she would share excitement between two continents. She hoped that Tajna's experiences would be more positive. However, she was quickly wondering what the cure would be for the demographically impoverished Croatia, if it's not emigration of the youth?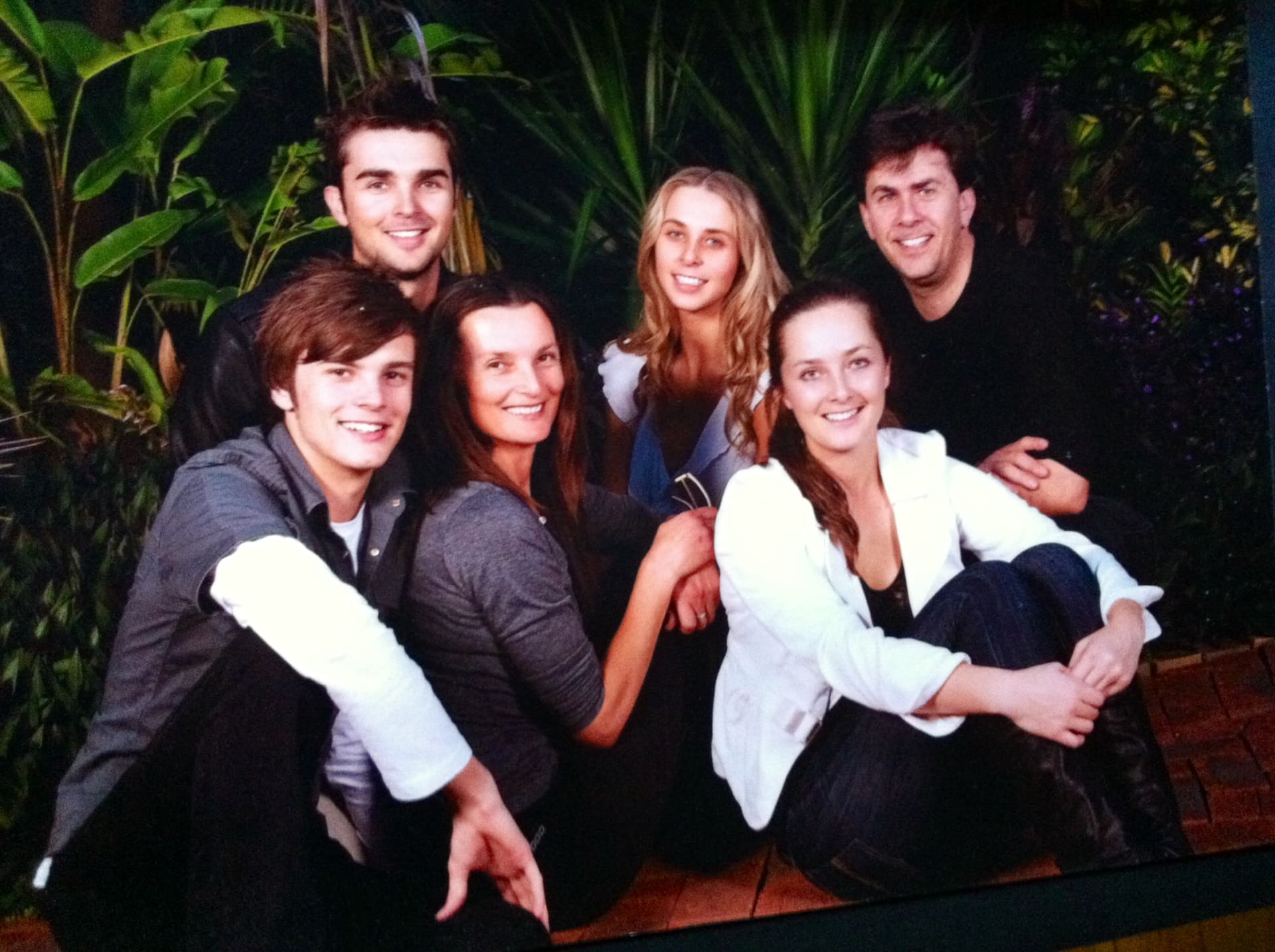 Upon arriving in Croatia Tajna enrolled in the Croaticum Centre for Croatian as a Second Language and registered at the Interior Ministry in order to gain Croatian citizenship. Her wish is to find employment and stay in Croatia. At the interior ministry she received instructions on what to do. Today, two years after emigrating, it is still unclear to her why she is still waiting for her Croatian citizenship. 
Without it in Croatia she can't get a permanent job, because her employer has to pay higher taxes for her as a foreigner. A thousand obstacles have overshadowed her desire to stay, but Tajna Marić Langlois is not giving up.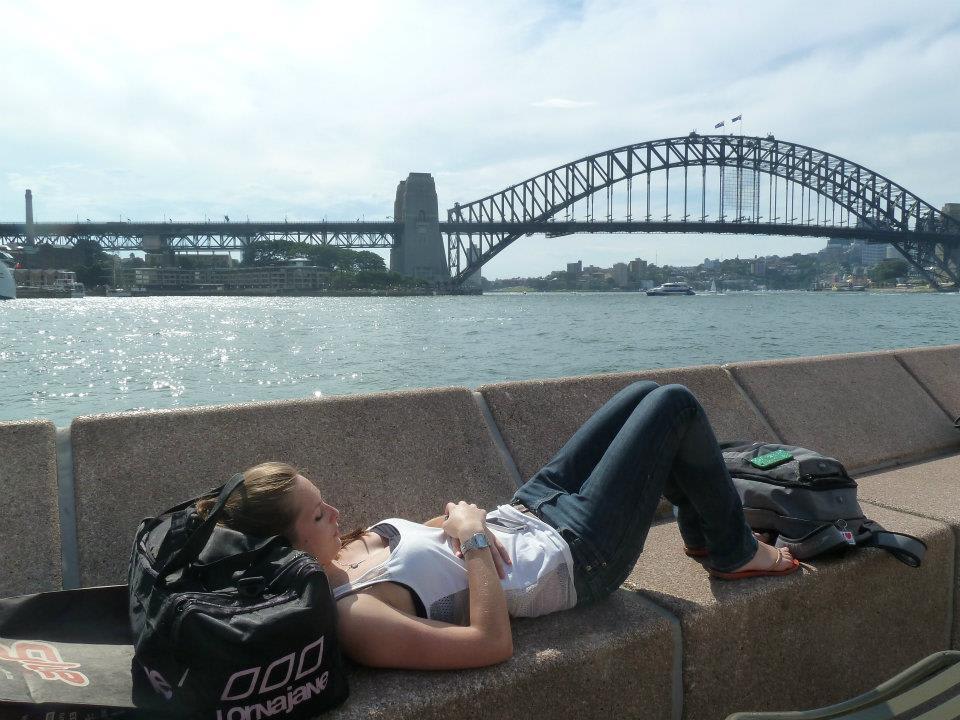 Her documents are stuck somewhere on route from the Republic of Croatia's General Consulate in Sydney to the Interior Ministry. Then only a year later, she found out that one of the documents had a signature missing, something she was not informed of. That one signature turned into a list of everything she is missing in order to gain Croatian citizenship. Tajna continues to fulfill all obligations expected of her in Croatia, but every time there is that one document missing in order to conclude the story. 
When everything went too far, when she concluded that the Republic f Croatia's Consulate in Sydney was sleeping and thet the Interior Ministry is not reacting, she sent letters to numerous addresses in Croatia hoping that someone would be willing to listen to her story.  
Ivan Nicholas Badovinac went down the same path, who by sheer luck, or the goodwill of a civil servant, managed to gain citizenship.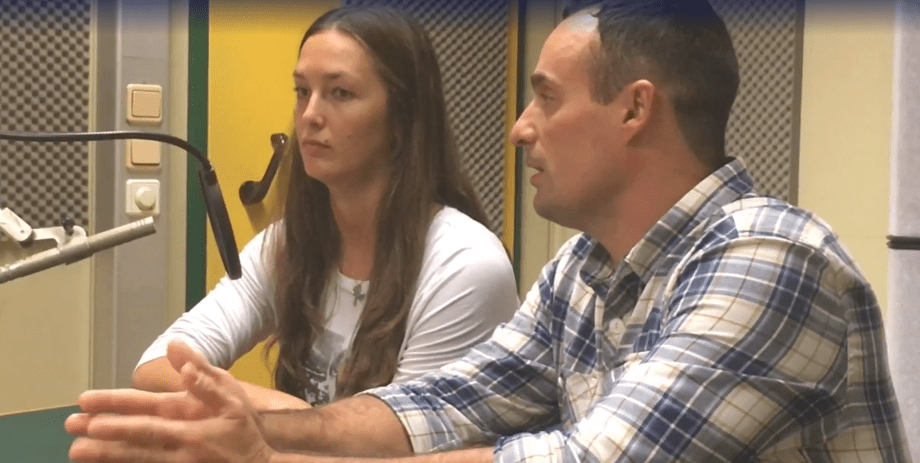 Mildly put, Tajna's case is complicated. In order for this girl of Croatian roots to get citizenship, her mother must prove that she is Croatian.
This is where the story gets interesting. Her mother Sofija Marić, her sister and brother are citizens, but Tajna's mother is striving to prove her Croatian descent. She is most confused by the differing and subjective interpretations of Law on Citizenship.
"My mother, Mara Marić, brother Ante Dominik Marić and sister Eugenija Marić, both born in Australia, are Croatian citizens and I don't want to list the numerous other family members born outside of the Republic of Croatia that are also Croatian citizens. For me and my sister, Antonia Andreson, as well as our kids, some other regulations must be in effect, because we are forced to prove our Croatian origin with a written statement. A logical conclusion would be that people from the same family belong to the same nation. If the system is not able to recognize that irrefutable fact, then I really don't know where all of this is leading and how sustainable it is. I have lost my nerves in this long process. In Australia this would be resolved immediately. They would send notification the same day saying that they received an e-mail and documents and call you if anything was missing," says Sofija. She was most hurt by the Consul's question asking if she had proof that she is Croatian. – That was the biggest blow!  
It wasn't clear to her what they were asking her for because it clearly states on her birth certificate that she is of Croatian ethnicity. It also states on the marriage certificate of her parents that her mother and father are Croatian.
"The Consul told that this proves they are Croatians, but I could be Muslim," said a distraught Sofija Marić to whom it isn't clear what connection her ethnicity has to her religion. She explained to him then that she is an active member of the Croatian Catholic community in Brisbane. But this was not enough. The Consul asked her to obtain all of her papers again, which means she had to spend another 500 dollars, which is how much it costs for all expenses, stamps, certifications and translations.
"I told him that I feel like my country has betrayed me," added Sofija.  
When they asked Tajna at the Interior Ministry why she wanted Croatian citizenship, she wrote her answer within five minutes.
Her story attracted the interest of Ivica Mršić a member of Croatian parliament, who at the last session of the Parliamentary Committee for Croats Outside the Republic of Croatia where they discussed the Strategy and Law of the republic of Croatia on Croats abroad, mentioned her case, referring to the Hrvati Izvan Domovina radio show that aired on September 21st, in which among other, he heard that New Zealand singer of Croatian-Irish roots Ella Maria Lani Yelich-O'Connor, better known as Lorde, received Croatian citizenship. Speaking for American television, she said that she received Croatian citizenship and is proud of her Croatian heritage. "Why is Lorde a better candidate for receiving Croatian citizenship?" asked MP Mišić.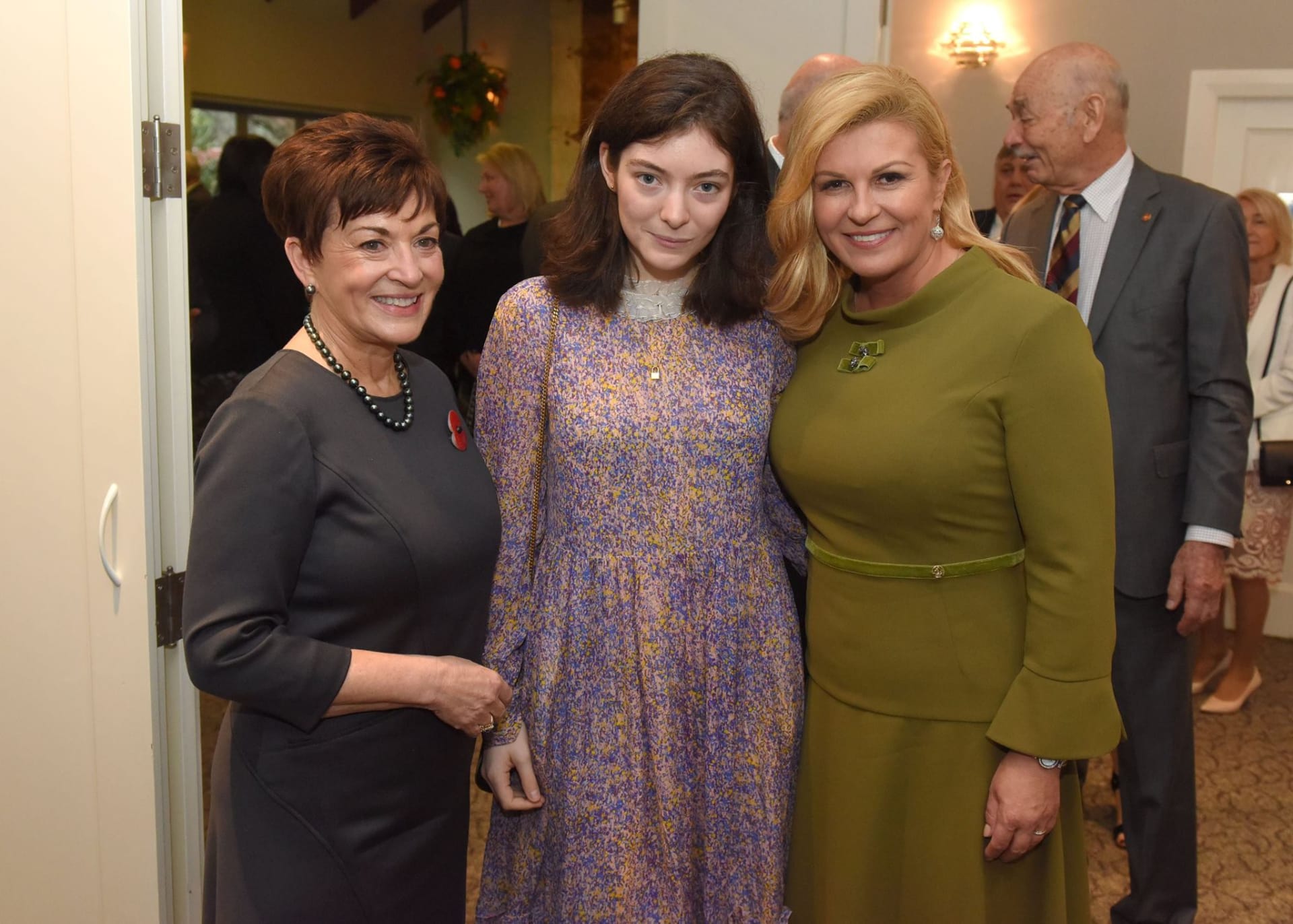 Sofija Marić then sent a letter to the office of the president and received an answer saying that they have asked for an explanation from the Ministry of Foreign and European Affairs regarding the "Marić case." Soon after that another response came saying that the office of the president does not work on such issues.
Nevertheless, a call came from the institution founded to deal with these difficulties. Tajna MArić was called in to the Central State Office for Croats outside the Republic of Croatia who said that they are intensively working, in cooperation with the interior ministry, on a new law on Croatian citizenship.
A bleak response has arrived from the Interior Ministry. They have informed us that the conduct of the process to confirm all important facts is underway and that conditions and the manner in which Croatian citizenship is gained are regulated under the current Law on Croatian Citizenship.
"Members of the Croatian nation who live in countries where declaring ethnicity is not common, such as Australia, the USA and Canada, face problems because they dopn't have documents to prove their Croatian ethnicity. In order to confirm conditions under article 6 of the Law on Croatian Citizenship, they are given the opportunity to provide a written statement explaining exactly what belonging to the Croatian nation means to them and how it is objectively expressed, what their relationship is to the legal order and customs in the Republic of Croatia, while also providing proof of what is written. In every separate case the age of the person is taken into account, where they live and other circumstances that can be used to confirm if the person had the opportunity to declare their ethnicity in documents or if they need to provide other means of proof to prove belonging to the Croatian nation.   
At the same time, they note that the length of the administrative procedure does not depend on them, since in accordance with article 42 of the Law on the Security-Intelligence System of the republic of Croatia, it is stipulated that a security check is conducted for all people receiving Croatian citizenship. Once this ministry determines the relevant facts through administrative procedures, it will adopt a relevant decision that the client will be served with through the responsible Consulate, according to the place where the request has been filed.  
To this day we have still not received any kind of response from the General Consulate of the republic of Croatia in Sydney. In a few days Tajna will celebrate her birthday and the biggest gift for her would be Croatian citizenship.