The sound of bagpipes has become modern and rebellious. They are the instrument which creates the main sound of modern Scottish rock and punk bands along with the electric guitar and drums.
Translation: Branko Lozančić
They are also an infallible part of football folklore and they are played by bagpipers from Europe and Canada to Hong Kong. In Croatia they connect the unconnectable – string instruments and bagpipes into a chamber group.
The Rucner quartet has joined its fiddles – acoustic and electric – in a perfect symbiosis with bagpipe player Stjepan Večković and created an original ethno moment. It is a classic that will remain written into the music book of Croatian ethno literature.
Their name in Arabic "gaida" means melody. It's full-blooded too. It is difficult to find two bagpipe players who play in unison because the sound of the bagpipes is so rich and seasoned that it sounds like an orchestra.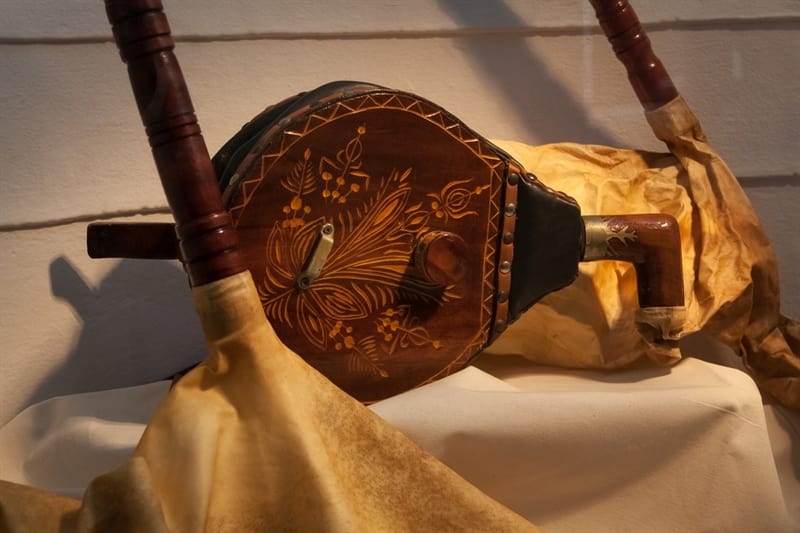 This national wooden instrument takes a long time to learn to play, and even longer to make. It is known that building it takes almost two years, while the walnut, cherry or plum wood, from which they are most often made, is dried and smokes under special conditions.
- Although today's times and world are different, I believe that to this day, somewhere deep in the forest, fairies dance when someone plays the bagpipes, double pipes or the diplica – says Stjepan Večković when talking about the wonderful world of traditional music.
Stjepan Večković is one of few who know how to tune them best. He also knows how to play and make almost all wind instruments. That's not all; he is a member of the Lado Ensemble and has been leading seminars and folklore schools for years. He is the founder of the Croatian Pipers Orchestra, the Pipers Academy and the Centre for Traditional Croatian Instruments.
He has completely returned some traditional Croatian instruments into use, such as the dude, strančica, gunge and some double flutes. Their unique sound enriches new, modern compositions – do you remember his performance at the Eurosong? He was one of the members of Boris Novković's group in 2005 in Ukraine and a year later he played on the stage in Athens for Severina.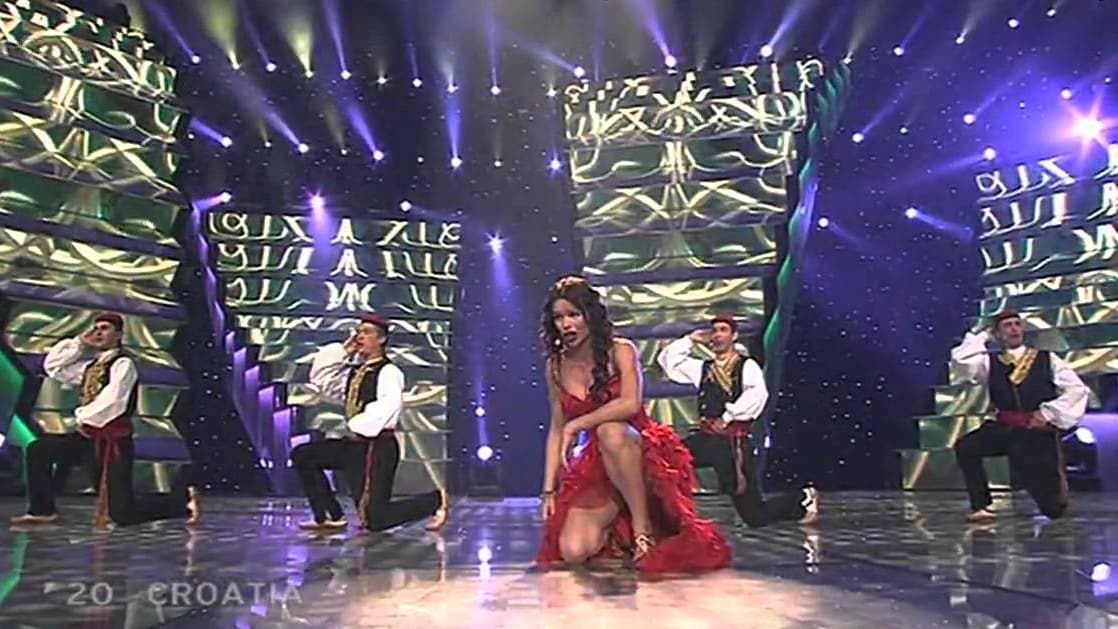 Večković: We played the bagpipes long before the Scots or the Irish
Many continue to believe that the bagpipes are Scottish or Irish, but they were played in Croatia a few centuries earlier. In Slavonia and Baranja, during the 19th and 20th centuries, people would celebrate and cry, dance and sing with bagpipe players.
Večković collaborates with numerous well known musicians and groups. He has performed on stages from Australia, Uruguay, Oman, Belarus and Turkey to Japan and Malaysia. As an author and co-author he has received a number of Porin discographic awards.
He founded the Croatian bagpipe festival a stage for all lovers of the bagpipes from around the world. Musicians from Sweden, Turkey, Ireland, Spain, Italy, Slovakia, Bulgaria, Japan, Columbia and other countries faithfully return to the festival which is celebrating its tenth anniversary this year.